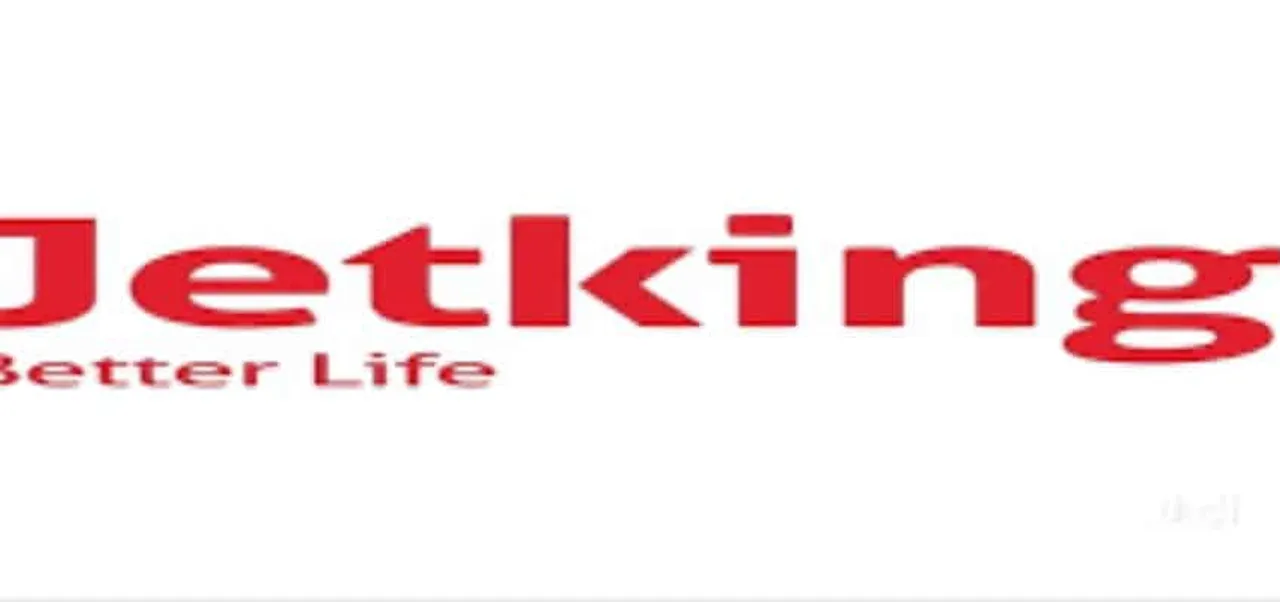 Jetking Infotrain has introduced Ethical Hacking Career as well as certification course for students with non IT as well as IT background who intend to pursue a career in hardware and networking or Cyber-Security.
Ethical hacking is referred to as "white hat" hacking performed by any individual or company. It is to identify some threats on the network or computer. In professional terms, an ethical hacker is an IT security expert who tries to breach into a computer system or application or network with due permission, they find security vulnerabilities a malicious hacker may potentially try to exploit.
An Ethical hacking certification is the first step for anyone wanting to make a career in Cyber Security
"Global technology major has said there is a massive shortage of cybersecurity professionals in the country, urging young graduates to look at this segment, which is a high-margin segment for companies, as a lucrative career option".
The primary focus of this course is on how to address the challenges of the new age technologies and build student careers to fill in the demand-supply gap
Mr Siddharth Bharwani- Vice President, Jetking Infotrain said, "He believes that the students can showcase their best work only through great technical skills that can handle problems effectively. This course will be taught using patented learning methodology such as Flipped Classrooms, Case Studies & Scenarios, E-learning, and Brain Storming. Apart from learning our students will also be engaged in extracurricular activities like Yoga, Quiz, Mind Mapping and Group work.
Along with technical skills, this helps to work on student personalities turning them into complete individuals ready for any company to absorb thing addition to Networking, Introduction to Ethical Hacking, Foot Printing and Reconnaissance, System Hacking, Packet sniffing techniques and countermeasures, Network Scanning techniques and countermeasures, Malware threats and Countermeasures are some of the things that will be taught in this course he added".
USPs:
Course duration & Entry Requirements
Certification Course Duration 4 Months for - Any Graduate or a 10+2 student (Non IT) who wants to make a career in the Cyber Security domain
Certification Course Duration 2 Months - IT students who have the knowledge of Hardware, Networking & Operating Systems
How to apply: You can fill in the form to the right or simply walk-in to the nearest authorised Jetking learning center to know more about our course. Visit the center locator to locate the
nearest center. Alternatively, you can call us on our TOLL FREE number 1800 209 4010 for any queries.