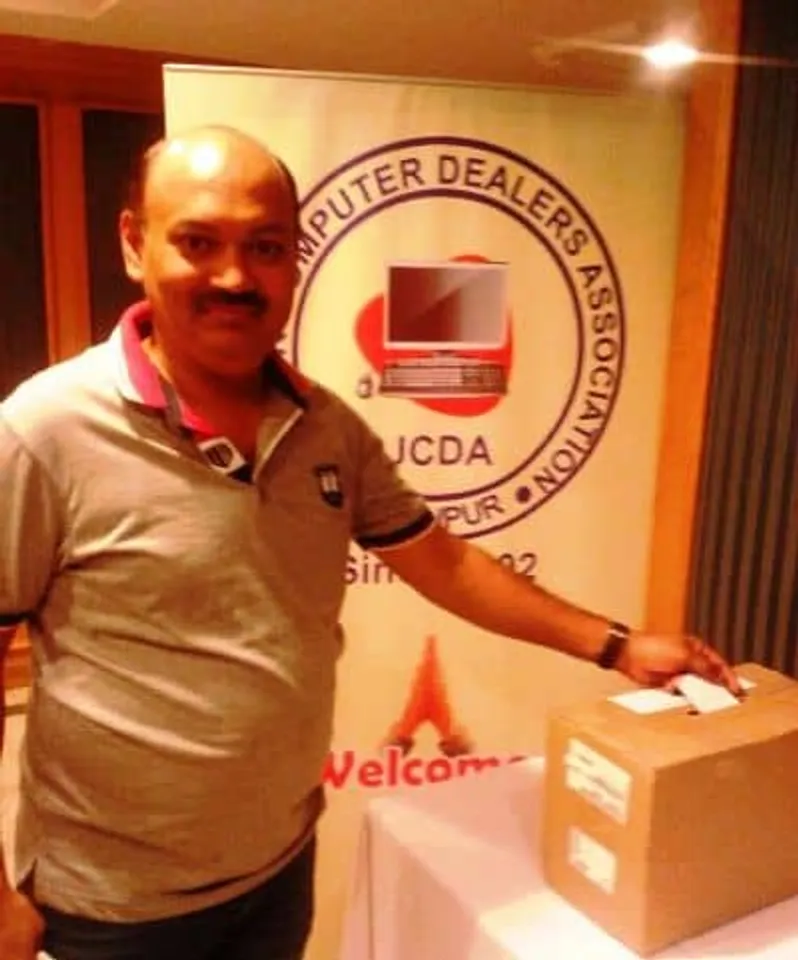 The new organizational structure aims to enhance productivity in JCDA
Jodhpur Computer Dealers Association (JCDA) has elected a new team which will hold the office for the period of 2015-16. The major highlight of this election was eliminating the traditional vertical hierarchy, JDCA as elected 12 executive members that will be assigned equal powers and responsibilities.
Accordingly, four committees (comprising  of  3  members each)  will be constituted where each committee will focus  on  a set of  activities and  goal to achieve  the  joint  target  of  the  progress  of all the  members  of JCDA. JDCA said that this organizational structure would help the association to operate in a professional way and enhance productivity.
Basant Mehta, former president of JDCA said, "JCDA is might be the first IT association who has done such kind of experiment. I believe that we could able to work more efficiently with allotment of tasks to the committees. Each committee will be responsible for fulfillment of projects assigned to them. With this we will be able to achieve our goals in a most efficient way."
Mehta said that they were experimenting with the new initiative. "If we get positive feedback from our elected members, we will continue with the committees," he said.
It is to be noted that JCDA has started a social cause project - JCDA Recycles in which the association recycle and repair old computers and donate to schools and NGOs. On the of  their  association's  13th anniversary  in  May 2015,  JCDA is planning  to  donate  50  computers  to  the different organizations,  engaged in  the  education  of  poor  students. This  association has  planned  cricket match  for  its  members  This  association has  planned  one cricket match  for  its  members  in the next  coming months.
The executive members are Anil Pungalia ( Pungalia Associates),  Basant Mehta ( BlueBell  Computers), Kuldeep Singh ( Sahara Computers), Pankaj Moondra ( P M Computers), Puneet Daga ( Daga Technocrats Pvt Ltd.), Rahul Kumpawat ( Computer House), Ramesh Loonker ( S.K. Enterprises), Ravi Sancheti ( Rishabh Marketing), Sanjay Sethia ( Computer Warehouse), Sanjeev Monga (QuicServ Computers), Sunil Parihar (Vicky) ( Smart Computers) and Vinay Gupta ( Frontline Computers).