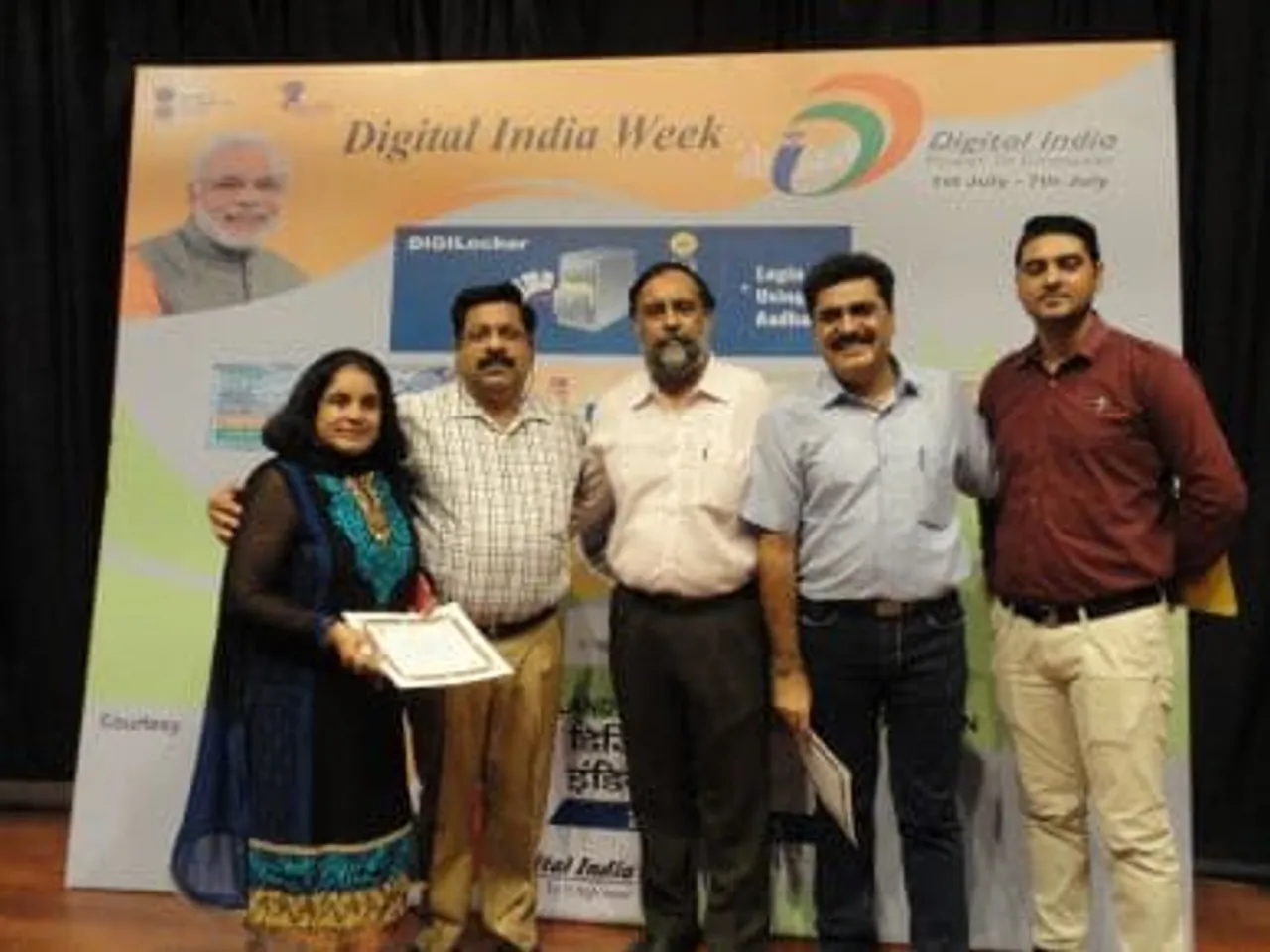 IT channel is backbone for making digital India a real digi country and Jalandhar government has proved this. National Informatics centre has invited Jalandhar Association and its partners to reach, promote Digital India concept and its importance.
Digital India week was citizen centric week where both association and NIC stretched out their arms in a specified direction following order to inform and aware citizens of Jalandhar about uses of digital things in their lives.
Under the guidance of District Administrative Authority the event was based on the idea that our day to day life is getting us hooked up by indispensable digital gadgets. The gadgets in fashion are aspiring us to modify our lifestyle. The event depicted how daily life is getting affected by such fascinating gadgets that are in fashion today.
Association members along with NIC reached various schools, clubs, university, banks, hospitals, etc. and conceptualized importance of digital writing, lockers, hand computing, e- governance, smart apps, etc.
Students came forward and participated in digital contests such as writing, painting, photography, etc.  Anmolak Kalsi, Technical Director of NIC stated, "Digital India concept is an opportunity for partners to facilitate and aware citizens about the IT services and its significance in their lives."
"As IT partners are always connected to citizens they are the main medium to aware about the IT ethics and evolving possibilities," added Kalsi.
Association very actively participated in the Digital India week and awared citizens about the IT as an ease to get things done technically.
Rajeev Khanna, Spokesperson of Jalandhar association stated, "Digital India concept will boost citizen's lives while providing things which can be worked out in no time. We as an IT hook assure to provide citizens ethical services to make this mission success at least in our city."
"Our partner members will continue promoting Digital India week to theie customers too," he added.