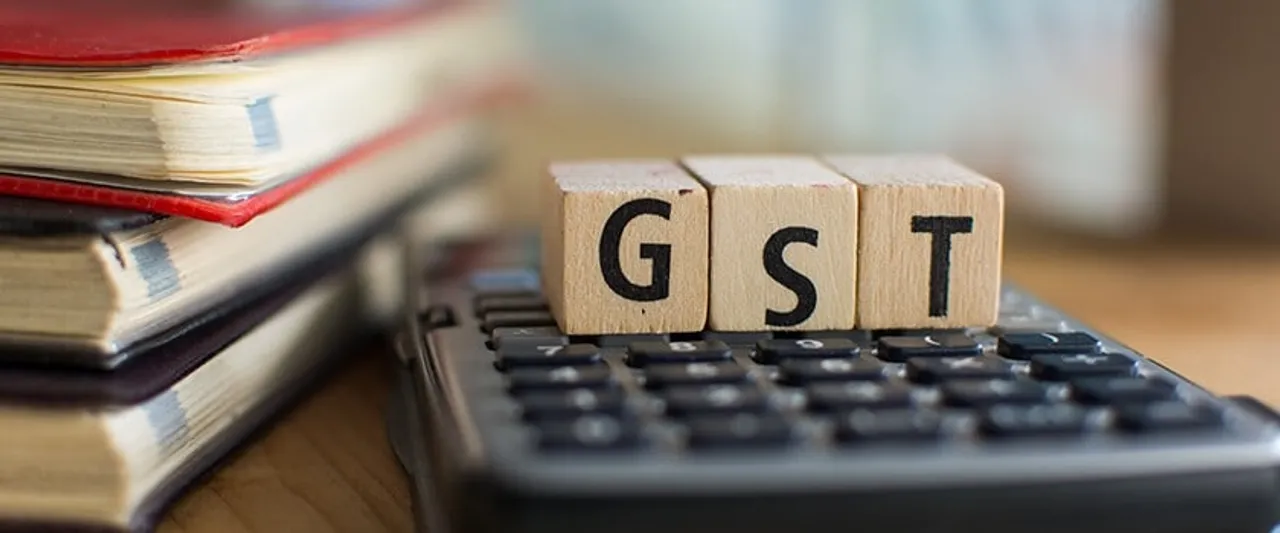 IT Dealers of Jalandhar are not much satisfied with GST because many things are put in separate categories by Government which relates to each other or Government put heavy tax on them. Now the tax is 18% on some products and 28% on some but not less than this, this is the major reason of worry for Jalandhar Dealers.
On basis of categories government separated something which relates to each other and puts a different tax on them, For Example The tax on normal printer is 18% but if one has to buy a Multi function printer he/she has to give 28% GST on it which is not fair and puts extra burden on consumer as well as dealers. Secondly the GST on Laptops is 18% but on laptop bags it is 28% which is again wrong thing because if someone buys a laptop it is obvious that he/she will buy a laptop also. This seems to be like government is giving subsidy at one place and compensating from other place by putting extra charges.
In interaction with The DQ Week Rajiv Khanna, President, JCDA, Jalandhar said, "Government's tax policy is still confusing for some dealers and the most worried ones are those who do not file bills of actual sales and continuously cheated with governments by submitting false Income Tax Returns etc. but now they have pay the exact amount after the implication of GST and on the separation of some goods from each other and putting high tax on them we wrote a letter to Government to common the taxes on things like PCs and Monitors, Printers and Multi functional printers etc".
Some dealers are still in confusion that earlier the tax was 6.05% and a dealer has to give a small amount to government but from now the tax is 18% and they are worried from now onwards a big amount has to be given to government. Dealers are still worried about the old stock but they do not know that or they are still confused that the government will refund them.
Harsh Chopra, Digital World said "We want government to low down the taxes and put a licit tax on goods by taking care of both dealers and consumers. Charging unjustifiable tax will slow down the pace oh IT Market"