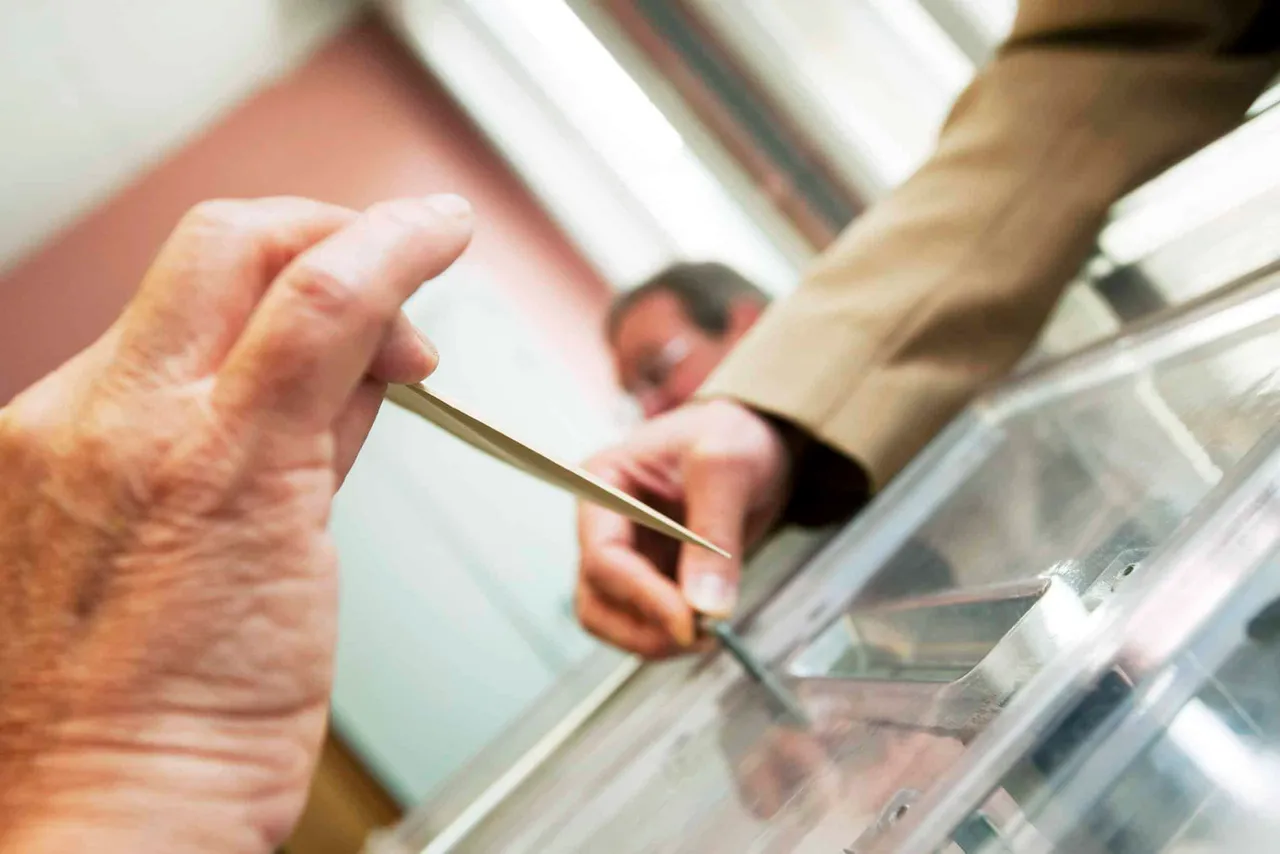 Recently conducted election for executive council body by Jalandhar association saw 75% member participation. The election was organized at Hotel Brand Horizon, Jalandhar.
Executive council elections are held annually around the start of new fiscal year. The idea is to keep the association's working transparent, influx of new ideas and growth strategies said Rajeev Khanna, spokesperson, Jalandhar association. However, this time around association received nominations for all posts except for president and vice-president.
"The reason behind was members' satisfaction with the enacting EC body. They opined that it should continue as they are handling things in a better way. They gave this as a form of regard," explained Khanna.
Hence, the association decided to form a core committee without pressuring anyone to give names for the left positions. This core committee will play the role of VP and president which will be headed by the seven ex-presidents of association. Newly elected members will work in coordination with the core committee.
Sanjeev Chaudhary of August Computers has been elected as joint secretary; Paras Diwan of Divine Computers as general secretary; Gurnam Singh (IDM Computers) as PRO; Rajesh Joshi of Multipro Software as cashier has been elected by the partners which includes core committee as well.
Furthermore Khanna added, "If any partner comes up and nominates his name for the left positions then we'll welcome him and surely put attention on the same."