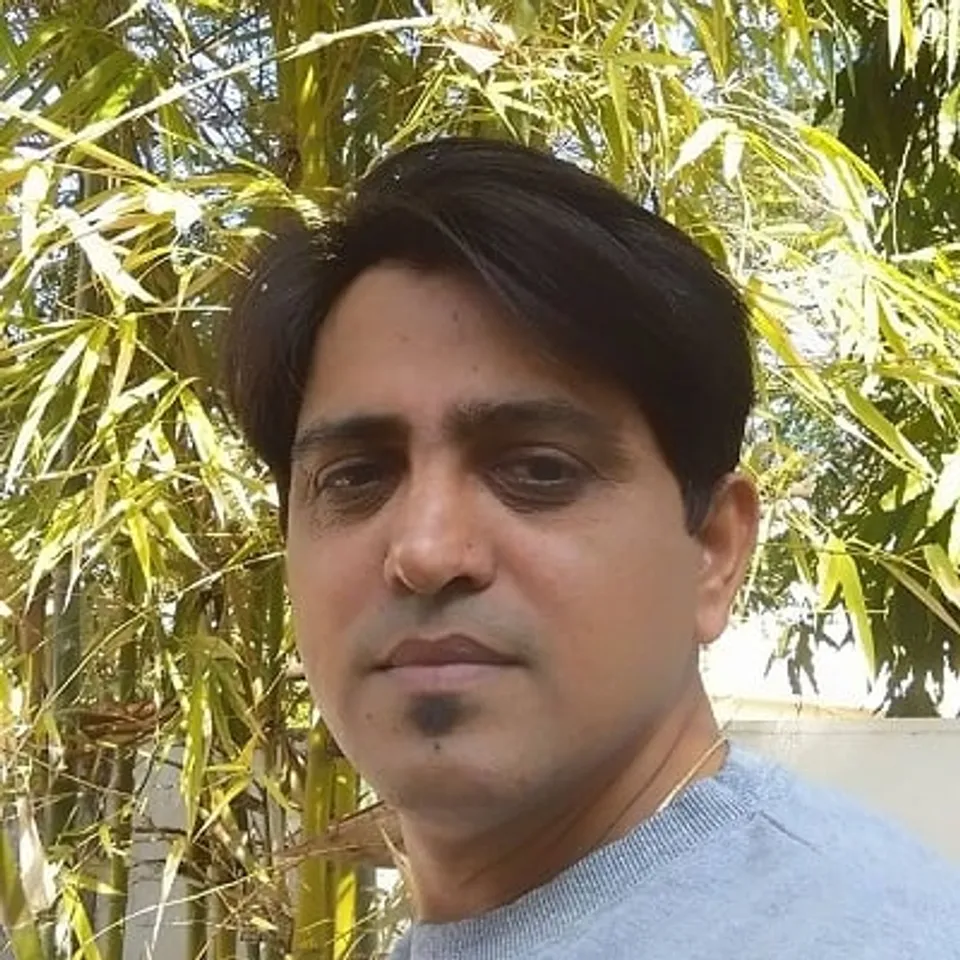 Jaipur, the beautiful pink city won't be a happy zone during the festival of lights. The IT retailers will be witnessing a bad phase due to the declining condition of the market.
While in conversation with DQ Week, Deewanshu Chhabra, Joint Secretary of Rajasthan Computer Trader Association stated, 'After GST, the market went up for the time being, but today the state of the market is too slow'.
Deewanshu Chhabra further added, 'The sales are going down by 40 percent due to the unreasonable online prices of the IT products'.
Also, Lalit Choudhary of Aadhar Infonet gave some interesting insights about the Jaipur IT retail market. He said, 'The regional distributors are highly getting affected, as the bulk of products that used to travel through other cities to Jaipur to the distributors is now directly in contact with the small vendors and these small vendors are also purchasing the products online'. Lalit also said that GST has negatively impacted the market. The anti-virus business has also gone down by 50 percent because of online growth. Where on the other hand, sales for tally, printers and computers have gone up. Though, the overall market is not performing as expected.
Deewanshu Chhabra gave a few ideas that how the present situation can be made better. He stated,'We have to restrict online seller's from selling below the MOP'. He also shared the upcoming agendas of the Jaipur IT association. The association is planning for an event called IT Umang 2017, which is relevant for all rcta members for a family get together. And after that, a general body meeting will be called for discussing the upcoming elections'.