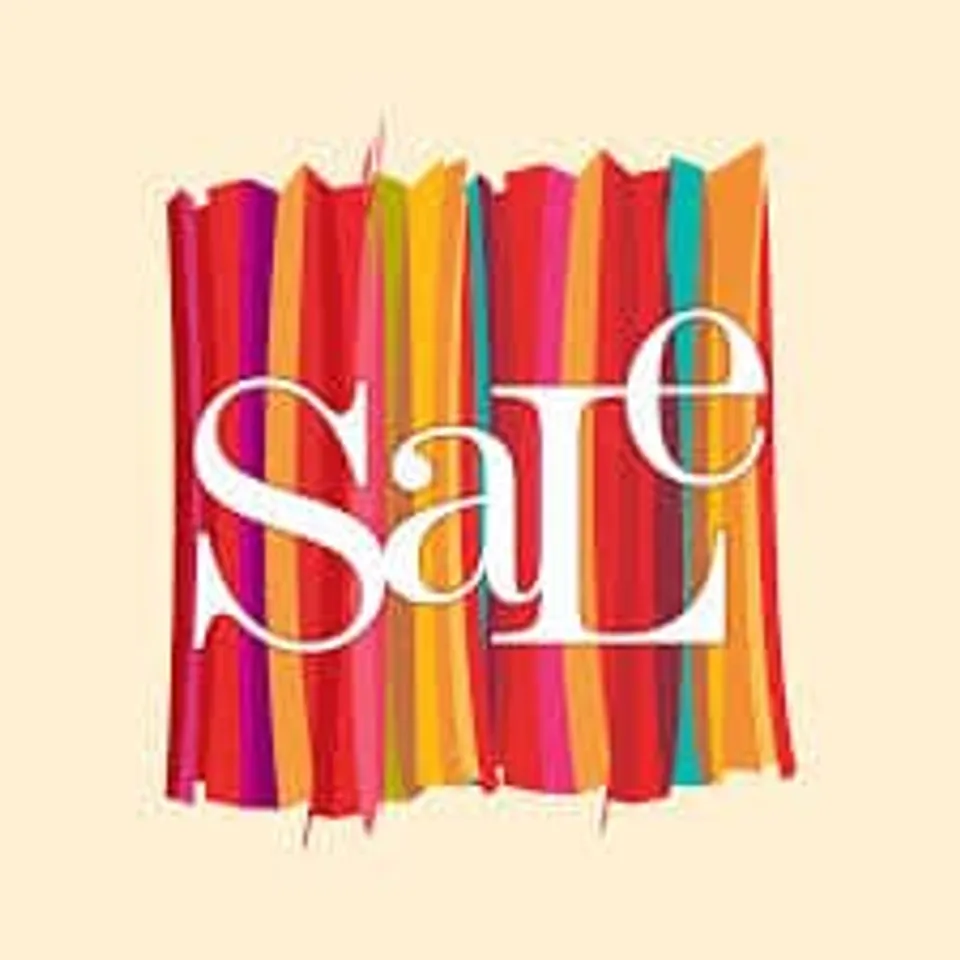 Jabalpur association called a meet for all its partner members residing across the state. The meeting held on Sunday, where all the EC body members of the Jabalpur association were presenting continuous growth plans for the dealers. The main agenda of meet was to strengthen the association and boost sales this festive season. Association invited all the dealers in the meet where they availed full right to raise their voice to modify growth strategies in more positive manner.
Meet started off with welcoming note by President Sandeep Jain, Secretary, Jabalpur association, said, "As we all are aware that we have been passing through an era where OLS and other challenges became a big threat to each and every dealer. Now we are seeking to automate and implement more programs where-in dealers can explore business opportunities overcoming challenges." He also detailed the house about the important activities of the association motivating partners at highest.
Also partners actively suggested their views to boost sales this festive season by introducing innovative offerings to customers.
Open house session took the phase to decide action plan against various problems faced by the partner members. Session included topics such as innovative schemes, after sales services schemes, surprise gifts, etc. for all the channel partners.
Partners actively participated and kept their views in favor of upliftment of IT Channels.
Partners are keenly looking forward for association to execute presented plans to make this Diwali successful contributing package of services to their customers. "As challenges emerge, opportunities too emerge but maintaining in-market situation will be our first step to grow great relationships between customers and dealers" added Pankaj with vote of thanks.