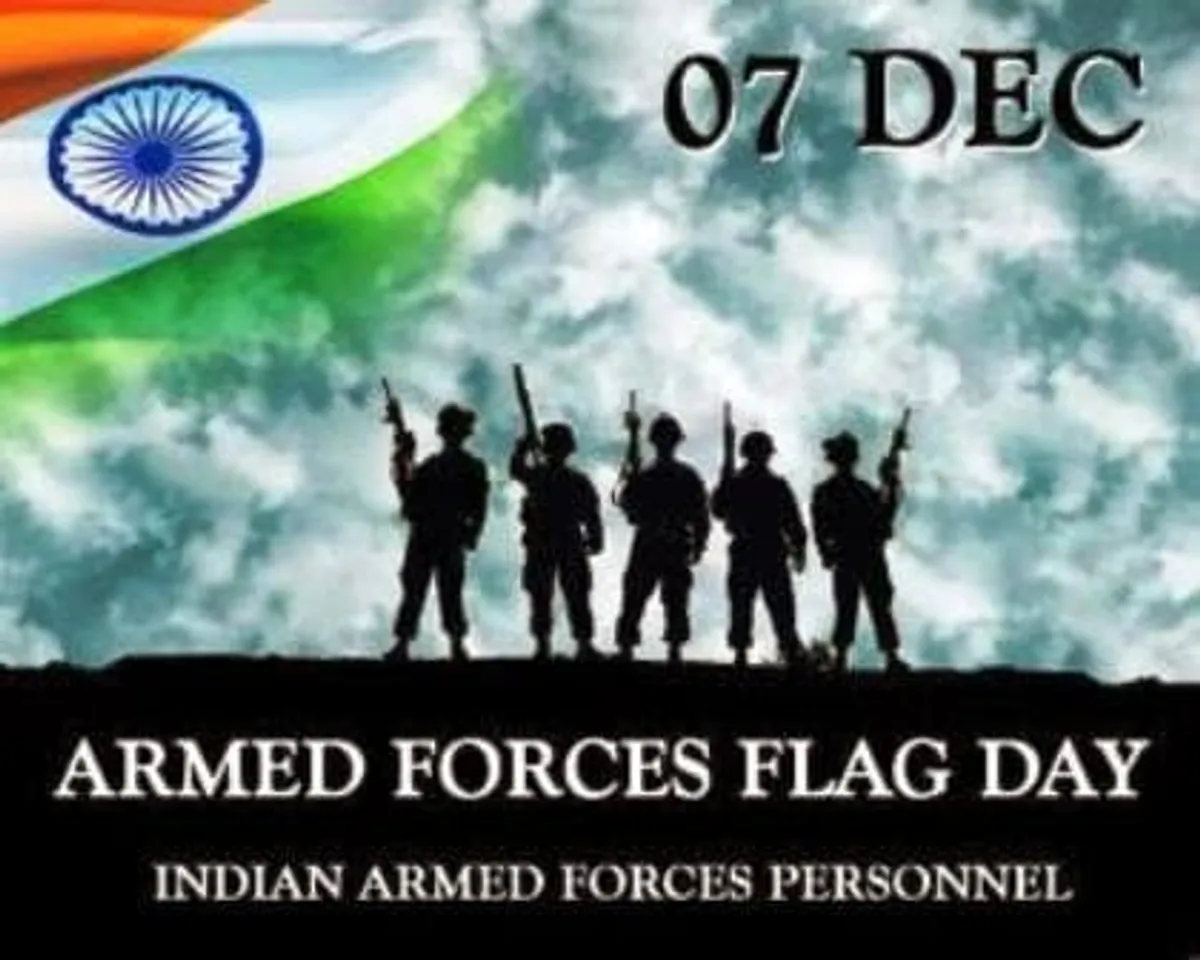 To commemorate the Indian Armed Forces, on 7th December 2017, ixigo will be running a day-long campaign. As a part of this campaign, ixigo will be contributing Rs.100 from each flight and train booking made on the platform on that day towards the Armed Forces Flag Day Fund. ixigo urges travellers to make their travel bookings on this day to help with this noble cause.
This campaign is ixigo's way of supporting Prime Minister Narendra Modi's call to all citizens to participate in the Armed Forces Flag Day in his most recent "Mann Ki Baat".
Armed Forces Flag Day has been observed on 7th December since 1949, and is a part of the Indian Ministry of Defence's initiative to raise funds on the occasion for the rehabilitation of battle casualties, the welfare of serving personnel and their families, resettlement and welfare of ex-servicemen and their families, etc.
To create awareness around the Armed Forces Flag Day, ixigo employees will wear flag day badges and work towards spreading awareness about this day. Employees will also make individual contributions towards the cause.
Aloke Bajpai, ixigo CEO & Co-founder said: "The Armed Forces Flag Day gives us the opportunity to express our gratitude and love for the sacrifices that our brave martyrs, ex-servicemen and their families have made for our safety. It is very important for the masses to be aware of the contributions made by our armed forces. It would be great, if all people planning their upcoming travel, would make their bookings on 7th December via ixigo and help us build a larger sum, that would make a difference to the lives of our heroes and their families."