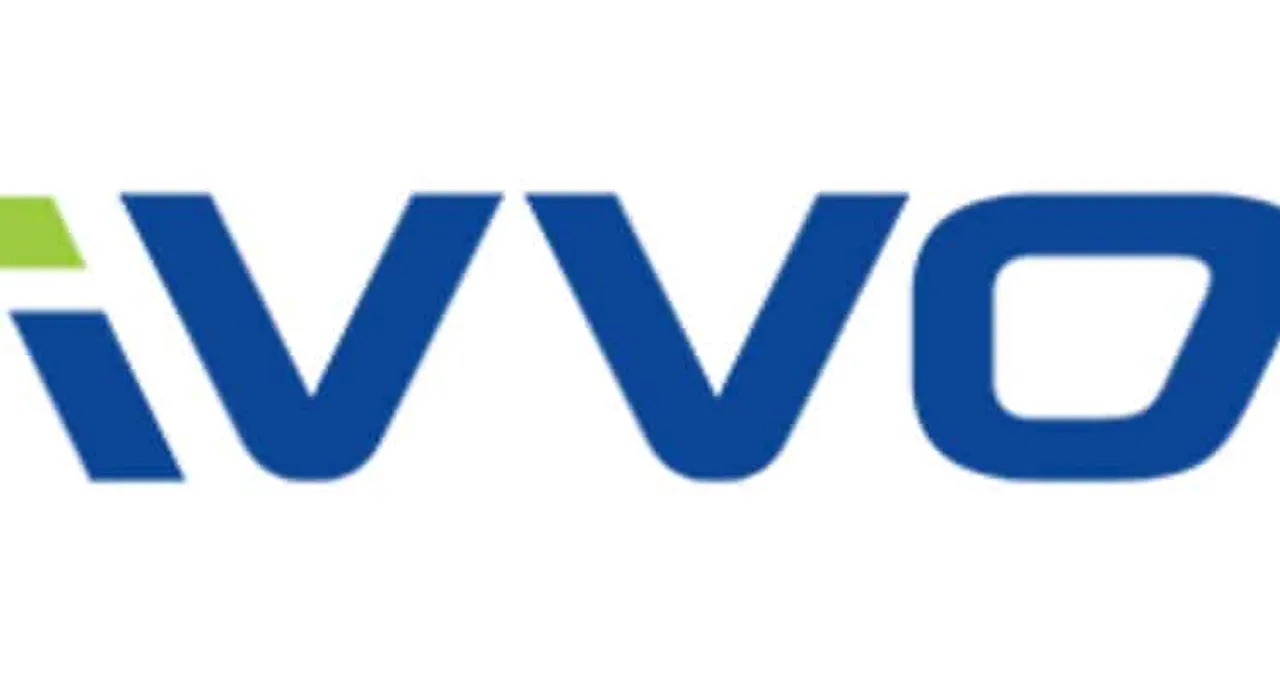 Taking its vision to digitize India one step further, iVVO has now announced the launch of its e-commerce operations to more than 19,000 PIN codes across India. iVVO customers can now also purchase its smart feature phone offerings digitally via www.ivvo.co.in in addition to its offline retail stores.
As part of the initial rollout, iVVO is currently offering 6 smart feature phones from its four product categories, namely Beatz, Primo, Selfee, and Tuff. The current product line-up includes IV2401 (Beatz), IV1806 (Primo), IV2401s (Primo), IV24872 (Primo), IVBFLY (Selfee), and IVRUG (Tuff). BRITZO has enabled delivery to even rural hinterlands of India by covering the entire stretch of the country. The MRPs of individual products listed on the website are inclusive of taxes and are subject to zero shipping costs despite iVVO's prices starting from Rs. 849.
On the launch, Mr. Pradipto Ganguly - CEO & Co-Founder – Britzo (iVVO Mobile Phone) said, "Though our network of channel partners is growing on a pan-India level, we want to spare no effort to equip our customers even living in the remotest of locations. It delights us to announce the launch of our e-commerce operations. We are confident that these operations will not merely add to our brand presence, but also to our brand salience across the rural geographies via easy orders and quick deliveries."
iVVO is a revolutionary Indian mobile phone brand whose parent organization, BRITZO, recently became popular for spearheading multiple state-of-the-art innovations with rural-first approach. BRITZO also plans to mobilize Rs. 100 crore to 'Make in India' initiative for indigenous manufacturing and R&D operations.