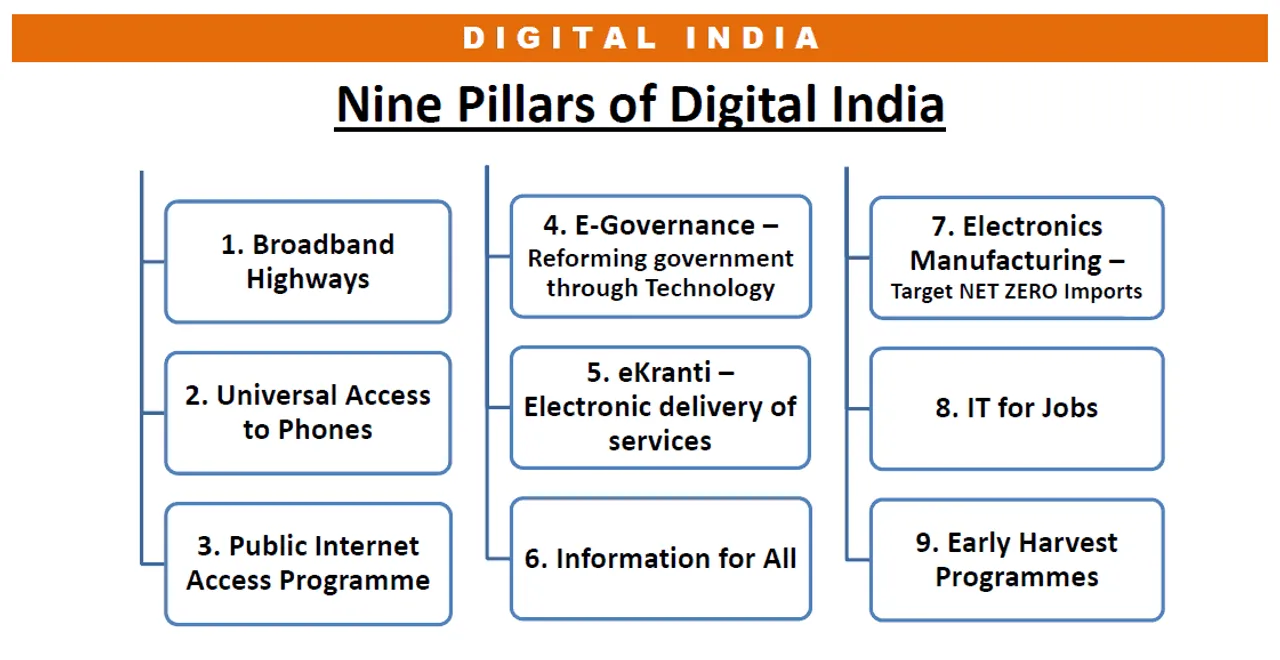 Kris Gopalakrishnan, the co-founder of Infosys, has developed an app called Itihaasa. It narrates the IT history of India through articles, photographs, timelines and video interviews with 44 key players. In Gopalakrishnan's words it's a "Technology Museum."
"We have pieced together the  stories of those who have contributed towards making India an IT hub." Gopalakrishnan said. "Today we are attempting to take the IT industry forward again in new directions as India is becoming a major startup centre. "
Today, India's 9.5% GDP is generated by the IT industry and around 3.5 million Indians have found employment in this sector. There has been built an impressive IT History of India. The app tries to combine all this in a curated narrative, by using the mediums of interviews with business leaders, bureaucrats and academicians, who have played an important role in the IT industry. These include Infosys founders Narayana Murthy and Nandan Nilekani, Tata Consultancy Services founder FC Kohli, and Wipro chairman Azim Premji.
India is a country having more than 5000 years of history and is the only ancient civilisation that is still alive. For a civilisation that has existed for so long, it is only natural that its most recent steps in history are recorded for future generations in the most recent technological formats.