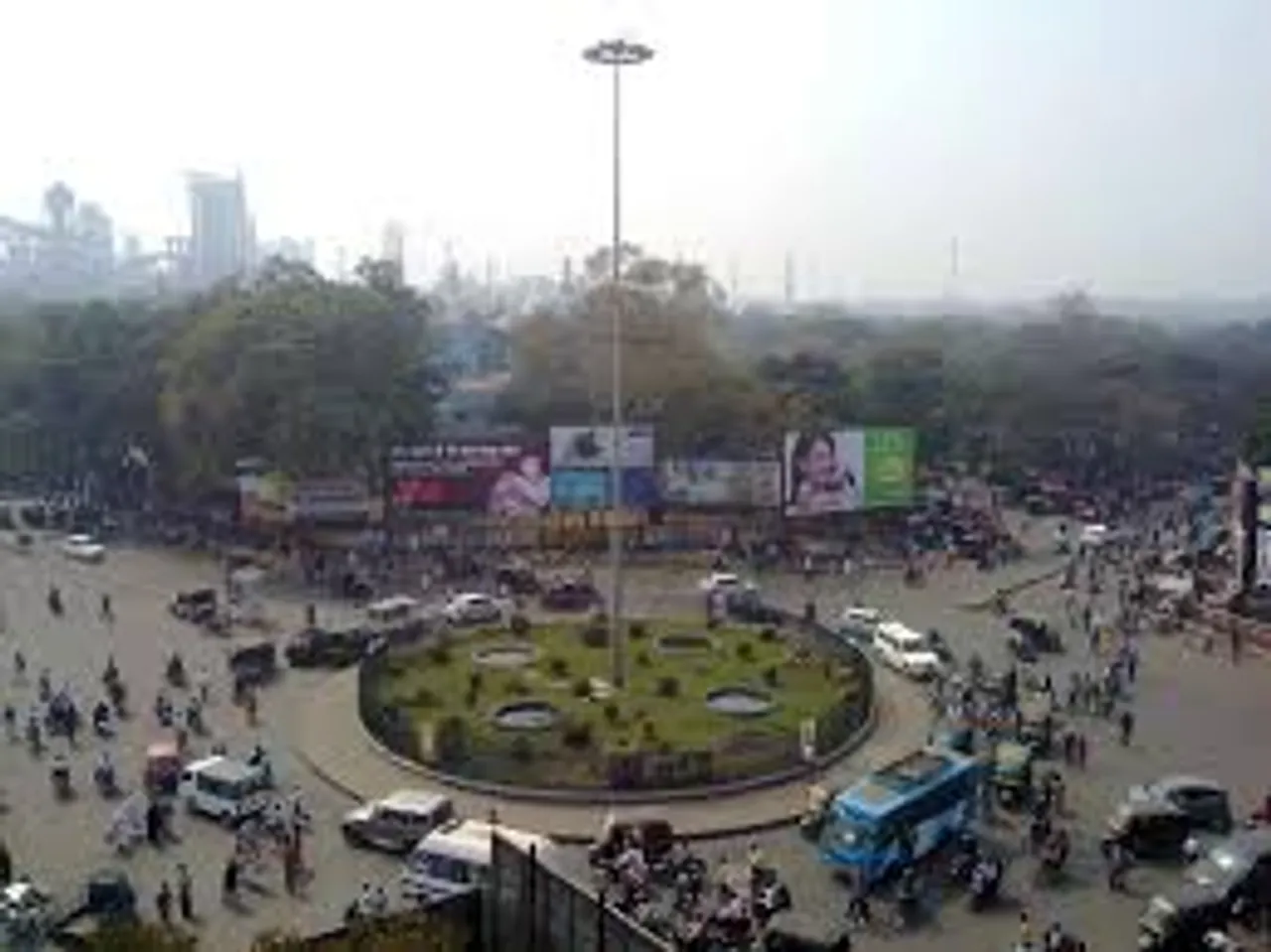 Named after Jamshed Ji Tata, Jamshedpur is the first planned industrial city of India. The city is surrounded by beautiful Dalma Hills and it is the only city in India without municipality. The areas surrounding Jamshedpur are rich in minerals, like iron ore, coal, manganese, bauxite and lime. It is designated as a Million plus Urban agglomeration as per Govt terminology. It is also known as Steel City, Tata Nagar or simply Tata.
 Industries in the city
Jamshedpur is one such town that was established in the beginning of the 20th century as home of the first privately owned steel factory in India at Sakchi in Singhbhum district. Historically, along with the development of Jute industry in the eastern region, Tata steel industry in Jamshedpur made the eastern region among the most industrially advanced regions. Jamshedpur is consider as house of companies like Tata Steel, Tata Motors, Tata Power, Lafarge Cement, Telcon, BOC Gases, Tata Technologies Limited, Praxair, TCE, TCS, Tinplate and many more, the main industries being iron and steel, truck manufacturing, tinplate production, cement and other small and medium scale industries revolving around these products.
The largest industry in city is Tata Steel. Tata Steel is the largest iron and steel producing plant in India, as well as the oldest. It was also the first private steel company of India. It is situated almost at the center of the city and occupies approximately 1/5 of the entire city area.
Tata Motors is the second major factory of Jamshedpur. The Tata Motors was established in 1945, the Jamshedpur unit being the company's first unit was earlier called the TATA Engineering and Locomotive Company. The company also has its own township now commonly referred to as just Telco in Jamshedpur.
Other prominent industries in city are Tata Power, Lafarge Cement, Linde India, Praxair, TCIL, JUSCO etc. which plays important role in economic growth of city as well as Jharkhand.
Educational development
Education in Jamshedpur has seen a tremendous growth over the last few years.  The Steel City has always been among the most educated cities of India with a track record of producing great talents. Jamshedpur has universities, colleges and schools that compete with the top in the country. The government, along with the aid of Tata, has succeeded in establishing educational institutes that provide basic education at the primary level.
The most famous institute in Jamshedpur is XLRI, (Xavier Labour Relations Institute) which is a management institute and NIT, National Institute of Technology.
State of IT
Initially the State lagged behind in IT Infrastructure, while presence of IT infrastructure has given hope for the development of IT Industry in jamshedpur but what it needs is pace.  There is lot of scope of development in IT business in city as process of setting up IT-SEZ at Jamshedpur, besides IT hub around capital city of Ranchi, is in progress.
Jamshedpur at a Glance
Number of resellers- 90 +
Key verticals- Steel Industry, Motor manufacturing, Cement Industry
IT association- Jamshedpur Information Technology Association, JITA
Interview
Amitabh Vidyarthy, Co-founder, Origin Infomedia Pvt Ltd.
How do you analyse the growth of the IT sector in Jamshedpur?
Amitabh Vidyarthy: Jamshedpur is an industry hub, but here IT Sector has a small market size. In this city, IT needs development. Eventually, there is no pace in growth. Jharkhand Govt. policies are conservative. They are not providing much space for us, but since a year or so, work is gradually undergoing and we can see some progress.
What are the key challenges of IT Resellers in Jamshedpur?
Amitabh Vidyarthy: Jamshedpur also faces the challenges faced by any upcountry market. There's still a lot more to do. Earlier, Online business was a problem, but this is no more a challenge. Internal challenge is mobile business, which is surpassing the business of laptops and PCs, there is slight decline in sales of laptops and PCs, which is affecting business.