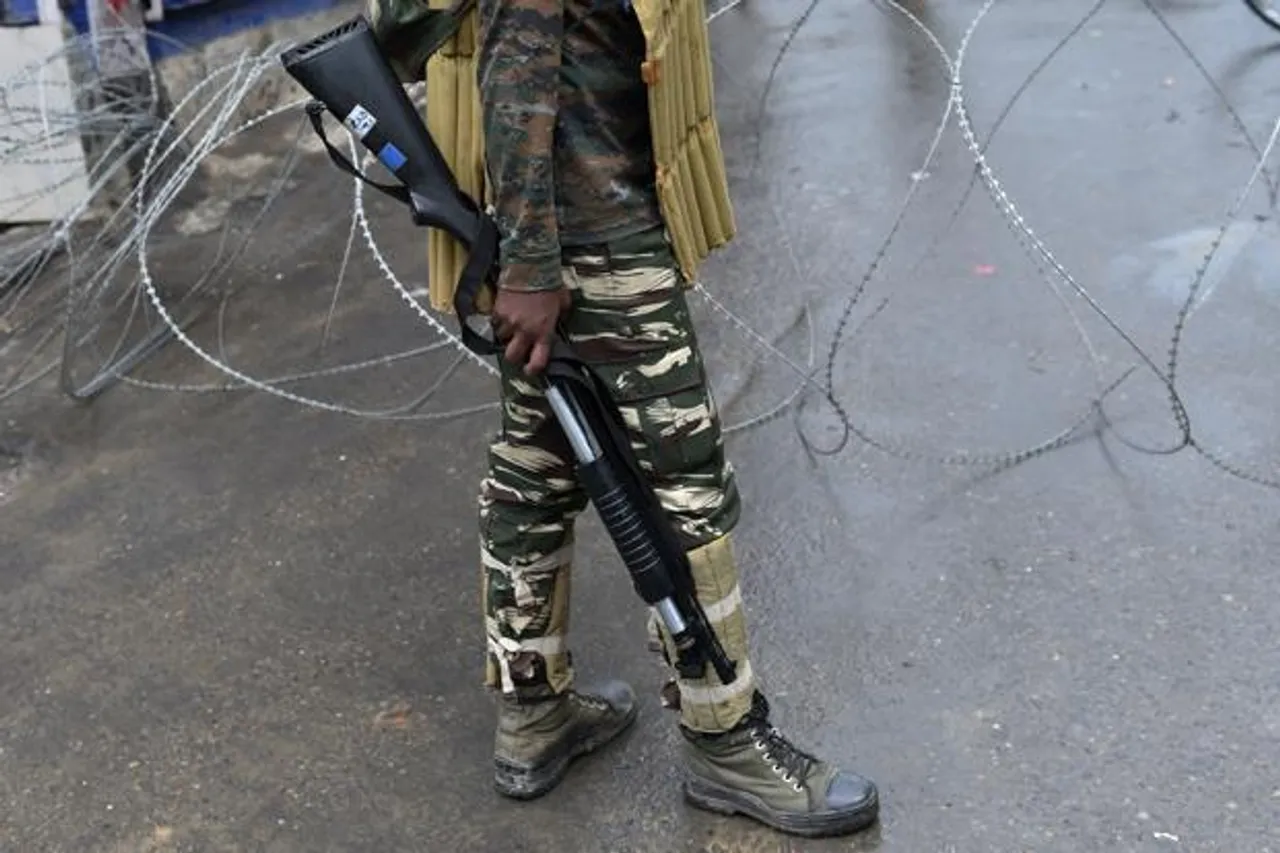 In the wake of the recent militant attacks at an army base in Uri area of Jammu and Kashmir valley, IT Business in the state has been affected. The Indian army stepping up its security drills and engagement along the LoC, the border situation has been tense and shaped up into a war – like situation.
The DQ Week quizzed Dikshit Gupta, President, Jammu Computer Dealers Association to comment upon the prevailing state of affairs taking into consideration the IT business taking place at the valley. He elucidated that in totality 40-45% to that of 55% to 60% business stakes comes from Jammu (Amounting to Local Business) and the Valley of Kashmir respectively.
He was quick to add given the fact even though the current situation stands different, the total IT business stood at a stake of Rs. 100 crores. At present the whole Valley remained closed. In the present scenario, 10 – 15% business takes place in Kashmir and adjoining areas. In a ratio of IT Business worth Rs. 60 Crores, 55% of the stake which is from Kashmir is not able to run smoothly with Valley remaining closed wherein a Business ratio pattern of 15-20% is not active.
There is also the condition of relaxation time in the Valley's ensuing closed state called in by Separatist groups which starts from 5pm to Morning 7am. Being queried by the fortnightly on the topic of a bright future and silver lining, he asserted that the future of IT Business is bright with the young populace being the change agents of the Valley.