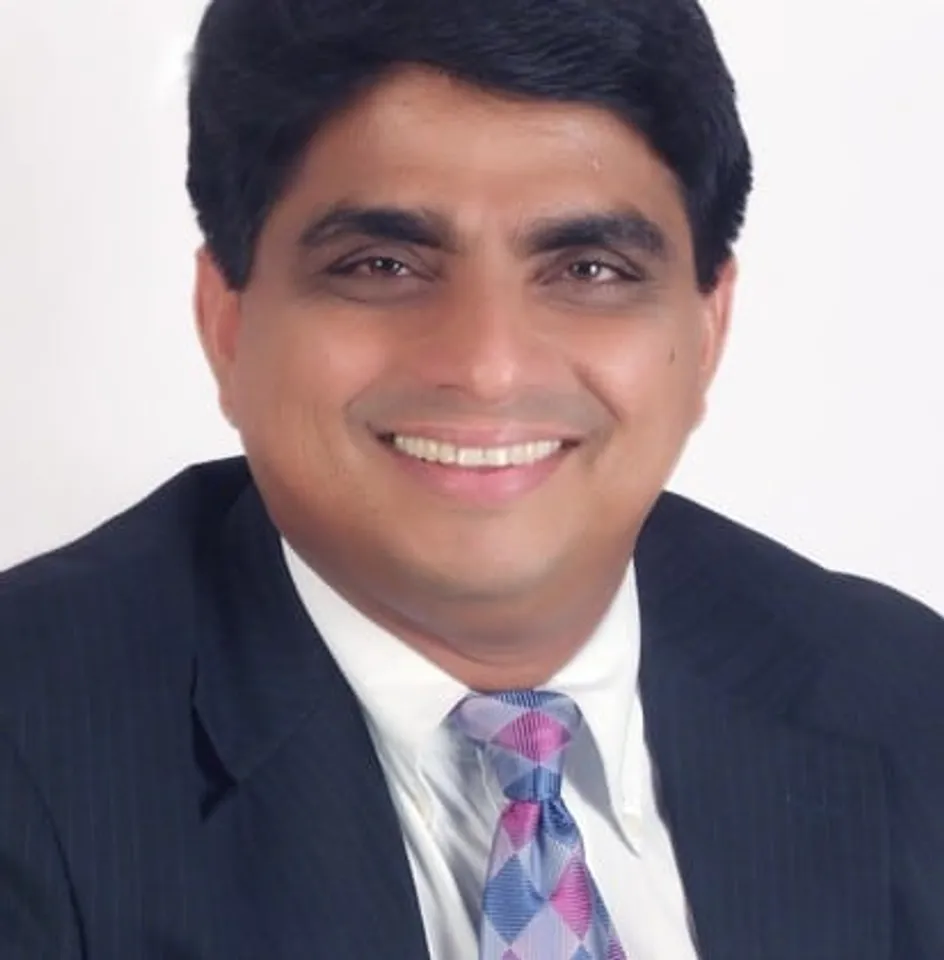 Infotech Software Dealers Association (ISODA) has successfully concluded its Tech Summit Season 5 which took place at Colombo in Sri Lanka from 5th to 7th February, 2015.
ISODA organized its flagship technology event to empower its members about the technology uptake.
With a theme of 'Transform and Evolve' the entire IT Industry was on the side of transformation with disruptive technologies like cloud, mobility, BYOD, virtualization, big data introduced new challenges as well as opportunities for vendors and partners.
Amarnath Shetty, President, ISODA said, "At ISODA, we believe that transformation and evolution in our industry will not only help bring about rapid ascension in our businesses, but will also bring about future transformation and evolution to the next generation of Information Technology."
This summit is a platform where vendors and ISODA members pan India renew their relationships and forge new alliances and create an invaluable network of information sharing in the industry. An entertaining and interactive space to meet new people, learn new technologies and lay foundation for new business relationships and everlasting friendship.
The event organized technology discussions, presentations by various OEMs regarding the major trends of this year. The enterprise IT companies showcased their cutting edge technologies includes Adweb/Verisign, Cyberoam, Fractalio, Gemalto, HP Software, Hitachi , McAfee, Red Hat, Symantec, Summit Software and Trend Micro.
The event witnessed 85 plus ISODA members and all the partners, distributors, vendors stood together and made this event a huge success.