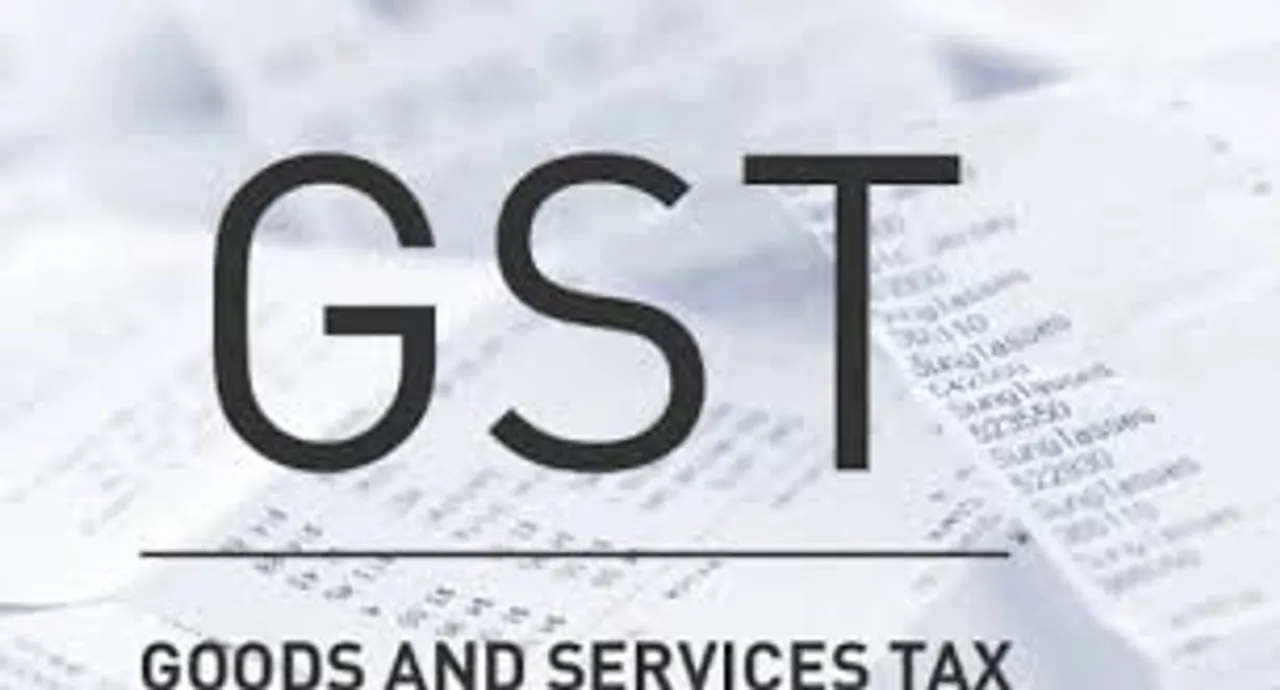 The initiation of Goods and Services Tax (GST) would shape up as a very important step in the field of indirect tax reforms in India. By way of combining a large number of Central and State taxes into a single tax, it would alleviate cascading or double taxation in a major way and pave the way for a common national market. From the consumer point of view, the biggest advantage would be in terms of a reduction in the overall tax burden on goods, which is currently estimated at 25%-30%. Furthermore, introduction of GST would also make Indian products competitive in the domestic and international markets. Studies highlight that this would instantly encourage economic growth. Last but not the least, this tax, because of its transparent character, would be easier to operate.
But before it would be passed in the Lok Sabha also, voices and views that belonged to the IT market connoisseurs and leader are already under the spotlight.
Speaking on these lines Sugreev Singh Ranawat, President, Rajasthan Traders Associations ( RCTA), Jaipur had this to say " Due to GST the interstate business will increase which is less due to some other taxes, manufacturing cost will decrease so it will also low down the prices and it will also avoid the conflicts between different states, which help in encouraging a businessman to works efficiently and it will give positive response. For online market 5.5% of VAT and 5.5% entry tax on entry of goods in Rajasthan is already present which helps retail market to overcome the loss given by online market and also the retail market is competing now days but the entry of GST will convert whole India as a single market which will be good."
"If GST will come to action we can buy anywhere in India, because till now we cannot purchase from Delhi, Mumbai, Bangalore due to presence of many taxes so importing from other states is not worthy. But when GST will be implemented actually the business of Metro cities will increase. Now we have to purchase within Rajasthan but after GST we can purchase anywhere in India this will decrease the sale of retail market of Rajasthan but automatically increase the sales of metro cities . As a customer point of view it is very effective because of its role in cost reduction but at a dealers point of view it will not affect much. And another thing the resellers or dealers who are not working with proper license or registrations will suffer because the system become more transparent after GST" delineated Basant Mehta, President, Jodhpur Computer Dealers Association (JCDA), Jodhpur.