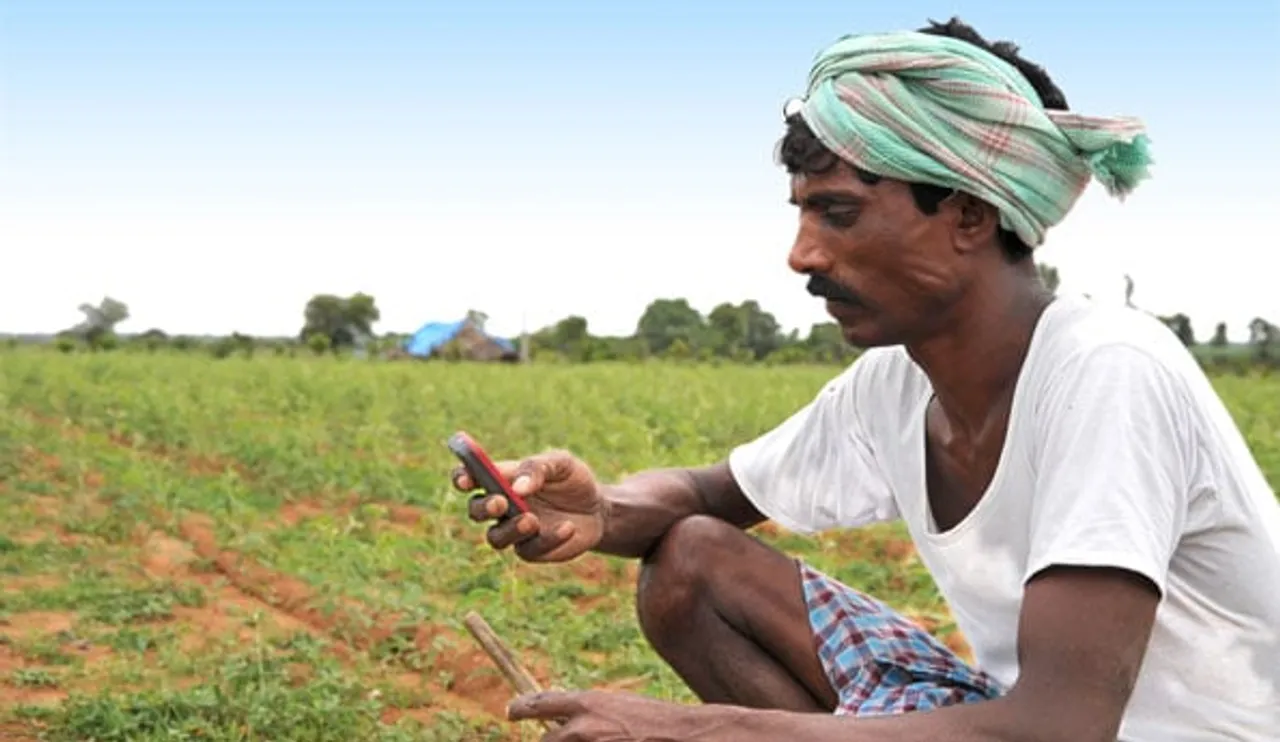 Hon'ble Chief Minister of Jharkhand Raghubar Das has launched a new Android-based App that will facilitate surveillance and monitoring of construction and repair work of irrigation sources being carried out across the drought-hit state to boost farm irrigation capacity.
The App named Irrigation Source Monitoring System (I&SM) has been developed by Jharkhand Space Application Centre of Information Technology & e-governance department, Govt of Jharkhand. The GIS based application I&SM will facilitate surveillance and monitoring of the construction work of the irrigation sources.
Launching the App, the Chief Minister directed officials to update ongoing farm pond digging status on campaign mode with the help of I&SM application. This Android-based mobile app will update information about irrigation sources through data and Geo-Tagged photographs. Initially data related to farm pond digging (Dobha) is being stored in this app. Information of this application can be uploaded offline/online in the server.
Jharkhand had been in the grip of drought for 10 out of 15 years of its formation, and below average and an untimely rainfall has affected both irrigation for crops and availability of drinking water.
As part of measures to cope with the drought situation, the state is already working on a policy of 'village water to be in village and farm water to be in farm' which includes plans of conserving water and doubling its irrigated area within two years by building 600,000 farm ponds.
The state Government has taken many initiatives for repair, restoration and renovation of water resources, GPS location and photography of the created assets is going on from some time.
During his meeting with the CM last month, Prime Minister Narendra Modi also laid emphasis on improving irrigation facilities in the state so as to reduce farm dependence on rainfall and prevent severe drought like conditions in the future.