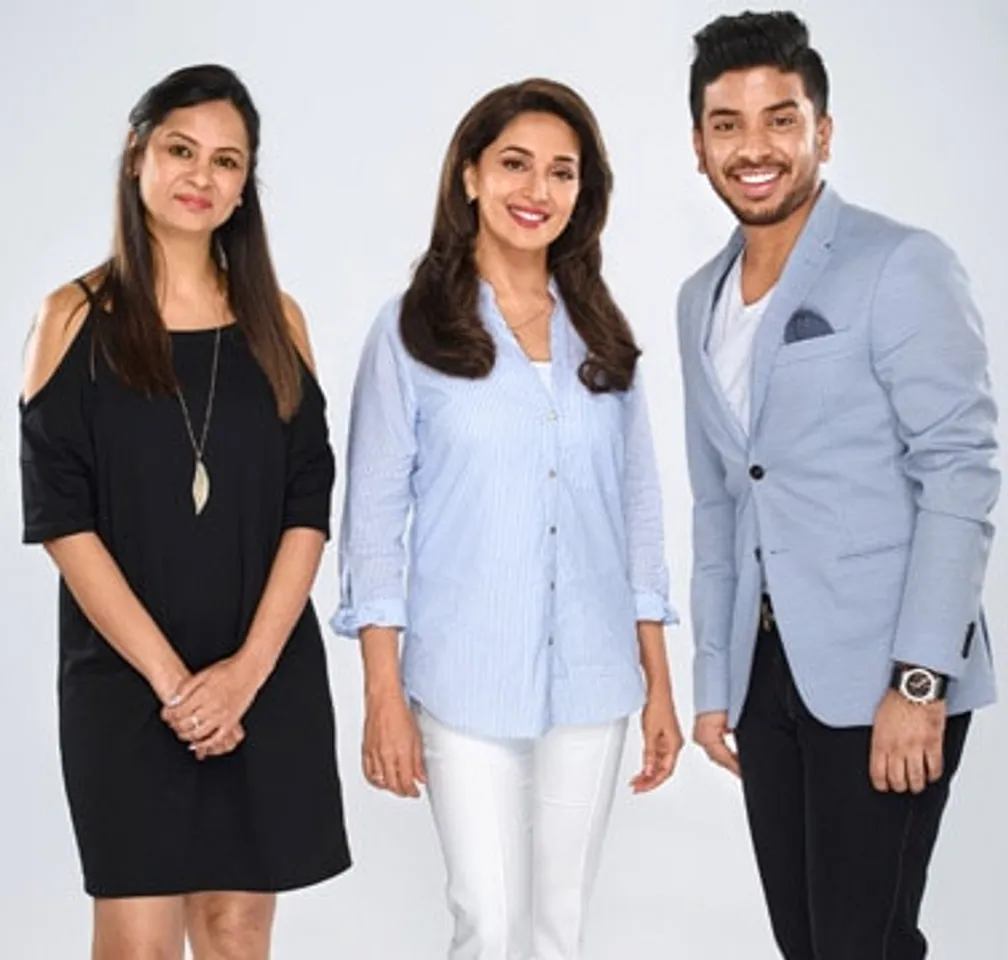 Intex Technologies has announced Madhuri Dixit as its Brand Ambassador for its new range of consumer durable products. The famous superstar will endorse the new range of Washing Machines and Refrigerators, which are the latest additions to the already diverse portfolio of Intex's consumer durable products.
The actor has been signed for a period of two years. During this period, Madhuri will be seen in the company's television commercials besides being the face of the company for a series of brand promotions and activations.
"We believe Madhuri as a style icon compliments our product range. Her connect with fans and the respect she commands is a testimony of the tremendous success she has achieved through her dedication. We are also dedicated to bring to our consumers products that are stylish, functional and helps them in improving the quality of their lives. We are sure this association will further infuse energy in our brand and help us in consolidating our position," stated Nidhi Markanday, Director & Business Head-Consumer Durables & IT, Intex Technologies.
Intex has always been a firm believer in celebrity brand endorsements as it creates a strong brand recall besides highlighting the products special attributes. In addition to Madhuri, Intex already has many other top stars as its brand ambassadors for several other product categories. Currently, for its mobile business, the brand has Farhan Akhtar as the National brand ambassador; Sudeep Sanjeev for Karnataka; Mahesh Babu for Andhra Pradesh & Telangana and Suriya for Tamil Nadu.