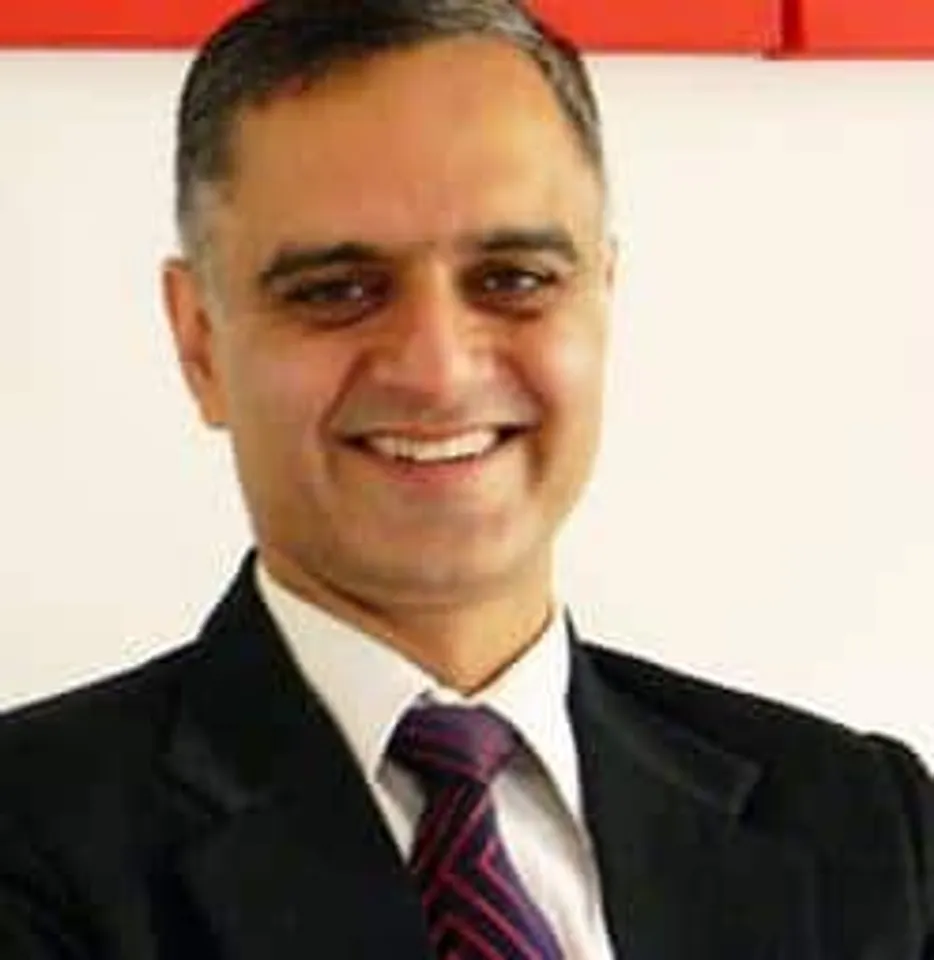 Micromax Informatics announced the appointment of Amarinder S Dhaliwal, former co-founder and CEO of DONE BY NONE, as the chief operating officer (COO) for its new Internet brand, YU.
With over 20 years of experience managing and incubating businesses, Amarinder has earlier led leading brands including Indiatimes Shopping and Zigwheels.com.
Amarinder's appointment is a testimony to the vision for YU, which is to bring in the best minds from the Internet industry and build a world-class team. Amarinder will work closely with Rahul Sharma, co-founder Micromax, to build an innovative digital brand that engages directly with the user community.
Commenting on Amarinder's appointment, Sharma said, "These are exciting times for us. With YU, our aim is to reach out to a very unique set of audiences; tech-enthusiasts, digital natives and the developer ecosystem. Amarinder brings a unique combination of expertise with his entrepreneurial and leadership roles in internet and ecommerce space. He will be leading marketing initiatives for building the brand with a community of highly engaged users, driving revenue from product and services and setting-up world class internet operations. His rich experience will give an edge to our business and help us achieve this aim."
"I am very excited with the opportunity to build YU as the first truly global internet and technology brand originating from India. My strong beliefs resonate with the company's vision to be user centric and build world class products. We are building a brand where the user has the power to co-create and make things happen their way. We will build a strong ecosystem of connected devices thereby creating a revolutionary, new age internet brand." said Dhaliwal on his appointment.
Amarinder brings 20 years of diverse experience across e-commerce and internet, media businesses as well as investment banking. He has been in business leadership, sales and marketing, category management, strategy and business planning roles. Over the last decade he has gone through a rich entrepreneurial experience of incubating new internet businesses.
Amarinder has strong online marketing expertise and a good understanding of consumer behavior. He has led businesses focused on digital brands and engaging communities to drive growth. As co-founder and CEO of donebynone.com, he led creation of an aspirational fashion brand that stands out with its innovative approach to product and marketing. He was founder business head for one of the leading online automobile portals, Zigwheels.com and National Head for India's first e-commerce and direct-to-consumer destination, Indiatimes Shopping.