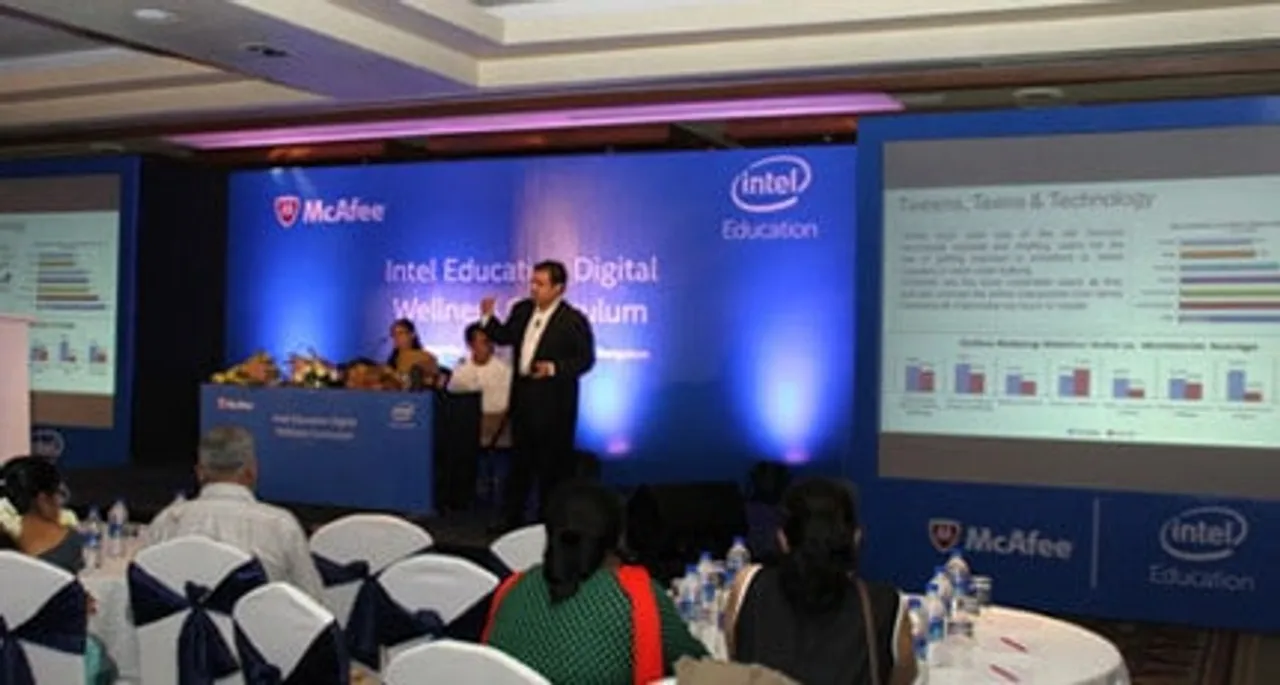 Reiterating its commitment to Digital India, Intel India has recently announced the launch of Intel Education Digital Wellness Program in Assam, including the release of an Assamese version of Digital Wellness curriculum for students and teachers in government schools. As part of this initiative, Intel India will closely work with the education ecosystem in Assam to enable a safe cyberspace for the students and youth. The announcement comes as the latest in a series of engagements that Intel has been running in the state since 2006.
The Intel Education Digital Wellness Program, developed by Intel Security Group, is an empowerment program for students and youth to make them aware of the possible risks of using the Internet and equip them with the necessary knowledge and skills to avoid such risks and stay safe and secure while on the Internet. The Intel® Education Digital Wellness Curriculum is designed to be delivered through training modules, created especially for children and administered by the school's teachers and master trainers.
Speaking at the launch, Kumud Srinivasan, President, Intel India , said, "Intel has long been committed to the vision of Digital India. It is important for us to enable a robust and safe digital environment for everyone, particularly young citizens to be able to appropriately use the benefits of digital world. We believe the Intel Education Digital Wellness Curriculum is a key step in that direction and it will contribute to accelerating innovation and technology adoption in Assam."
As a part of the Intel Education Digital Wellness Program in Assam, Intel India will collaborate with the Department of Education, Government of Assam to impart training to 35,000 faculty and students in government schools on Digital Wellness and related initiatives, this year. In the last academic year, this Program was successfully implemented in Karnataka and Haryana, reaching out to 1,10,000 students and teachers.