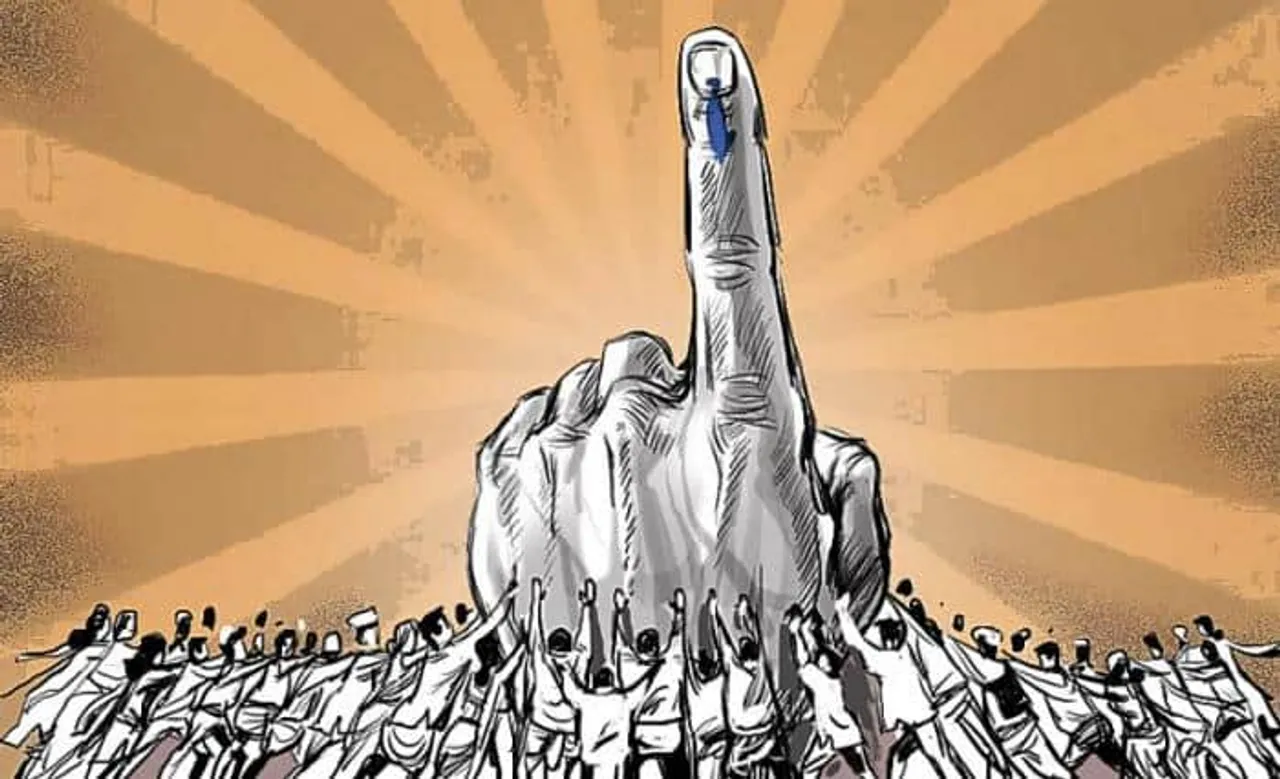 In a bid to encourage MSME players in the country, Instamojo, a full stack service provider dedicated to the MSME sector has launched the IAMMSME campaign ahead of upcoming General Parliament Elections 2019. The campaign which goes live on the 8th of April'19 is purposed towards encouraging the MSMEs of the country to exercise their right to vote and contribute towards building a promising future for the sector.
The digital campaign -
India today boasts of having the second largest number of MSMEs in the world with 6.3 crore enterprises. Through the IAMMSME campaign, Instamojo will aim to reach out to the MSMEs of India through social media and digital platforms. As part of this campaign, Instamojo has created a web link www.iammsme.in where participants will be asked to submit their pledge to vote and rank top 3 priorities that concerns their business and growth of the sector.
Speaking on the launch of the campaign, Sampad Swain, CEO & Co-founder, Instamojo said, "While we are constantly working towards empowering the MSME businesses by helping them go digital, we came up with the idea of 'IAMMSME' campaign for the upcoming elections. Apart from encouraging them to go out and vote, through this campaign, we want MSME players and small business owners to voice out their top priorities from the government for next 5 years. The next 5 years will be crucial for the sector as digital disruption will continue to take place and government will have a pivotal role in enabling and empowering them."
Instamojo offers a host of business solutions ranging from digital payments to logistics and lending.  These essential services help small business owners to ensure business continuity and development.