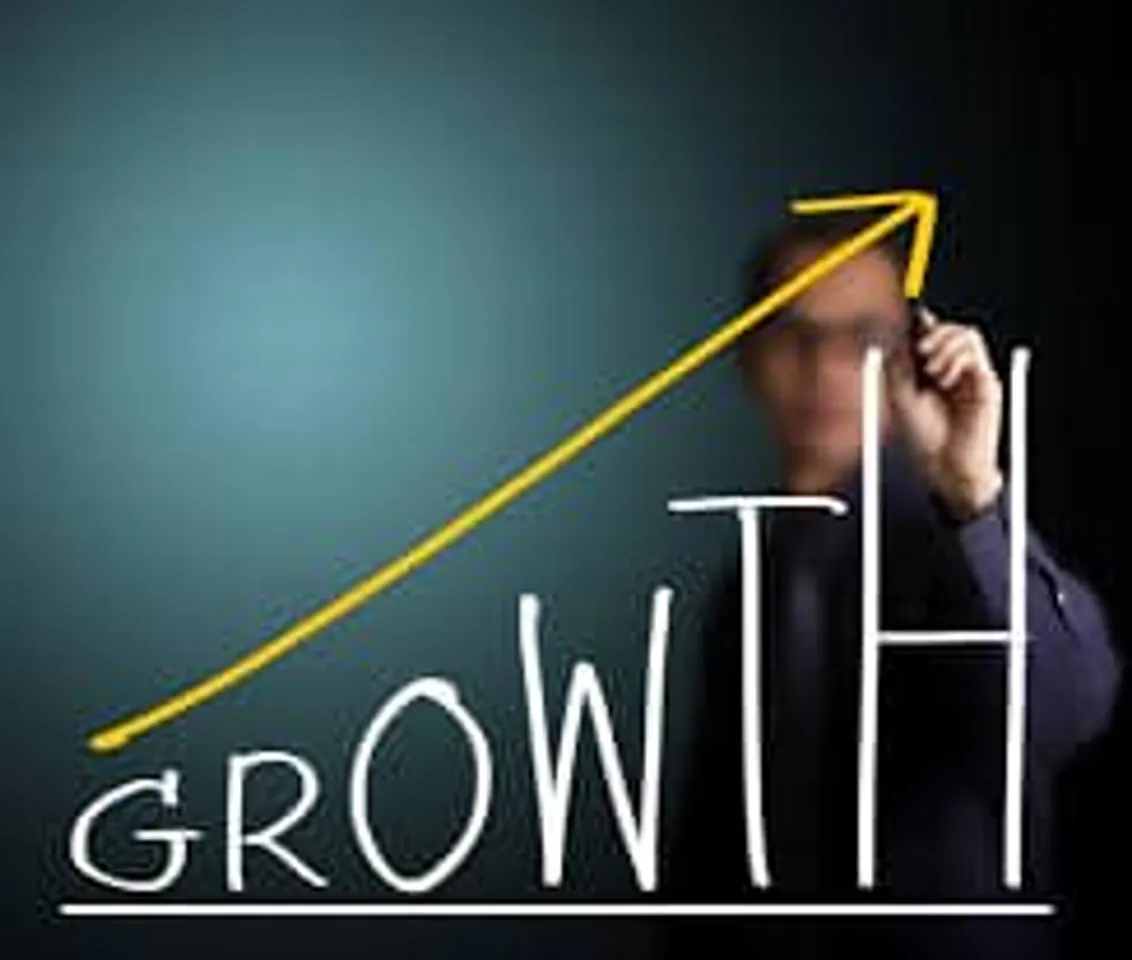 Though the status of the printer industry always has a direct bearing on the consumable market, in India consumables have witnessed a very hygienic and uniform growth over the past few years. Things are taking good shape for everyone involved in the Indian ink and toner market and the pie is large enough to distribute decent share to all. The future too looks bright with uninterrupted growth, at least for next five years as paperless office is still a distance dream. Rather the truth is that the demand for printing needs is on the rise.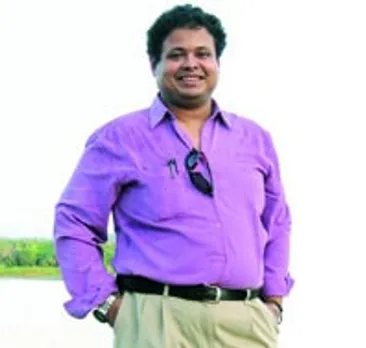 Rajneesh De, Editor - The DQ Week
With the rise of OEM market share and formation of a more organized re-manufacturer and refiller industry, the market for fake or counterfeit cartridges has shrunk further. Better ink quality and affordable pricing offered by the refillers has posed a big threat to the grey market which is now practically concentrated in smaller towns of India and neighboring markets like Nepal, Bhutan and Bangladesh.
While the OEMs has done a commendable job by increasing user awareness on genuine ink usage and increased their market share over the last three years, yet they have a long way to go and has to catch up with the ever growing consumable market growth. Pricing and availability are two factors which the OEMs still needs to focus on. Although roughly it is estimated that the OEMs has around 60% market share in India, as per a recent international study it was revealed that 68% of the consumable market in India is still fed by grey/compatible/refilled inks. Although there is no organized data available to measure the correct size of the ink and toner market in India, it is clear that the potential is huge.
Meanwhile with the advent of  the after-market organized re-fillers or re-manufacturers like Cartridge World, Abbeefill and Re-feel the OEMs have bigger competition to deal with. Sensing the untapped potential in the consumable business, the organized refillers have been pretty proactive in expanding their reach across the country. Re-feel today has around 110 stores while Cartridge World has about 90 showrooms. Interestingly recession played a big role towards the benefit of the organized refillers as cost cutting was the predominant buzzword. Moreover, like the OEMs, the organized refillers too are carrying out aggressive branding and end user awareness activities focusing on cost effectiveness, quality assurance and post sales service. While the genuine cartridge consumption is increasing rapidly, the growth of these remanufactured/refilled ink players is also noteworthy. The need of the hour is to differentiate between organized compatible bisiness and the grey market.