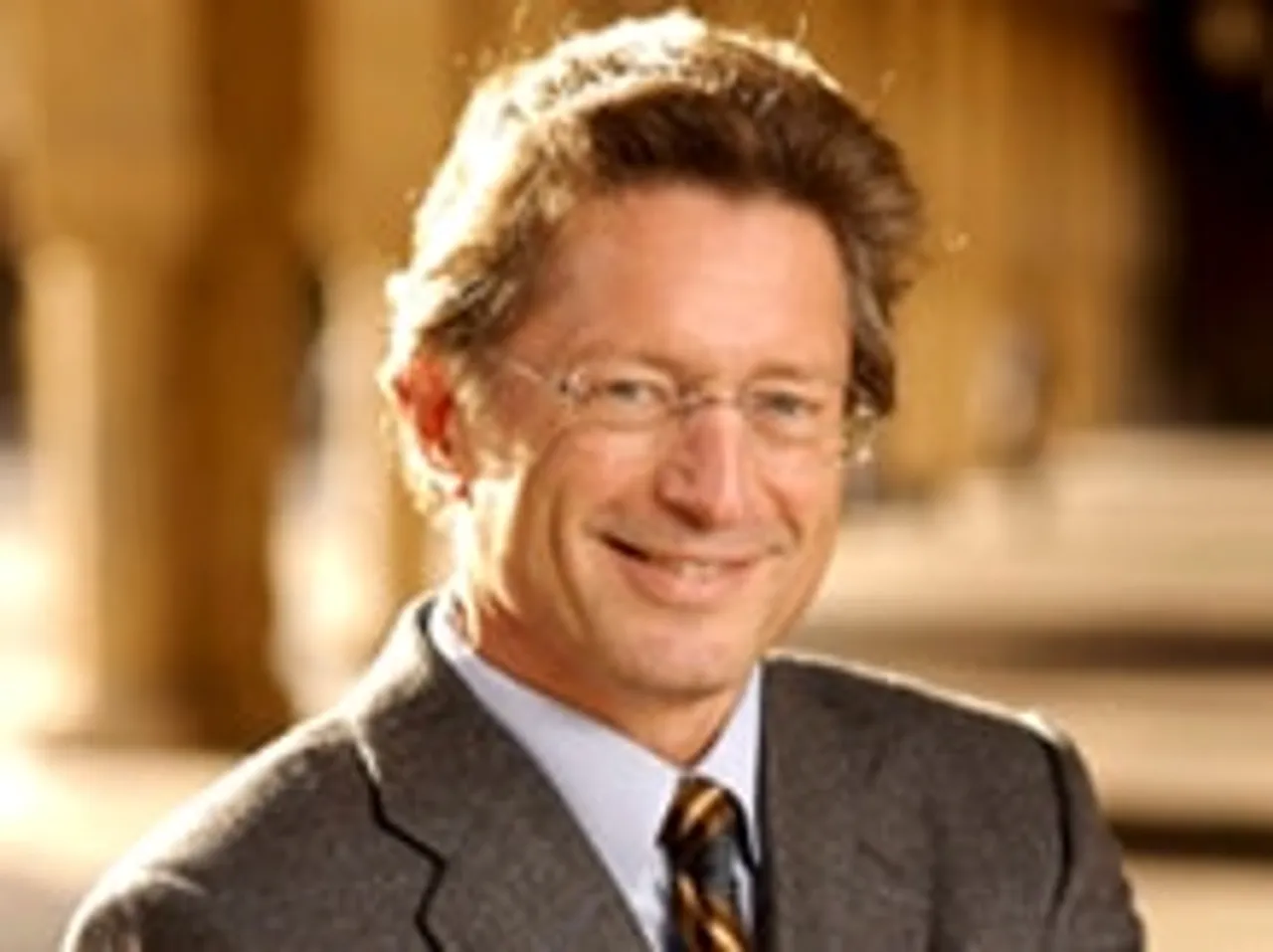 Infosys has announced the appointment of John W Etchemendy as an independent member of its board.
Etchemendy is the twelfth and current provost at Stanford University, alma mater of Infosys' chief executive officer Vishal Sikka.
Etchemendy has been a faculty member in Stanford's Department of Philosophy since 1983. He is also a faculty member of the Symbolic Systems Program and a senior researcher at the Center of the Study of Language and Information.
Prior to joining Standford, Etchemendy served on the faculty at Princeton University for two years. He has authored several books and articles on logic.
K V Kamath, chairman, Infosys board said, "We will benefit immensely from the global experience and insights he brings to the board as we work towards building a next-generation services company."
Infosys' board has seen several changes in the recent past, particularly when last of the company's co-founders retired and gave up their seats.