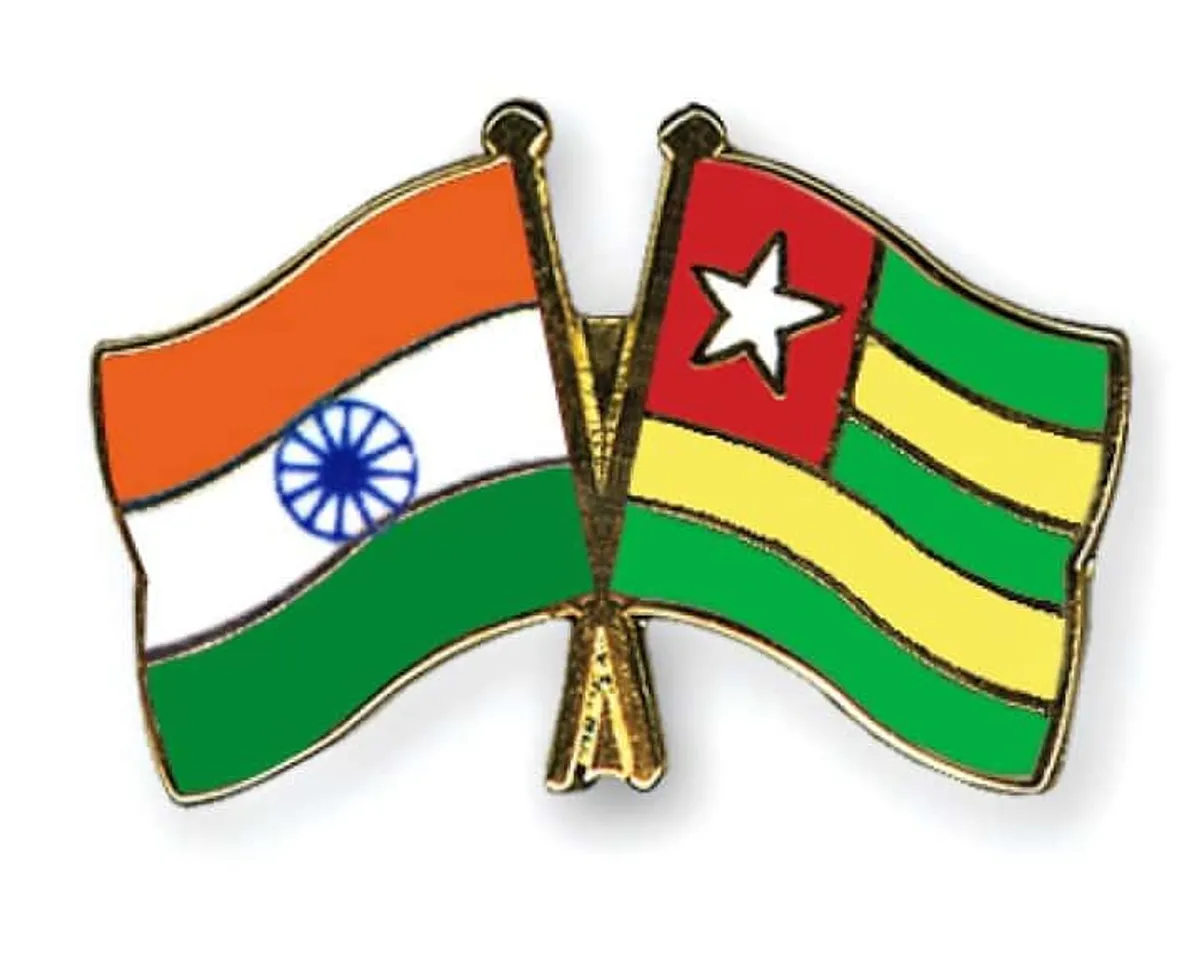 India has signed an MoU with Guyana to set up an ICT (Information and Communication Technology) Centre of Excellence worth 1 Million USD) there.
Signing the document of MoU regarding Information and Communication Technology Centre in Guyana were the Guyanese Minister of State, Joseph Harmon and India's High Commissioner in Guyana, Mr. Venkatachalam Mahalingam.
This Centre will provide training for public sector ICT professionals to ensure the availability of a highly skilled ICT workforce, equipped with the expertise much needed to meet the increasingly complex demands of the Information and Communication Technology industry.
"The parties will cooperate in the identification of required areas of training, the establishment of a centre for training in ICT with two class rooms of 25 students each, in the provision of academic material to train up to 500 students per year for two years, among others," Minister Harmon was quoted as saying in a statement issued by the Ministry of the Presidency.
"High Commissioner I want to thank you for this privilege. This has been an event that has been long in coming. It is a very significant moment in our history… The Government of India has persevered in ensuring that we have this Centre established in Guyana. I am very excited about the prospects that this project will bring and I am extremely pleased to sign this agreement," Minister Harmon said.
India and Guyana have a long history of togetherness since many people of Indian origin are settled in Guyana for centuries. It is an emotional moment for the people of both countries to come together and work for the upgradation of their ICT skills.