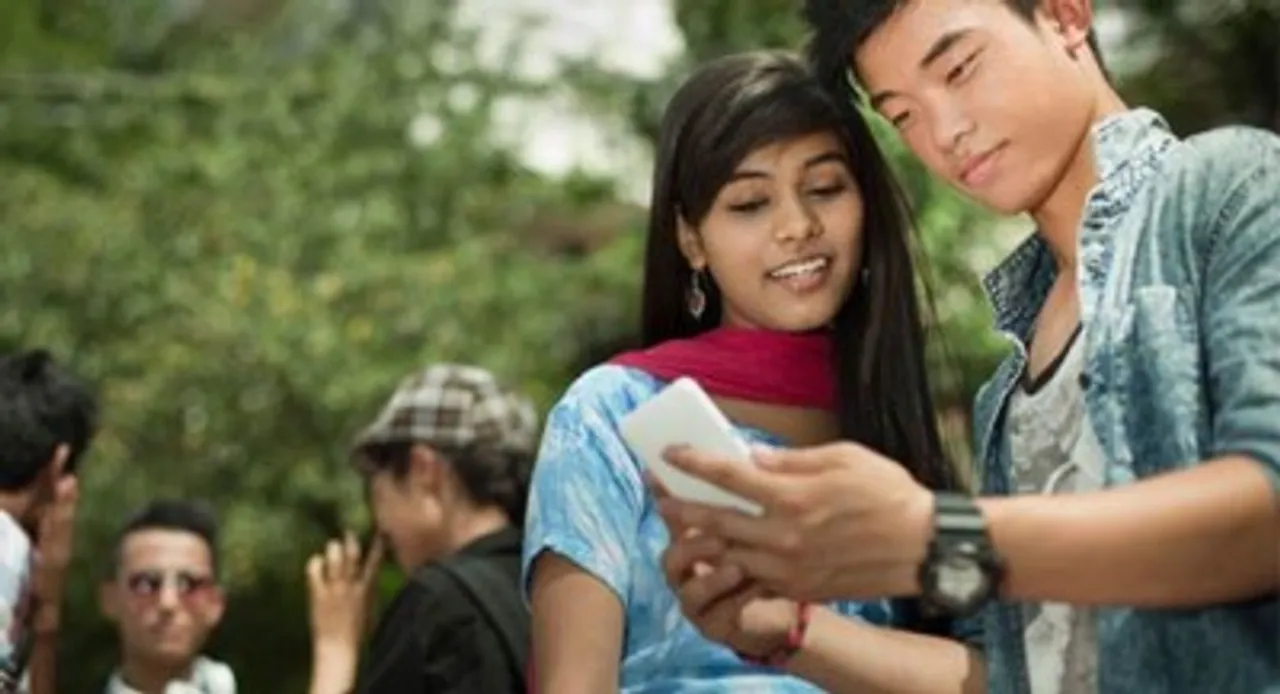 India and China will account for almost half of all new mobile subscribers expected to be added globally by the end of 2020, a new study has found.
According to the 2017 edition of 'Mobile Economy: Asia Pacific' report published recently at the 'Mobile World Congress Shanghai', forecasts that India will account for 27% (206 million) and China 21% (155 million) of the approximately 753 million new mobile subscribers by the end of the decade.
The Asia Pacific region as a whole is forecast to increase from 2.7 billion unique mobile subscribers at the end of 2016 to 3.1 billion in 2020, accounting for two-thirds of global growth.
The report also highlights how the region's mobile industry will be a growing contributor to the Asia's economy and social development over this period and also play a pioneering role in 5G.
"Led by India and China, Asia's mobile industry will be the main engine of global subscriber growth for the remainder of the decade, connecting almost half a billion new customers across the region by 2020," said Mats Granryd, director general of the GSMA company, a trade body that represents the interests of mobile operators globally.
"We are also seeing a dramatic shift to mobile broadband networks, particularly 4G, which is providing a platform for a rich range of innovative new services across both developed and emerging markets in the region. Meanwhile, advanced operators in Asia are set to become among the first in the world to launch commercial 5G networks before the end of the decade," he said.
Subscriber growth in the Asia Pacific region will mean that mobile penetration in the region (as a percentage of the population) will grow from 66% in 2016 to 75% in 2020.
However, the diverse nature of the region means that mobile penetration rates vary widely. Asia is home to four of the top five most penetrated markets in the world (Hong Kong, Japan, Singapore and Taiwan), but also some of the least penetrated, such as North Korea.
Mobile broadband (3G and above) is now the dominant technology in the region, accounting for more than half of connections for the first time last year. The study notes that Asian markets such as China, Japan and South Korea are also driving the development of 5G mobile technologies.
Mobile technologies and services contributed $1.3 trillion in economic value to the Asia Pacific economy last year, equivalent to 5.2% of regional gross domestic product (GDP).
It is forecast that this contribution will increase to $1.6 trillion (5.4% of GDP) in 2020 as countries benefit from the improvements in productivity and efficiency brought about by increased take-up of mobile services and adoption of new mobile technologies such as machine-to-machine (M2M).
Asia's mobile ecosystem also supported approximately 16 million jobs in 2016, directly and indirectly, and made a substantial contribution to the funding of the public sector.
Asia's mobile industry is also playing a key role in tackling various social and economic challenges as outlined by the United Nations Sustainable Development Goals (SDGs).
The report highlights several case studies where mobile services are helping to eliminate poverty; improving health, education, gender equality and employment opportunities; helping to deliver safer cities; and addressing climate change and other issues.