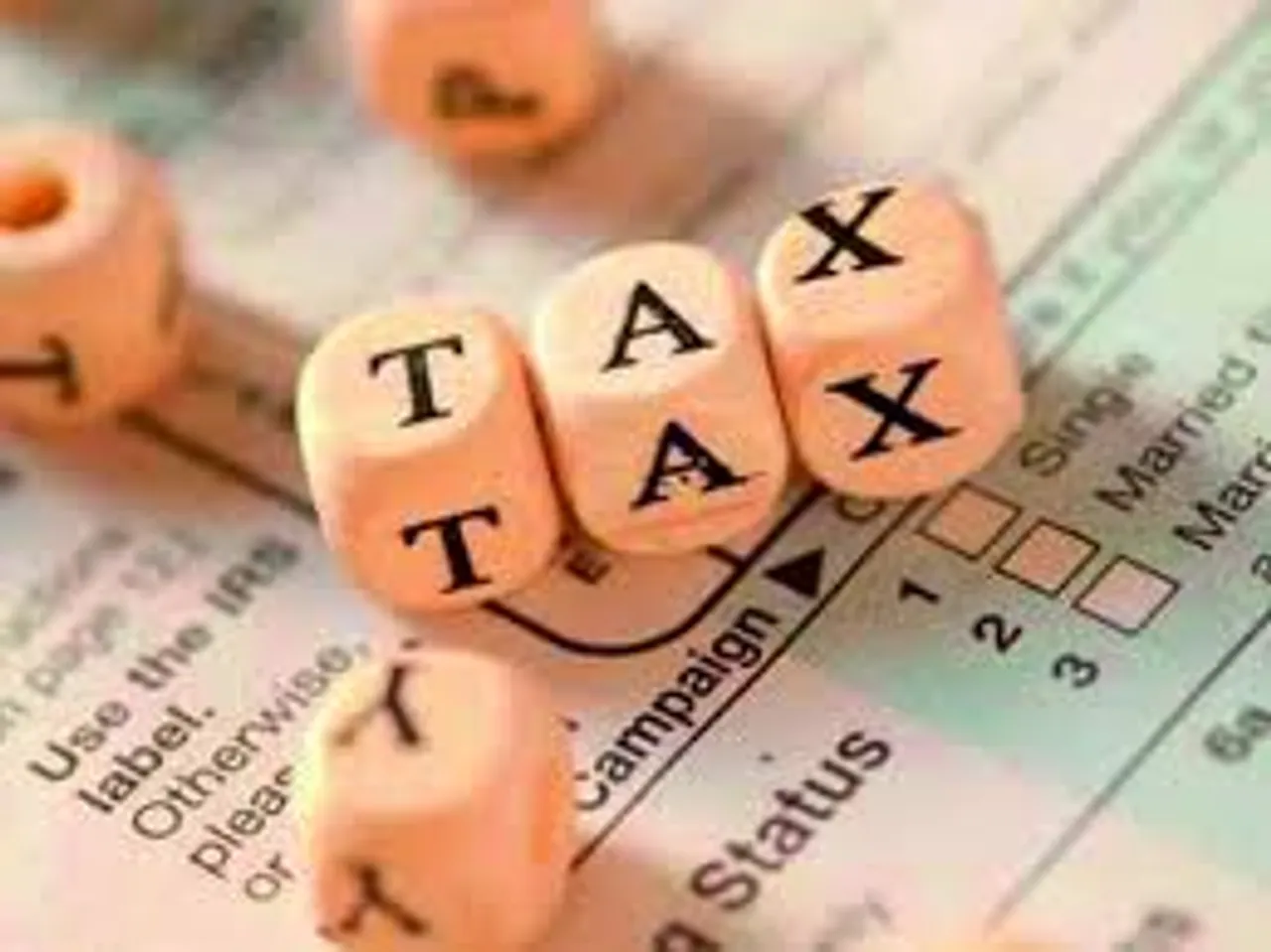 Chamber of Commerce of Raipur conducted a meeting where IT Channel partners and traders from various verticals attended the meeting. The aim was to aware trades for smooth workflow of business and timely payment of taxes.
Meeting was conducted at State Chamber of Commerce office in Raipur on 9 September in evening at 5 pm where good numbers of attendees were present. Principal Commissioner of Income tax Department of state awared and conducted healthy discussion over friendly and timely payments of Tax.
On behalf of IT Channel partners of Raipur, EC body members of Raipur association Deepak Vidhani (President, Raipur association), Kailash wadhwani (secretary) including other members of the association attended the meet.
"There is kind of fear in people against Income Tax Department and to root out this mind set State Department has been continuously organizing such kind of meeting to create friendly atmosphere between traders and Income Tax department," said Deepak Vidhani President of Raipur association.
Income Tax department has asked traders to involve them into digital payments as it keeps transparency, updated about the latest guidelines, and an easy way to pay tax. Most importantly, Department proposed income tax benefits for people making payments online or physically and are free to consult about any issues they faces while filing tax. Department is Seeking to improve its image and relations as a customer-friendly organization to make Traders of Raipur business with ease and transparently.
All the traders appreciated the initiative taken by the department and are very much positive about future relations with department to work smoothly.