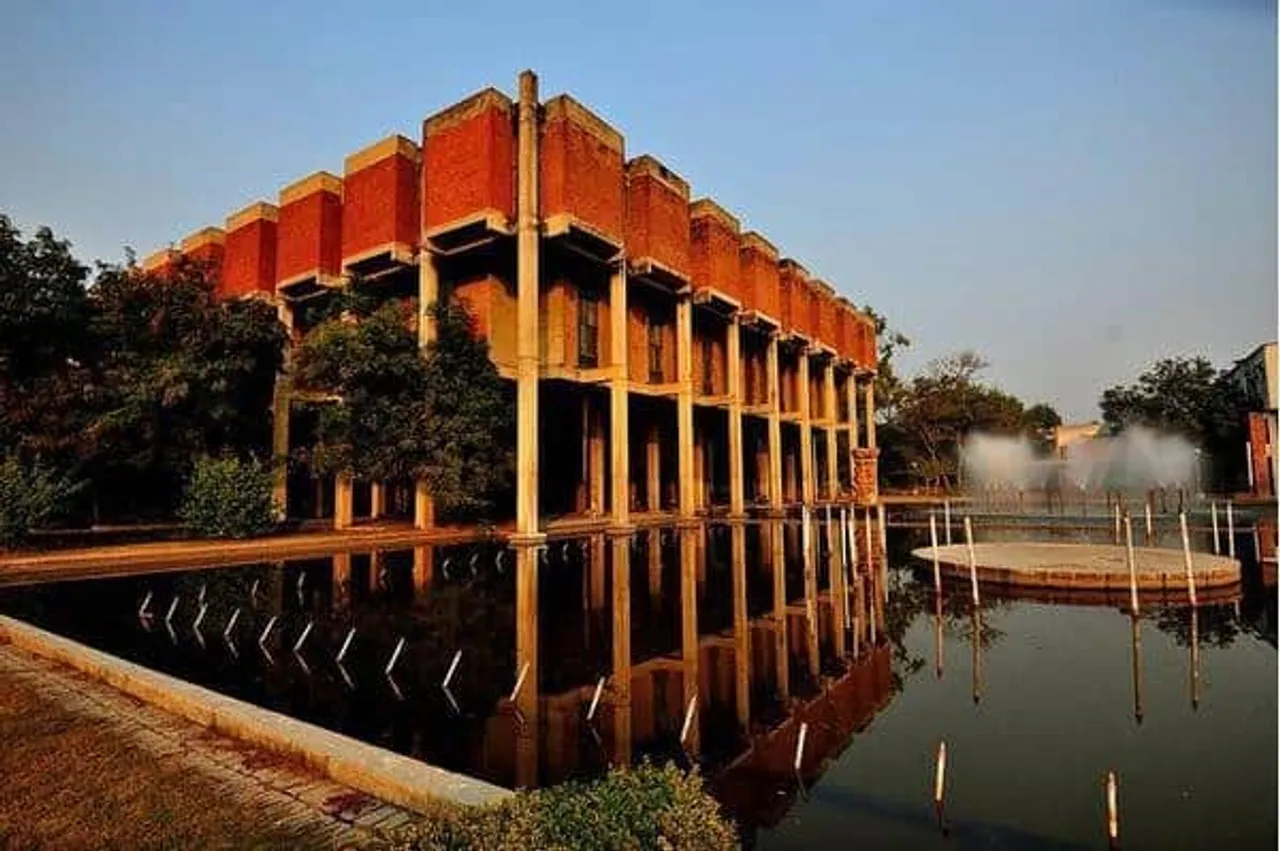 After receiving a grant of Rs 14.43 crore from the Department of Science and Technology, Indian Institute of Technology, IIT Kanpur is setting up an inter-disciplinary centre for cybersecurity and cyber defence of critical infrastructures at its campus.
According to an ET report, the grant has been sanctioned for five years and covers expenditure for the setting up infrastructure, equipment etc.
The centre for cybersecurity that will be headed by Manindra Agrawal, deputy director and Sandeep Shukla of the department of computer science and engineering at IIT Kanpur will work closely with researchers from IIT Bombay, IIT Kharagpur, ISI Kolkata, IIIT Delhi and MNIT Jaipur, Agrawal told ET.
"This centre will engage faculty in cutting edge research in the domain of cybersecurity of critical infrastructures (water treatment plants, nuclear power plants, power distribution infrastructure)," said Agrawal. The facility is expected to come up in a year's time and will also offer cybersecurity training courses for students across other institutes as well as government and industry executives.