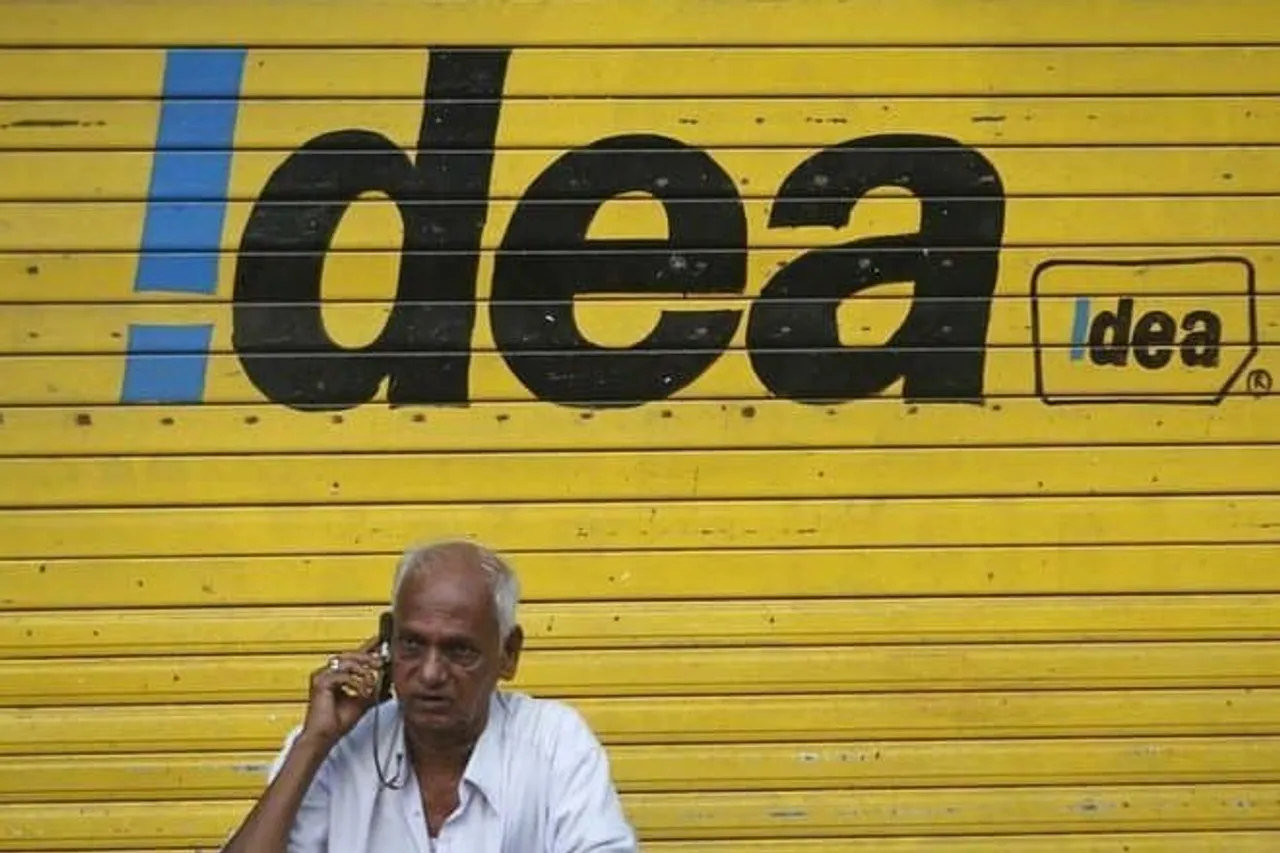 Idea Cellular recently announced the launch of world class 4G services in UP West Telecom circle. Idea's 4G services are now available in Agra and the company will further expand to cover 25 more towns in Uttar Pradesh West & Uttarakhand, by March '17.
Idea also unveiled Digital Idea, a suite of digital applications for the on-the-move consumers of UP West. As part of the Digital Idea offerings, the company will offer a suite of 3 entertainment apps – Idea Music Lounge, Idea Movie Club and Idea Game Spark for its over 1.5 crore customers in the circle.
Speaking about the 4G launch, Rajat Mukarji, Chief Corporate Affairs Officer , Idea Cellular said, " Idea has consistently invested in network expansion to become a pan-India wireless broadband operator, readying our 200 million customers for the Digital era. Over the last one year, Idea has more than doubled its mobile broadband network on 4G/3G platform, and now covers over 50% of India's population."
Idea's mobile broadband data services are currently available to nearly 500 million Indians across nearly 100,000 towns and villages.
Flagging off 4G services in Agra, Naozer Aibara, Chief Operating Officer – UP West, Idea Cellular said, "Idea is the No. 1 operator in UP West circle with a strong hold in marketshare, network coverage, distribution and customer service. We are now happy to launch our world class, high speed 4G services for over 1.5 crore Idea customers in the region catering to their ever growing infotainment needs. Starting with the main town of Agra, Idea 4G services will be rapidly expanded to cover 25 key towns by March end."
Launching Digital Idea, Aibara, said, "Idea has forayed into Digital services with the launch of 3 entertainment apps and this is just the beginning. Going forward, Idea will also expand its digital offerings into digital communication, digital payments, cloud & storage, digital information and many more. 'Digital Idea' is for the masses to enable over 1.3 billion Indians to 'Get more out of life."
Idea has introduced a range of attractive offers including tariff packs, bundled smartphone offers and digital content for its users in UP West. From hourly 4G data packs priced at Rs. 19 to handset upgrade offers and smartphone deals, Idea offers a range of products for all category of users.