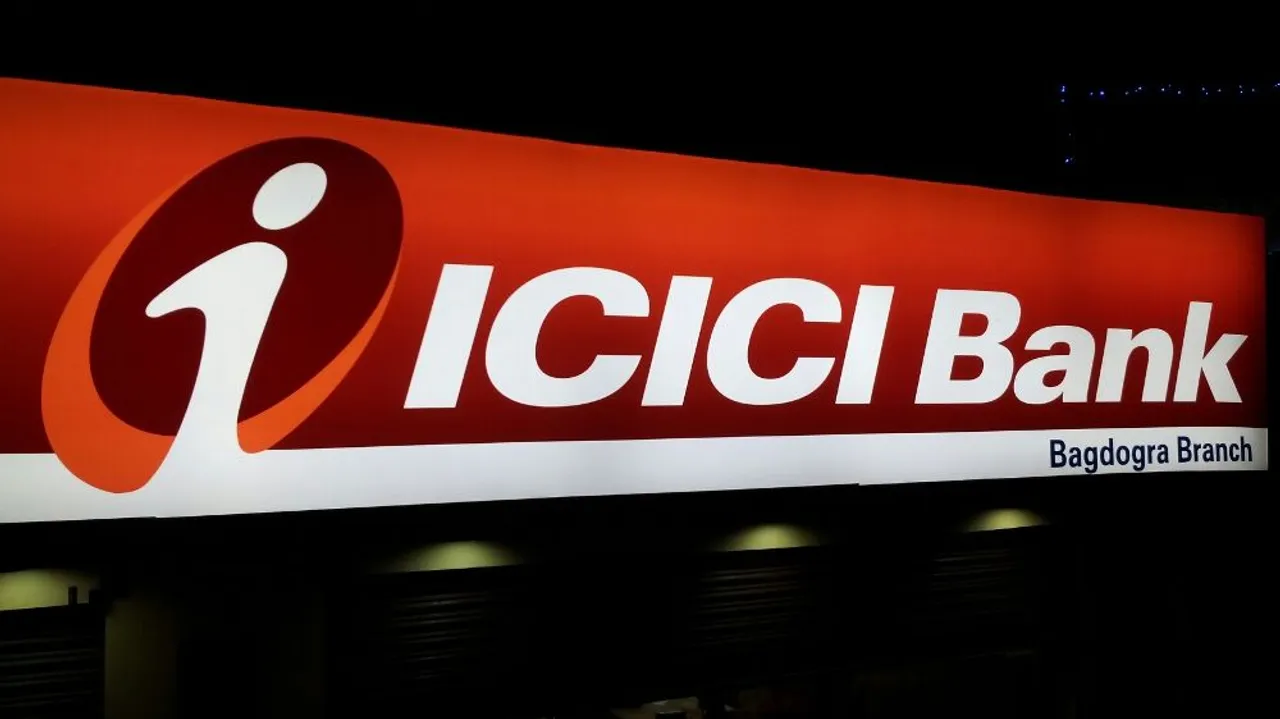 ICICI Bank has recently announced that it has successfully executed the country's first digitised invoice discounting transaction on the "Receivables Exchange of India Limited" (RXIL), India's first TReDS (Trade Receivables Discounting System) exchange.
Commenting on the initiative, Chanda Kochhar, MD & CEO, ICICI Bank said, "I believe that MSMEs are engines of growth and employment generation in the country. To further their cause, we are proud to be among the key shareholders of RXIL, India's first TReDS based exchange, to provide digital and convenient access to working capital for MSMEs. We are also delighted to have executed the country's first ever online discounting of an invoice on this platform. I believe that this initiative, conceptualized by the Govt. of India and RBI, will go a long way to meet the twin objectives of providing access to working capital and reduced costs for MSMEs. I wish RXIL all the very best for its future endeavors and envision that it will play an active role in helping grow the MSMEs."
The bank discounted online, a digital invoice uploaded by Ashoka Drugs and Chemicals on RXIL for its supplies to Greenlam Industries Ltd which the latter accepted online as well.
The transaction marks the beginning of providing convenient access to working capital in the country at reduced costs for MSMEs through online discounting of invoices raised by them to their corporate customers. The bank will continue to act as a financier in RXIL and offer working capital finance to MSMEs through invoice discounting.
ICICI Bank services its large customer base through a multi-channel delivery network of 4468 branches, 14,295 ATMs, call center, internet banking (www.icicibank.com), mobile banking and social media banking (as at September 30, 2016).