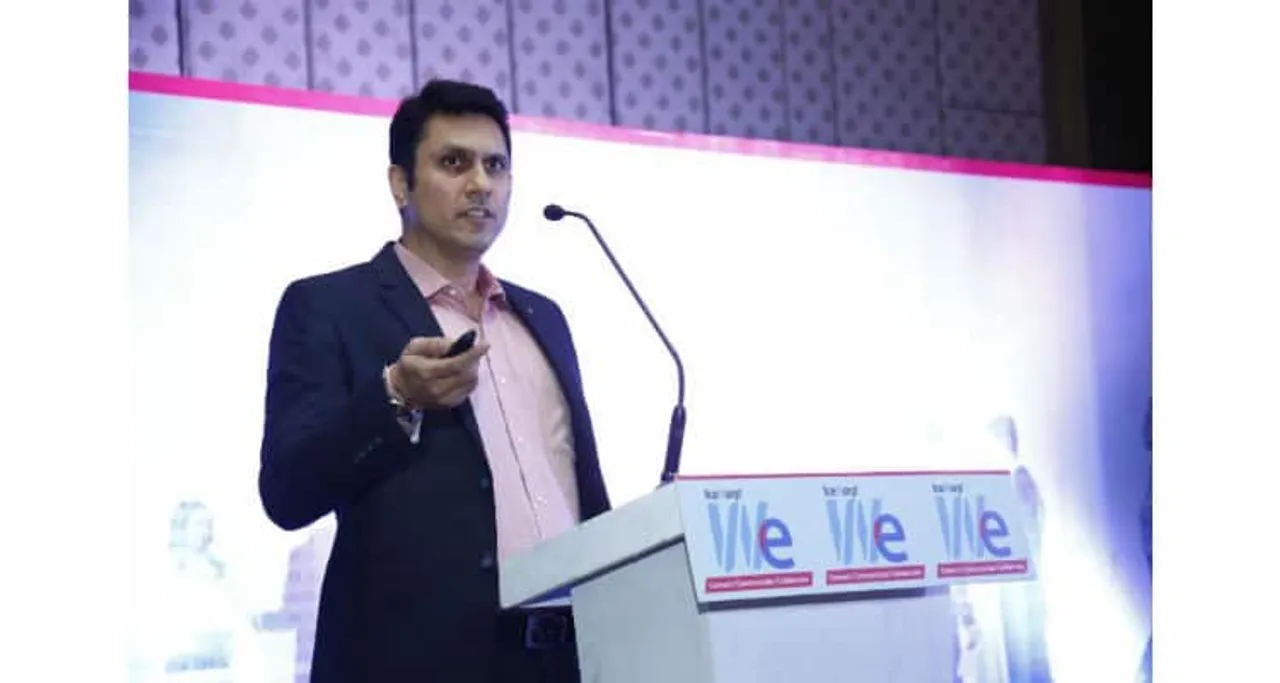 IceWarp had organized Partner Conference on 7th March'18 at Holiday Inn, Mumbai for its existing and prospective business partners. The conference witnesses more than 50 partners presence across the country.
The conference was headed by two key executives, Adam Paclt, Global CEO, IceWarp and CEO (India & ME), Pramod Sharda. The main motto of the conference was to share a comprehensive plan and Go-To-Market strategy for India in upcoming quarters.
Sharing his vision for India, Adam Paclt said, "Last year was indeed a great year for IceWarp and we see a lot of potential in the Indian market. There is a huge growth in the cloud and it is catching up fast with the global trend as far as communication & collaboration solutions are concerned."
"We thank our business partners to work closely and keep an eye on the commercial needs of different markets and industries. We strongly believe that the high-level expertise is best managed by those with the appropriate specialization and focus, "our business partners". At IceWarp, we believe that being in sync with the demands of our customers through partners is the key to success," he added further.
During the event, IceWarp also recognized the efforts of their partners and honoured them with various awards. Below are the awards:
Outstanding Performance Award: Rubik Infotech Pvt. Ltd.
Rising Star Award: Logix Infosecurity Pvt. Ltd.
Implementation Partner of the Year - on Cloud: AdiNET InfoSystems
Implementation Partner of the Year - On Premises: Rubik Infotech Pvt. Ltd.
Implementation Partner of the Year - Hybrid Environment: Shivaami Cloud Services Pvt. Ltd.
With a strong understanding of the Indian market dynamics and sensitivity, IceWarp growth was backed by significant deals in the enterprise sector coming from India. IceWarp's good hold in the Indian IT Channel helped the company to partner with IT professionals/leaders to cater collaboration solutions at a much higher rate.