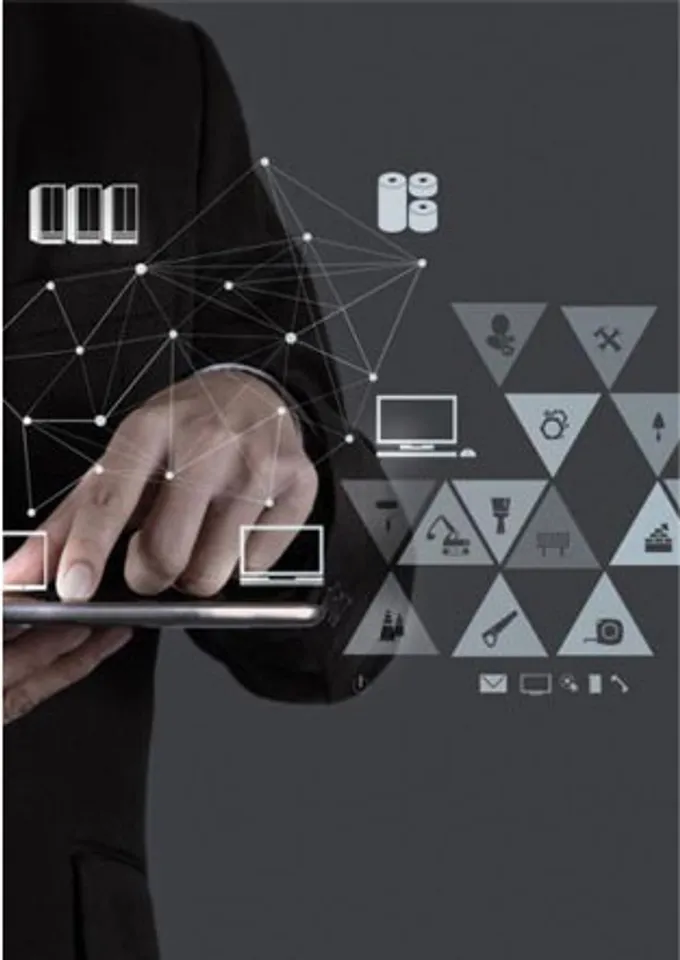 The Institute of Chartered Accountants of India will be conducting Technology enablement conclaves throughout the country for both member as well as non-member Chartered Accountants. Tally Solutions, the premier Indian software company will support the initiative as technology partner.
The theme of the conclave will be based on Information technology in GST – Enabler or necessity. The sessions aim to highlight how the use of right technology will help CAs manage GST compliance for themselves and their clients in a smooth and efficient manner. The first of these events was being held on 29th July in New Delhi at the India habitat Centre.
GST is widely acknowledged as a taxation regime with technology as its backbone. Right from registration, to billing, filing and even payment of taxes are happening online facilitated by a business system. Under such circumstances, businesses need to adopt this new way of managing their transactions and compliance and Chartered accountants are being banked on by them to help them with the same. In addition, the change in the tax structure has brought with it its fair share of challenges for the CA community. These conclaves have been designed to equip Chartered accountants with knowledge on how technology can solve their existing problems and enable them to serve their clients effectively.
Speaking on the occasion, CA Nilesh Shivji Vikamsey, President – ICAI said, I am happy to know that IT committee of the Institute of Chartered Accountants of India has initiated the series - "Information Technology in GST- Enabler or Necessity" . I am very clear in my mind that Technology in GST is a necessity. We need to equip our members (Chartered Accountants) to partner with the technology providers, so that the ultimate aim of the government of a smooth GST implementation, is achieved. For the first time in Indian history a Joint federal tax system has come between the Centre and the States. It's a path breaking law, where tax is jointly going to be levied. With GST, I am sure India as a nation will grow to greater heights."
 Bharat Goenka, Managing Director, Tally Solutions, added "GST is the first tax regime which is fully technology based.  This will leap-frog India as one of the best indirect tax regimes in the world, and Chartered Accountants areplaying a very important and appreciable role to make this transition successful for the country.  We are proud and delighted to be workings with the ICAI on this journey, and look forward contributing in the pan-India conclaves with them.  The aim is to hear the challenges on the ground, and provide perspectives on how technology will help simplify their lives, and those of their clients."
While CA Atul Gupta, Chairman IT Committee of ICAI and Former Chairman Indirect Taxes Committee of ICAI, shared the important role Chartered Accountants are playing in taking this reform into all corners of country.