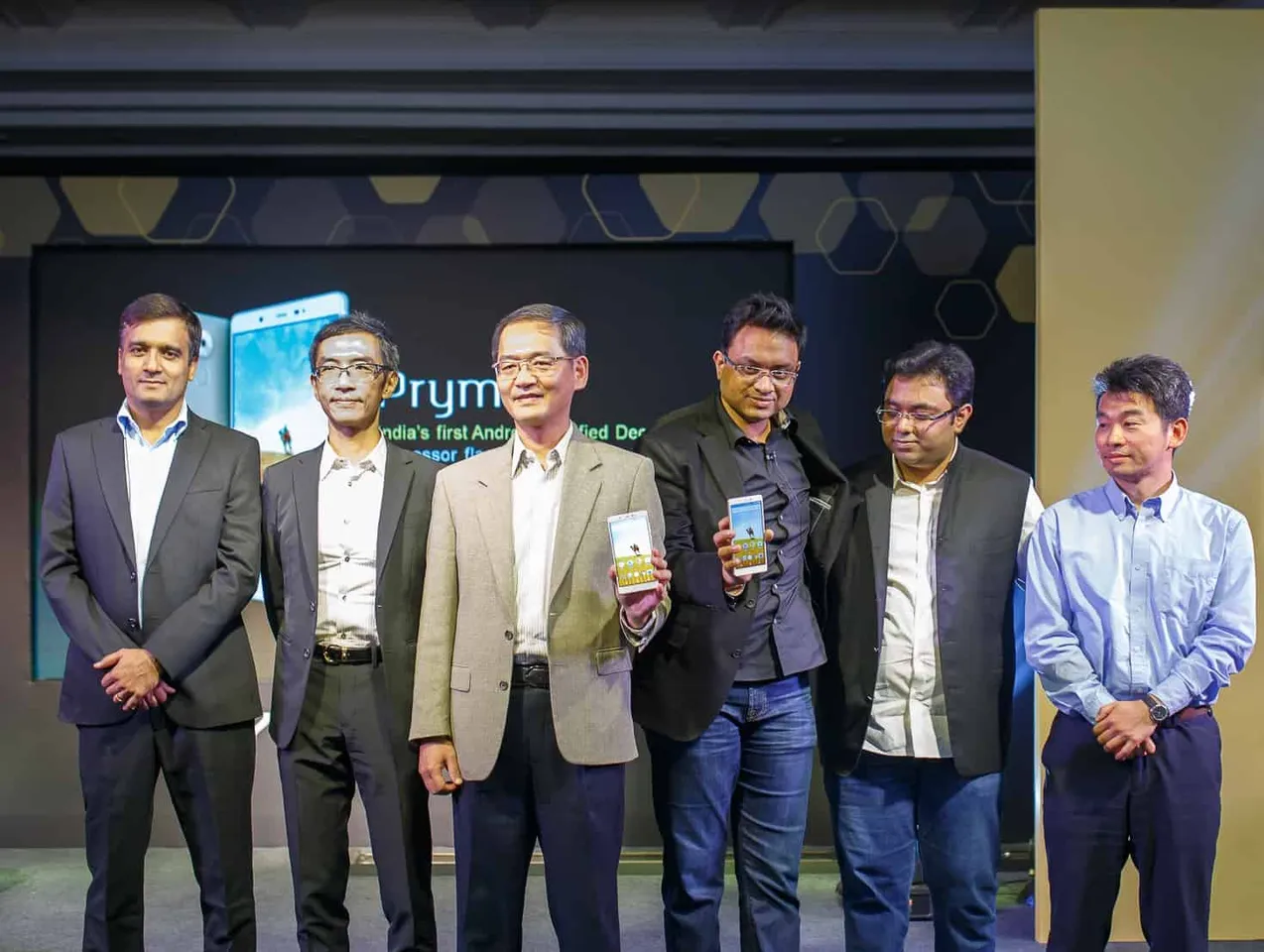 Hyve Mobility recently launched Pryme, its first flagship Deca-core smartphone in collaboration with MediaTek. With this product launch, Hyve becomes the first Indian brand to introduce a smart phone powered by MediaTek's flagship Helio X20 processor for consumers in India. As a brand Hyve has taken a great initiative of keeping all its devices on Pure Andriod and ensure all the devices are CTS complaint. Also, the brand is taking initiative in bringing patented technologies to the customer like Touch2Call which have been developed in India by Hyve's in house team.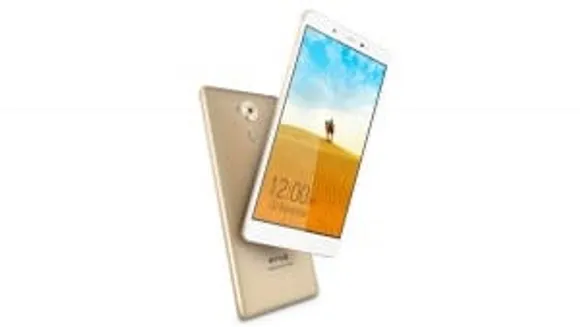 MediaTek Helio X20 processor
Hyve's newly launched Pryme smart phone is powered by the 2.3 GHz MediaTek Helio X20 SoC, the world's first mobile processor with Tri-Cluster CPU architecture and ten processing cores (Deca-core) that delivers improved battery performance by up to 30%. Pryme also comes enabled with some additional features, available on MediaTek Helio X20, like ClearMotion for smoother video playback, BluLight Defender for reduced eye strain, Miravision for an enhanced display experience, and Dynamic contrast for on-the-fly video enhancements.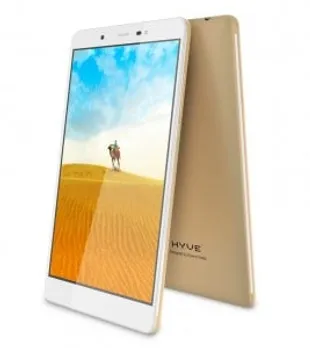 "MediaTek's collaboration with Hyve is a benchmark for both organizations as we bring forward our best technologies to develop and deliver outstanding smartphone experience for the consumers. The new Hyve smartphone, Pryme, is enabled with MediaTek's flagship Helio X20 SoC, which is embedded with a tri-cluster CPU that will allow the smartphone to multitask efficiently by shifting workload from one cluster to another, thereby delivering an extreme computing performance and unmatched power efficiency," says Arthur Wang, Senior Director, Corporate Sales International, MediaTek Inc.
"Today, we are proud to bring in the new Deca-core processor backed smartphone coupled with industry leading specifications – a first of its kind in the Indian market. Available at a competitive price point, the android smartphone redefines the price-to-performance paradigm by packing in unique features and ace form factor. We at Hyve take pride in the fact that each new product that is launched contributes towards re-defining the market benchmark in itself and our exclusive after sales service ecosystem is something that sets us apart from our contemporaries in the market" says Abhishek Agarwal, CEO and Jt.Managing Director, Hyve Mobility.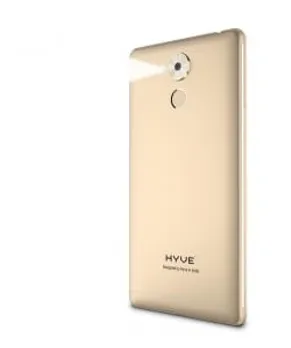 "We are one of the few companies in India who incorporates the latest SoC's and offers Stock Android with Google Certification in our phones. We are an innovation driven organization and are committed to bring in more and more industry disrupting technologies to the market" says Aditya Agarwal, Managing Director & Chairman, Hyve Mobility.
Certified Pure Android 6.0
Pryme is amongst the only few Indian flagships to run Certified Pure Android 6.0. This ensures  safer, faster, optimised and reliable performance with unparalleled ease of use.
Pure Android 6.0 offers Google's own flavour of Android resulting in bloatware free experience, high availability of RAM and ROM, protection from unauthorised backdoors and security breaches, enhanced battery life and fluid UI responsiveness.
Best in class Camera
Pryme's new camera includes a 13MP f/2 rear camera with dual flash, HDR photography for more brighter and detailed pictures.
Pryme also boasts of an 8MP front camera with front flash for amazing selfies in low light.
Design & Display
Pryme comes with a gorgeous all metal unibody premium design which is a delight to use and comes in an amazing Pryme Champagne colour. It is 8.5mm thin, with a vibrant 5.7" IPD capacitive display with FULL HD resolution and 2.5D arc glass. Our design team worked endlessly to ensure the best Screen to body ratio.
 Pryme comes with a host of other exciting features
 4GB RAM for seamless multitasking and enhanced performance.
32GB internal memory ensures availability of ample storage space.
Touch2Call fingerprint dialing which enables quick and easy one touch dialing for favourite numbers.
exFAT file system for seamless Micro SD card usage across platforms. Supports up to 200GB of external storage.
3500mAh TruLife battery which delivers the committed all day performance
USB-C with Fast charge.
Dual SIM 4G/3G with pan India coverage with VoLTE.
IR Blaster for remotely controlling devices with your choice of 3rd party app from the Google Play Store.
HyveCare – We have got you covered
HyveCare offers revolutionary service and support for all its customers. To ensure best in class service and peace of mind for its customers, The Pryme comes with 2 years standard warranty with accidental protection and pickup and drop facility across India for service. We are proud to offer HyveCare as a standard package on all our devices without any additional cost.
Availability and Price
Hyve launches its 3rd smartphone in under 6 months and we promise to keep giving customers phones that delight customers while challenging industry paradigms. Pryme will be available exclusively on Amazon for Rs. 17,999/- with pre-registrations starting on 20th November 2016.