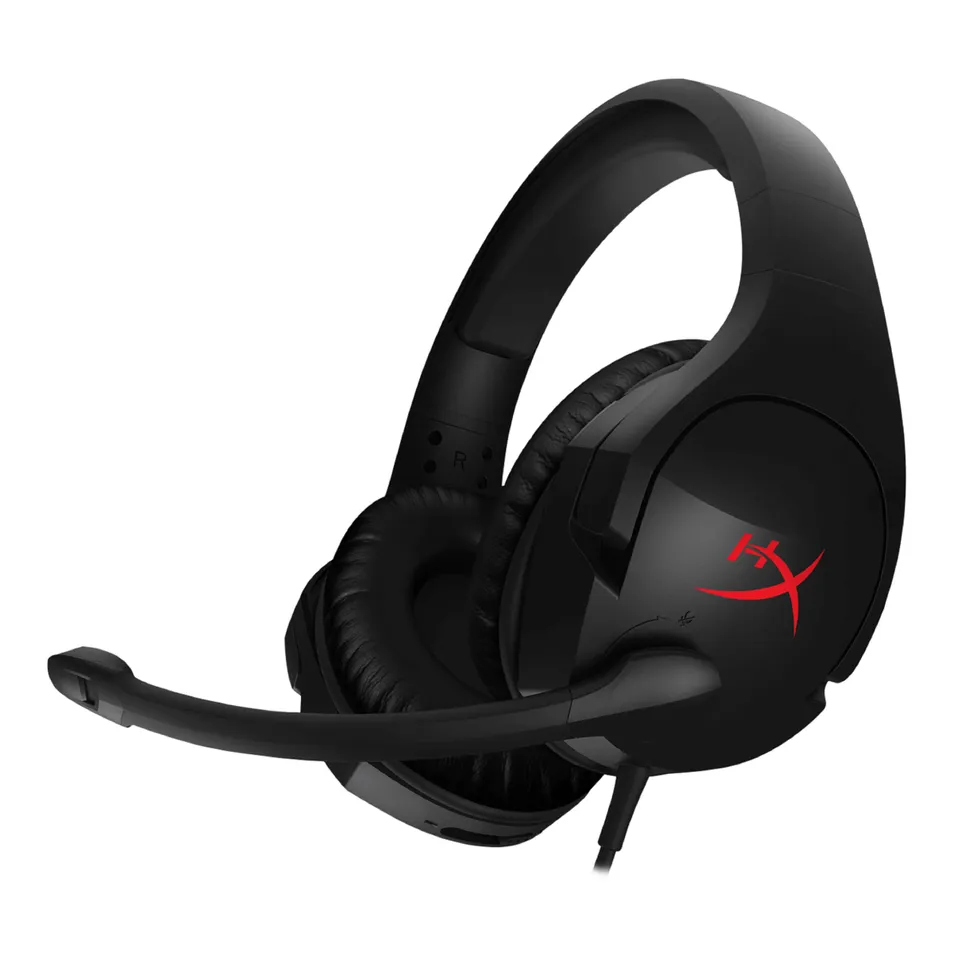 HyperX recently announced that the Cloud Stinger Gaming Headset is a winner of this year's iF DESIGN AWARD, a world-renowned honor recognizing design excellence. HyperX Cloud Stinger was selected for product design in the headset category for its comfort, audio quality and design detail. The competition was intense:more than 5,500 entries were submitted from 59 countries in hopes of receiving the seal of design excellence. HyperX Cloud Stinger emerged as the winner to take home the global headset award.
Since the original Cloud launched in 2014, HyperX has shipped over two million headsets around the world within three years. With Cloud Stinger, HyperX aimed to design a gaming headset that was affordable for all gamers and could be used on any platform, focusing on core design essentials such as HyperX signature comfort, amazing sound, and simple user experience. The achievement of iF Design Award is shared by the entire global HyperX Research and Development team working together to build a gaming headset of high quality with reasonable price range.
Celebrating the best in design since 1953, the iF Design Awards are organized each year by Germany's oldest independent design organization, Hannover-based iF International Forum Design GmbH. The 58-member jury of global independent design experts selected Cloud Stinger for its powerful sound, audio precision and ultra-comfort. The complete list of iF Design award winners would be announced in early March and more information about HyperX Cloud Stinger could be found in the "Design Excellence" section of the iF WORLD DESIGN GUIDE.