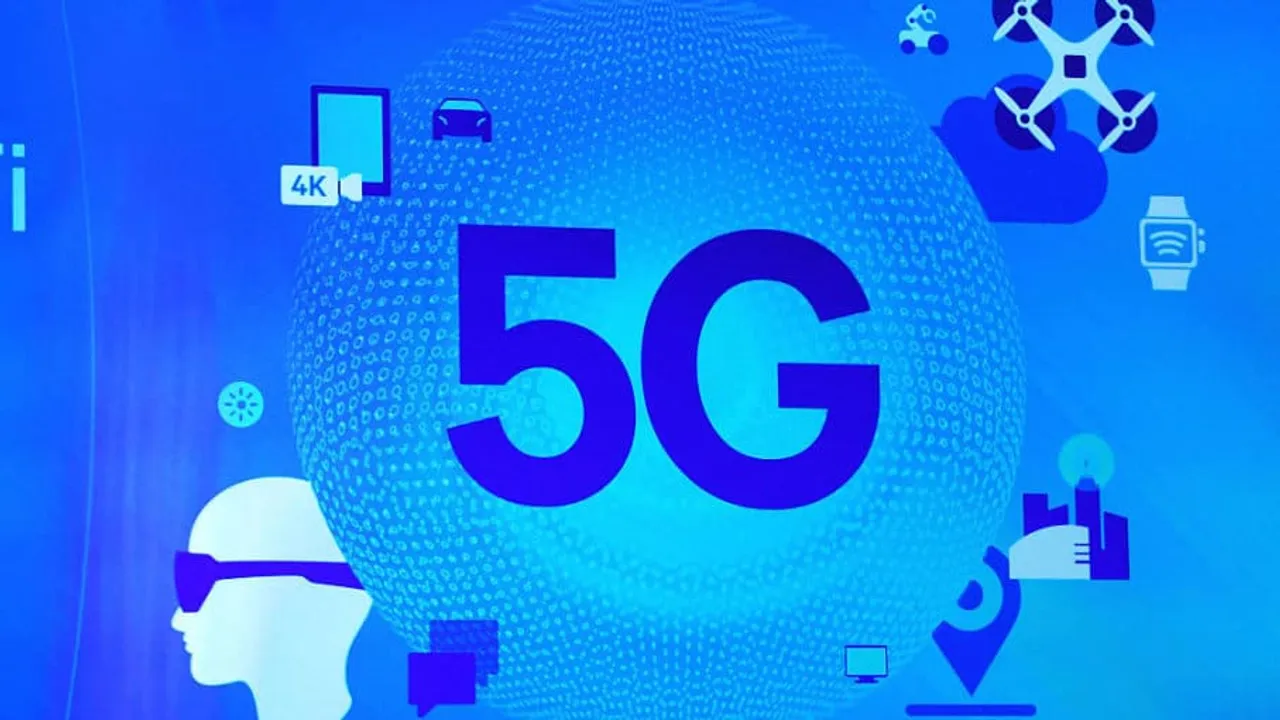 Huawei announced a partnership with Intel and launched the 3GPP 5G New Radio (NR) based Interoperability Development Testing (IODT), to verify the 5G technologies and degree of maturity. The partnership is a sign that the industry is rapidly maturing and preparing for the upcoming commercial deployment of 5G from end to end under unified 5G standards.
At the global 5G testing summit at 2017 MWC this February, Huawei, Intel, and their telecom operator partners jointly announced they would work to drive globally unified 5G standards through 5G testing, enhance cooperation among telecom operators, equipment manufacturers and vertical industry partners, create a unified 5G industry chain from chips, terminals, to network infrastructure and test equipment, and build a global 5G ecosystem. Commencement of IODT is a solid step taken by Intel and Huawei to realize this goal.
Based on Huawei's 5G base station prototype and Intel®'s 3rd Generation 5G Mobile Trial Platform (MTP), both companies will jointly verify the performance of key 5G NR technologies. Sub-6GHz including C-Band, mmWave and mobility. The companies will conduct testing in real mobile, over the air environments directly connecting Huawei's infrastructure and Intel's terminal platform.
As one of the first globally converged 5G spectrum, C-Band will provide basic coverage and bandwidth for 5G. Further, C-Band will serve as one of the world's first commercialized 5G frequency bands. The verification of these features that Huawei and Intel have launched will point out the future direction for the industry.
Yang Chaobin, President of 5G Product Line at Huawei, said: "Huawei is committed to driving the development and commercial deployment of 5G technologies. In the IMT-2020 field tests in Beijing, Huawei has fully demonstrated its competency and leadership in C-Band, mmWave, and downlink and uplink decoupling 5G technology. We are excited to work with Intel to help the industry drive the development of 5G terminals to promote sustainable development and ecosystem maturity of the industry chain."
Asha Keddy, vice president in the Communication and Devices Group at Intel Corporation, said: "Intel has been actively collaborating with leading players in the Chinese 5G industry to accelerate 5G R&D tests and commercialization with Intel's end-to-end 5G technology advantages. Based on the latest 5G NR technologies, this joint interoperability test with Huawei will further drive unified 5G standards and the industrial ecosystem in China and across the globe."
5G standards are moving quickly to unify, and China will be among the first countries to widely deploy 5G networks. Huawei and Intel will work closely to accelerate the era of 5G.