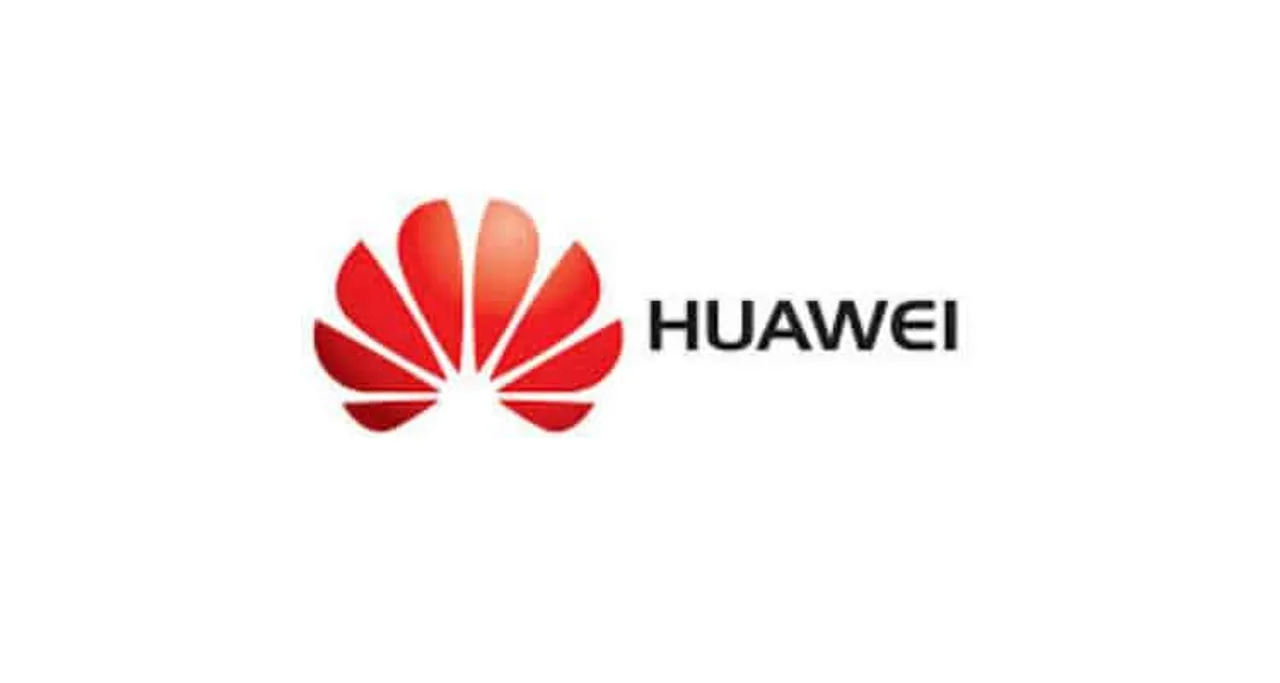 Staying true to its commitment to prioritize network continuity in times of critical needs and natural disasters situations, Huawei India, in association with partners, undertook disaster relief initiatives for flood affected sites in Kerala ensuring network restoration and connectivity in record 72 hours.
As an immediate response to the flooding situation in 12 districts of Kerala, an Emergency Management Team (EMT) was setup at each customer office to monitor the situation, provide necessary support and guide the 170+ member response team comprising of Huawei and its partners. Overcoming challenges of logistics, accessibility, infrastructure break-downs, disrupted electricity and disrupted fuel supply situations, the team managed to have 1440 sites operational, ensuring network restoration across Calicut, Malappuram, Thrissur, Palakkad, Ernakulum, Kottayam, Alleppy and other parts of the state. Huawei team worked in coordination with local administration, telecom operator and infrastructure service providers for immediate restoration of power in critical sites, restoring mobile services and initiating location based messaging services to eventually help enable emergency rescue support.
Speaking on the disaster restoration initiative, Huawei India shared, "Connectivity is fundamental require to modern life, posing real economic and social consequences in instances of network breakdown. Supporting stable network operations is Huawei's most important social responsibility. Even under extreme conditions and under natural situations, Huawei is committed to support network stability with the right resources and partnerships to restore networks and resume stable operations with minimal turn-around time in crisis situations."
Huawei's consumer business also set up free service camps for their smartphone users in the disaster affected areas.
Huawei has established a business continuity management (BCM) system that provides a contingency plan for emergencies and disaster situations. As a testament to its commitment to support stable network operations, Huawei has guaranteed network availability during nearly 200 major events, natural disasters, and special occasions globally.