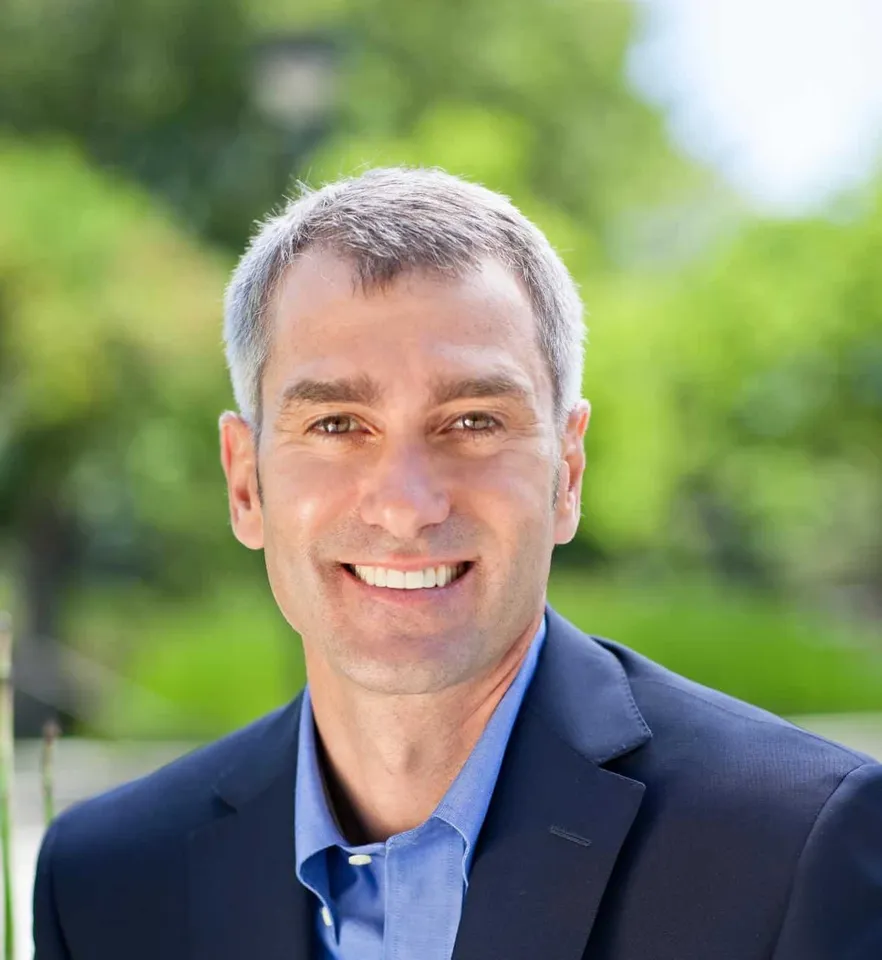 Bill Veghte, executive vice president and general manager, HP Enterprise Group spoke exclusively to DQ Channels on the sidelines of the Canalys forum in Shanghai.
How would you assess the impact of the HP demerger into two companies especially among the channel partners?
The demerger of HP into the two PPS and enterprise entities would help grow both companies faster. HP has thereby refocused its efforts to drive further innovation across the industry. If you simplify your focus, you go faster. During the past two years HP has made great breakthroughs in the market, increased our cash flow and invested heavily in R&D. Throughout our 75 years of existence, HP's focus has always been on innovation and this new strategy should also be looked in the same light. But these innovations do not work without our channel partners. But that innovation doesn't work without our channel partners. Together we deliver billions of dollars worth of customer value across the globe, and we think of ourselves as enablers within this space in conjunction with our partners.
HP has been talking about the new style of IT alluding to enterprises. What are the core principles on which this new style of IT would function?
Infrastructure that is crucial to provide the right foundation to enable applications and web services to function within this new style of IT.  Services practice that has seen a huge surge of growth within this space, helping customers through their journey. Software that must take data and translate it into actual insight, thus allowing customers to run IT more efficiently. And lastly cloud which ultimately is not a destination, but rather a way of delivering. Our world is not one of destination, rather one of choice, whether that is on or off premise.
How is HP delivering on the partner platform in this new style of IT?
With our enhancements to the HP Unison platform, we aim to simplify the process of doing business with our partners. Designed to empower partners with greater tools throughout the selling cycle, partners rate rebates, deal registration and lead generation among the most important benefits of a partner program. Partners ultimately want to work with vendors that make it easy to do business together.
The HP Unison Platform has helped our partners effectively navigate all aspects of the selling cycle, from developing joint business plans with HP to demand generation and compensation management. Through the platform, we are further enabling solution providers to capture new opportunities that exist in the market, helping them gain efficiencies and improve profitability. HP is focusing on what matters to partners, thus enabling the channel community to chase new business, track compensation and develop joint business plans.
Can you elaborate on some of these enhancing tweaks to the partner programs?
In collaboration with partners, HP has redesigned its registration, quoting and pricing processes: the new HP Discount Now and HP QuickQuote solutions enable partner to quickly and efficiently close opportunities. The new MyComp Optimizer tool provides partners with greater clarity, helping them to better manage and forecast their compensation and rewards. Improvements also include a single source to view and monitor payments, increased transparency into program performance capabilities and the ability to simulate performance to optimize compensation, improve predictability and maximize payments.