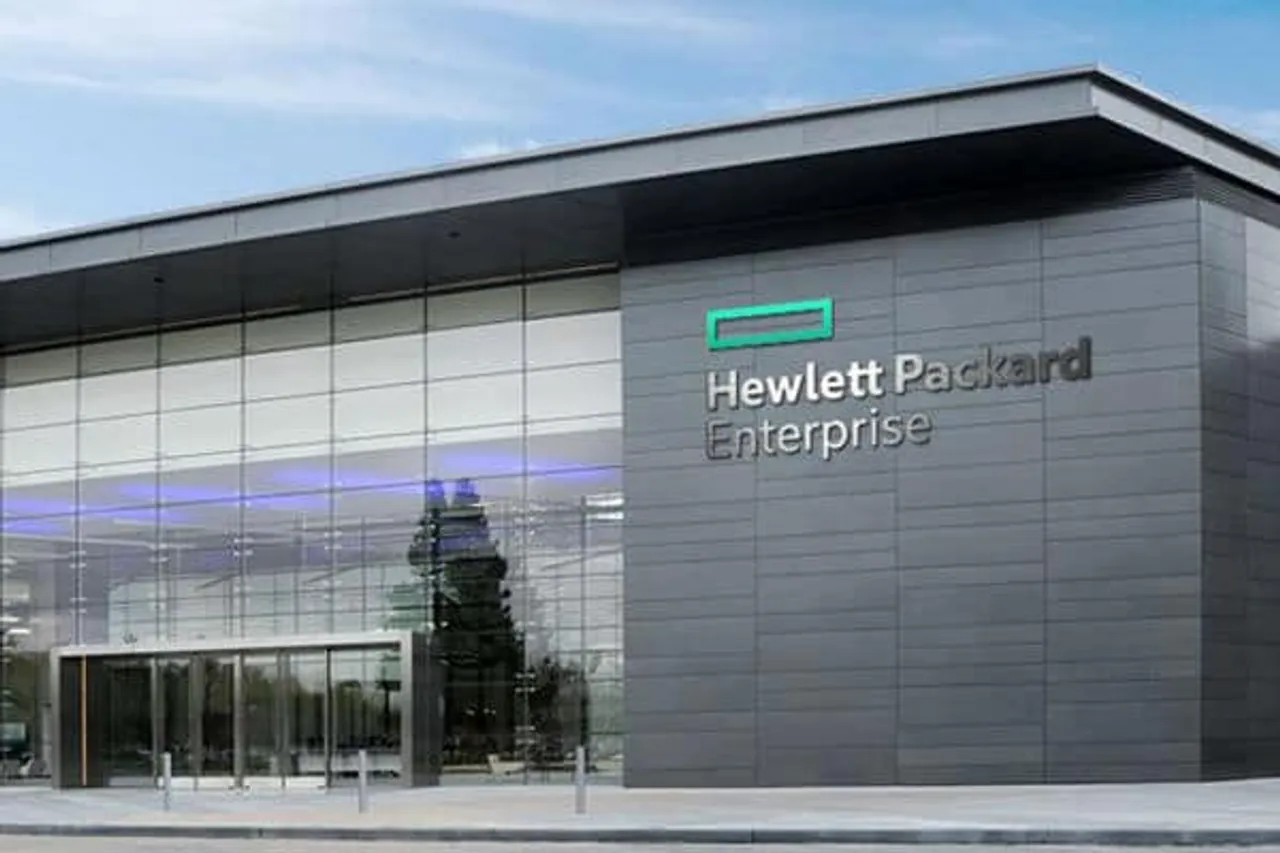 Hewlett Packard Enterprise (HPE) announced that HPE OneView has reached one million licenses, helping thousands of customers worldwide improve and simplify their cloud experience and speed the delivery of applications and services through automation, allowing them to move faster, and be more responsive to critical business needs. In addition, Hewlett Packard Enterprise continues to add capabilities to HPE OneSphere to enable Azure public cloud.
Leveraged by leading enterprises, small and medium businesses and in every major geography, Hewlett Packard Enterprise OneView enables customers to deploy infrastructure and workloads faster, deliver policy-based management and increase efficiency through workflow automation.
As enterprises transform their businesses, including how they operate, attract customers and deliver value, they require technologies that facilitate automation and reduce complexity. The following new advancements to Hewlett Packard Enterprise OneView and Hewlett Packard Enterprise OneSphere will enable businesses to deploy infrastructure and apps faster, transitioning from structured approaches to more agile development, such as DevOps.
HPE OneView: New features enable customers to deploy infrastructure and workloads faster, automate VM farm lifecycle management and expand the composable ecosystem
HPE OneSphere: Expanded support for public and private clouds where organizations can accelerate application delivery and optimize cloud resource usage
With the new enhancements to HPE OneView and HPE OneSphere, customers can now automate and streamline data centre operations, gain insights faster across their hybrid cloud, and enhance service delivery to their internal customers.
New in HPE OneView 4.1:
Features for automating lifecycle management for VM clusters and provide cloud-based support
New partner integrations for Microsoft Azure Log Analytics and VMware vRealize Orchestrator, enabling customers to deploy workloads faster
New reference configurations for Chef automation and reference architecture for Hewlett Packard Enterprise Synergy with RedHat OpenShift Container Platform that enables customers to compose infrastructure and workloads in a few clicks
Hewlett Packard Enterprise OneSphere is an as-a-service, hybrid cloud management solution that provides end-to-end control, simplifying management of hybrid clouds. It enables IT operations, business executives, and developers to work together more effectively, and move digital business initiatives forward faster.
New in Hewlett Packard Enterprise OneSphere:
Expanded support for Microsoft Azure public cloud and Kernel-based Virtual Machine (KVM) hypervisor—the default hypervisor in OpenStack cloud software—helping organizations more easily provision resources and get key insights regarding utilization and usage-based costs for workloads running in these clouds.
With the latest enhancements to its portfolio, Hewlett Packard Enterprise remains focused on delivering products and services that simplify hybrid IT and drive business value. These latest enhancements will help customers move at cloud speed regardless of where their workloads reside.
Hewlett Packard Enterprise realizes that customers are in different stages in their cloud journeys. To that end, Hewlett Packard Enterprise offers services that can advise customers on their digital transformation and cloud adoption. Further, HPE Point next offers HPE GreenLake managed services, managed applications with pay-per-use consumption based on outcomes.
Availability
HPE OneSphere is immediately available and HPE OneView 4.1 will be available by end of June 2018.