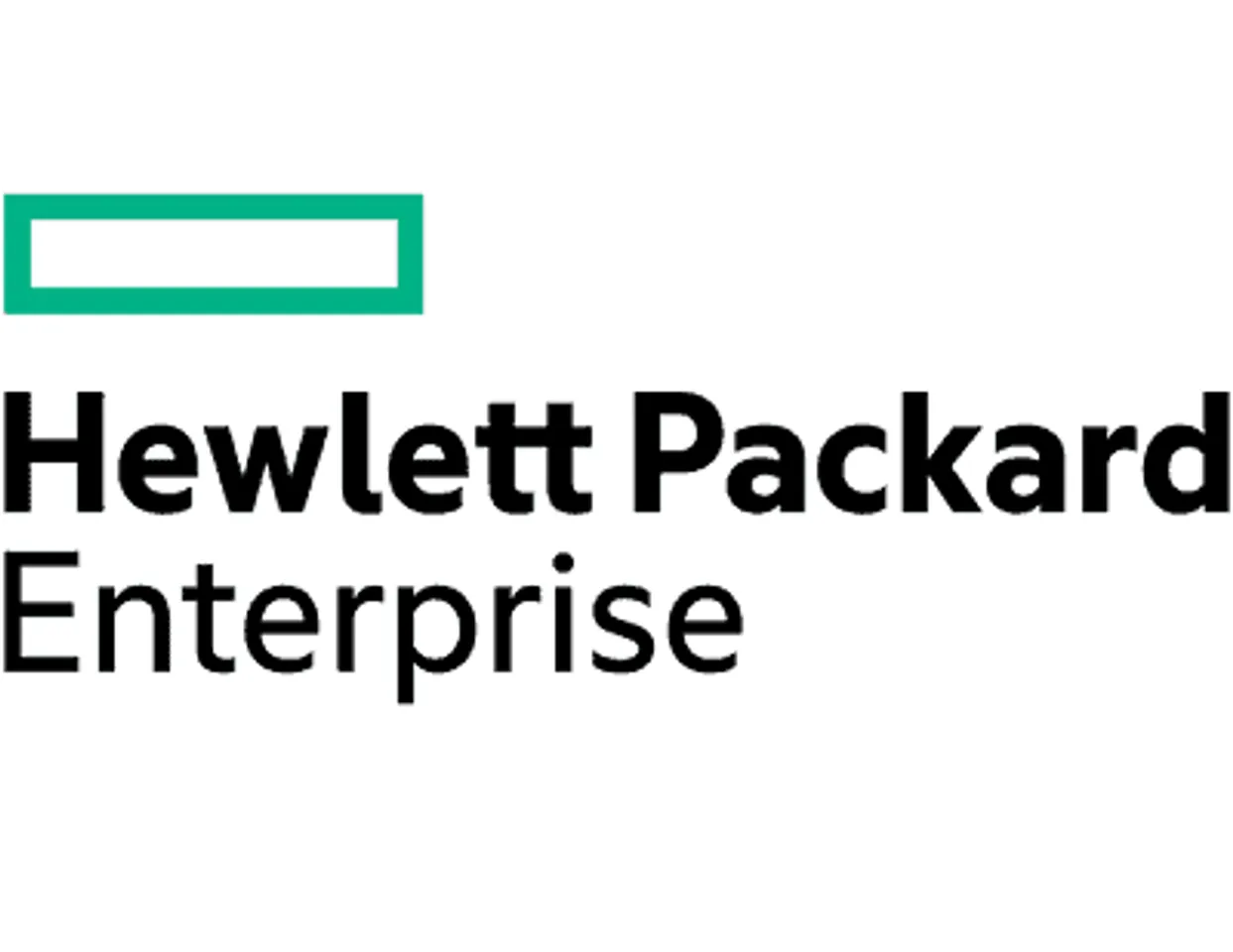 Hewlett Packard Enterprise announced the next release of HPE Vertica, codenamed "Frontloader." HPE Vertica 8 introduces a unified architecture and advanced in-database analytics capabilities that enables users to conduct sophisticated analysis at industry-leading scale and speed, regardless of where their data resides. HPE Vertica 8 "Frontloader" will be generally available during HPE's fourth fiscal quarter.
Being that one of the biggest issues affecting organizations at present is extracting intelligence from data residing in multiple silos across the datacenter. HPE Vertica 8 provides organizations with a unique, analyse-in-place, unified architecture that enables businesses to continually gain intelligence from their information, wherever it lives. Organizations can use HPE Vertica 8's flexible deployment options across on-premise, private, and public clouds, and in Hadoop data lakes, to adopt a best-fit solution that allows them to choose where and how they run analytics.
"Building on our Vertica mantra of delivering the broadest deployment and consumption models, and best-fit engineering, HPE Vertica 8 delivers an innovative platform that allows organizations to access and analyze the largest volumes and various forms of data, regardless of where the data is located," said Saurabh Saxena, Country Director, Software, Hewlett Packard Enterprise India."Integrated with broad in-database applied machine learning analytic capabilities and open source innovation, Vertica 8 gives companies a competitive edge to solve problems faster and at lower costs."
HPE Vertica 8 also includes core data movement and orchestration enhancements, resulting in up to 700 percent faster data loading for hundreds of thousands of columns, simplified data loading from Amazon S3, and comprehensive visual monitoring of Apache Kafka data streams.
"To ensure our Cerner Millennium Electronic Medical Records (EMR) Platform delivers rapid response and high performance to thousands of critical care givers, we require a massively scalable, enterprise-grade analytics platform," said Dan Woicke, Director of Enterprise System Management, Cerner Corporation (@Cerner). "With HPE Vertica 8, we have peace of mind, knowing that as we continue to grow in users, data, and stringent SLAs, our system can scale to address the largest and highest concurrency and performance needs. All of this, while allowing us to take advantage of Hadoop open source technologies where it makes sense for us as a nimble business."
New support for Microsoft Azure Cloud
HPE Vertica with Azure support is immediately available via the Microsoft Azure Marketplace, giving organizations the flexibility and freedom to choose the right cloud platform for their needs.This announcement builds on the strategic agreement that HPE and Microsoft signed at the end of 2015 to meet the growing demands of our joint enterprise customers for best-in-class hybrid computing experiences.
"With Azure, Microsoft is delivering a world class cloud platform to help customers accelerate their digital transformation," said Mike Schutz, General Manager, Cloud Platform Product Marketing, Microsoft. "A key part of this is fostering a strong ecosystem of enterprise-grade applications on Azure. HPE's selection of Azure as a fully supported platform for their flagship offerings such as Vertica highlights our joint commitment to meet the dynamic needs of today's digital enterprises."
The new release includes dozens of critical core enhancements to increase system reliability under extreme concurrency levels, natively integrate with open source innovations for analysis-in-place, and achieve enterprise-class performance and security.