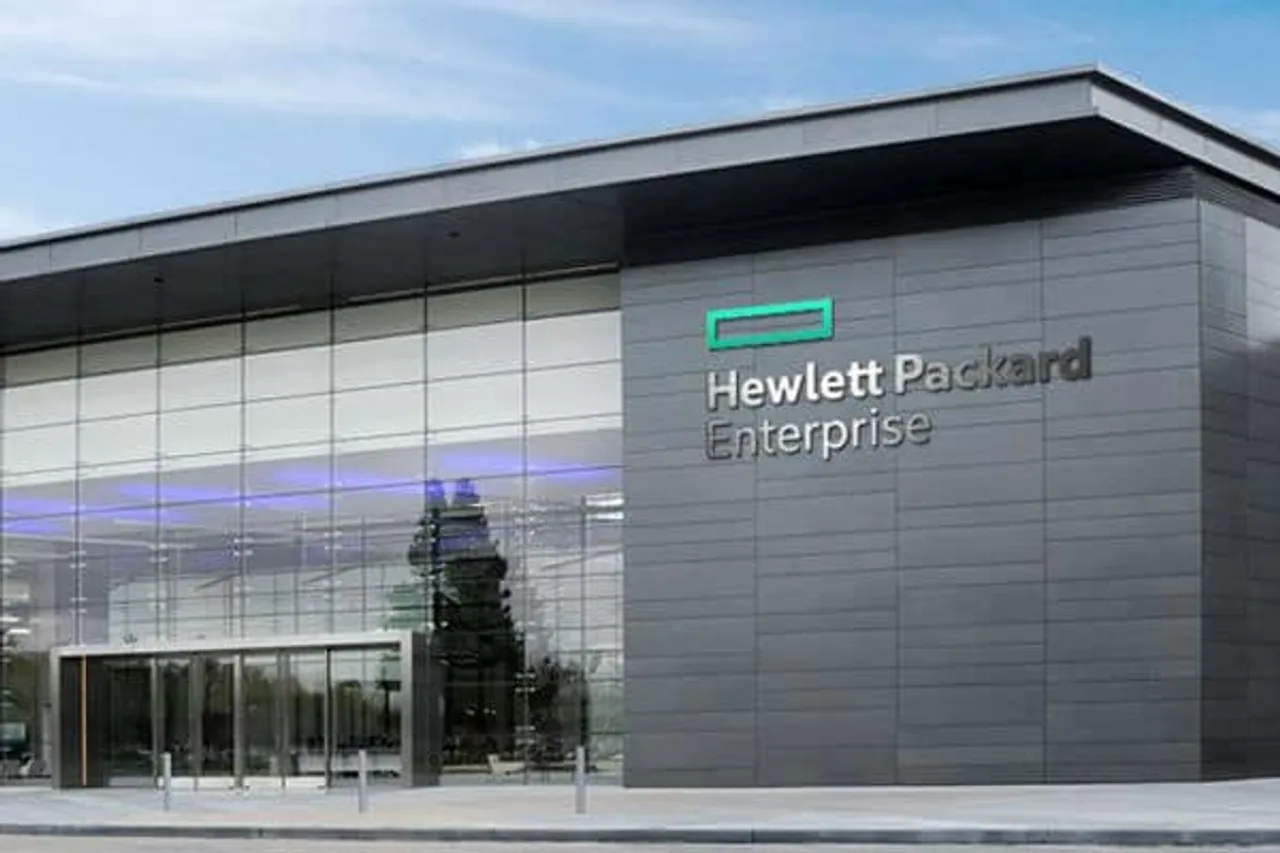 Hewlett Packard Enterprise Chief Executive Officer, Meg Whitman will step down early next year, said the company. She will be succeeded by HPE president, Antonio Neri, effective February 1, 2018. Meg Whitman, however, will remain on the HPE Board of Directors.
Meg Whitman is stepping down as chief executive six years after joining HP and lead a turnaround efforts that eventually split the corporate major in two. She also led the subsequent spin-off and mergers of HPE's Enterprise Services and Software businesses, as well as strategic acquisitions including Aruba, SGI, SimpliVity and Nimble Storage. "Now is the right time for Antonio and a new generation of leaders to take the reins of HPE. I have tremendous confidence that they will continue to build a great company that will thrive well into the future," said Meg Whitman, CEO of HPE.
Neri, who is a company veteran, was appointed President of HPE in June 2017. He went on to hold various roles in HP's Printing business and then to run customer service for HP's Personal Systems unit. In 2011, Neri began running the company's Technology Services business, then it's Server and Networking business units, before running all of Enterprise Group beginning in 2015.
"Antonio is an HPE veteran with a passion for the company's customers, partners, employees and culture. He has worked at Meg's side and is the right person to deliver on the vision the company has laid out," said Pat Russo, Chairman of HPE's Board of Directors.