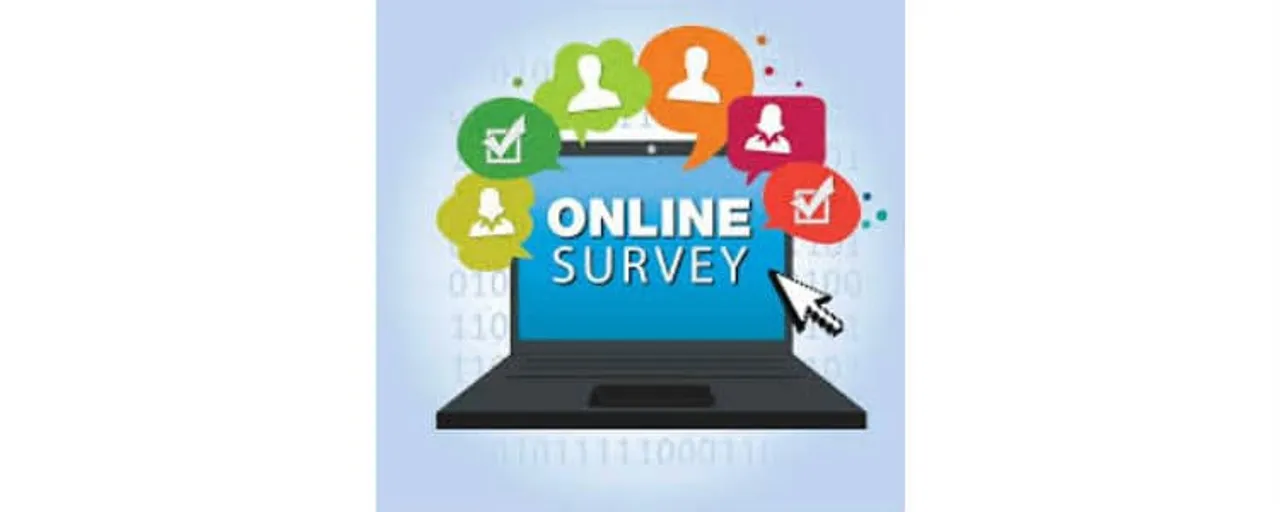 According to a DQ Channels survey, HP Inc. is the most channel-friendly company. The survey was conducted for a time frame of 3 months – April-May-June. With votes from channel community, HP stood out to be the winner of the survey with a share of 26 per cent votes.
The other organizations which were a part of the survey were – Microsoft, Dell, Cisco and Samsung. Where Microsoft stood second with 24 per cent votes, Dell came third with 19 per cent votes, Cisco is fourth with 16 per cent votes and Samsung stood last with 15 per cent votes.
A channel-friendly company is the one that supports the channel in every sphere. These spheres include credit limit, technical support, after sales services and warranty of products.
Moreover, a company that consistently works on the schemes, incentives and training programs for the channel partners is considered the most channel-friendly company. In order to reach the end customers, a vendor requires to immensely support the channel community.