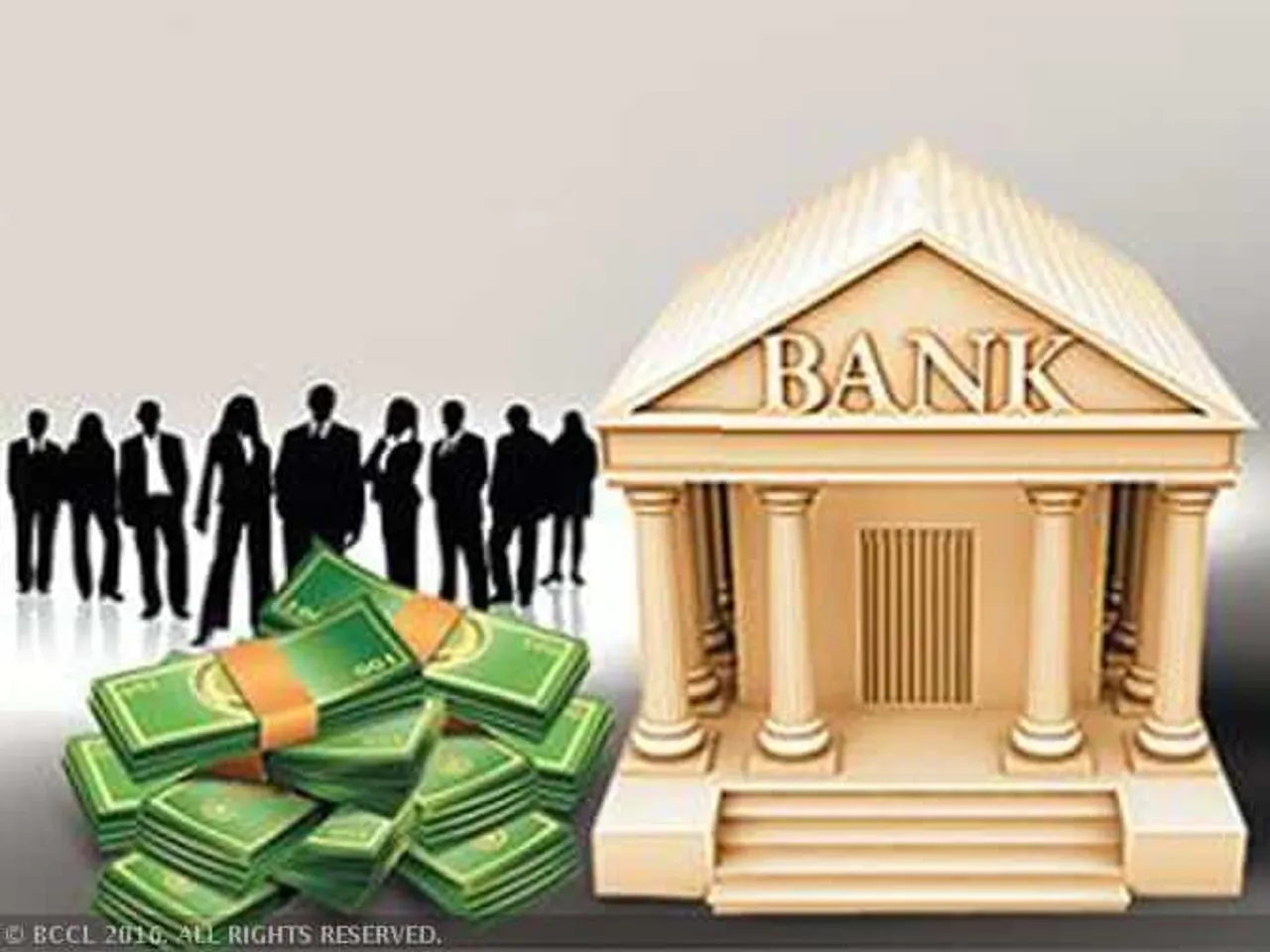 Authored by: Ashish Saxena, CTO, Au Financiers India Limited
Past
Au Financiers has always aspired to be a customer centric financial institution in India. This has been supported by strong technology infrastructure including core application to manage entire life cycle of customer loan account starting from origination till closure, Mobility solutions for all field staff doing collections and BI platform for management to track organization wide performance with capability to drill down till specific sales executive level. We have been utilizing data from external sources (eg: Credit Bureau, PAN Validations etc) to get more insights into credit worthiness of the customer.
Future
Going forward, we aim to improvise benchmarks set by us for customer convenience and operational efficiency. With wide range of products being offered on a Banking Platform across multiple channels (Branch, Contact Centre, Mobile apps etc), our proposed enterprise architecture is capable of meeting commitment that we have made with our customers and investors
We are implementing technology solutions that provide a differentiated experience, enhancing convenience for our customers and reducing operational expenditure at our branches. Au Financiers has taken a decisive step towards its proposed Small Finance Banking operations by entering into strategic long term contracts with technology partners having proven solution stack and established track record within banking industry globally over multiple decades.
Au Financiers has partnered with Accenture Services Pvt. Ltd. to design business processes, technology consulting, and implementation and support for different Banking Technology application for its proposed Small Finance Banking operations. Accenture is recognised as leader in implementation of cutting edge digital technologies, specifically in financial services across the world
We plan to offer various banking products and services across multiple channels with minimal manual intervention. Our field staff is planned to be equipped with mobile and tablet devices that can on board and service customer from any location. These applications are supported by strong analytics platform in the backend which provides real-time data feed to customers related to offers, recommendations and next best action basis customer priorities.
To support hosting requirements of leading application OEM partners (eg: Oracle, CRMNext, Newgen, Euronetetc), AuF has partnered with Netmagic to manage and support its Data Centre operations. AuF has come up with DC equivalent Disaster Recovery Site to ensure highest performance and uptime for all applications.
 Technology Led Operating Model
As we embark on our journey to transform ourselves into Small Finance Bank, we revisited our enterprise architecture and technology strategy to support additional products and services to be offered and address enhanced expectations and needs of our customers. Key technology design principles that we laid out are as follows:
Decoupled channel layerto address agility required and provision for evolving channels of customer interaction (eg: IoT) without disturbing underneath core applications
We are implementing Oracle ESB to manage provision and consumption of services betweenAuF and external partners and to monitor usage of AuF customer behaviour across channels and adapt channel experiences to customer profiles, context and preferences
We have decided to go for Out-of-the box implementation for all core applications to the extent possible without making any core level customizations and use point applications specialized for addressing business specific nuances. This would ensure seamless updates and upgrades that various OEMs would offer in future and reduce operational cost of maintenance of these applications
Straight through processing via effective orchestration of business processes based on customer behaviour. This would also ensure architectural modularity via a central integration hub to introduce products as AuSFB's business as well as services which are provided by AuSFB's strategic partnersevolves over time. This would also pave way to accommodate robotic automation for back-end processes to reduce bottlenecks, optimize TAT operational expenses
One customer hub to provide and improve the thorough view of customer regionally to the entire organization and to enable operational cross-referencing of customer information when necessary
Centralized analytics and reporting hub to generate real time and contextual insightsand dashboards that can be used across the bank.
As SFB, we intend to make significant investments in our IT infrastructure to be able to provide quality service to target customers at low costs. We have on-boarded best-in-class partners specialized in offering products catering to financial services globally and are continuously ranked as leaders quadrant of various independent technology research firms. We plan to migrate our existing loans to Flexcube CBS and customer data to CRM Next – thus providing a Greenfield landscape as we start our banking operations. New customers would be on boarded through CRM and LOS applications while collection of asset customers would be done through separate collections app provided by Newgen.
We intend to undertake the following IT initiatives to enhance our services:
Paperless Customer onboarding through eKYC& Biometric verification along with real-time bureau information backed up by custom application scorecard. Customers would be able to digitally sign these documents. Customer onboarding is mapped to extended workflow along with step-by-step TAT from lead generation by any of the channel to activating/disbursement for the account from back-office.
We intend to launch internet banking and mobile banking services. We, along with our IT partners, are in the process of developing mobile and tablet based solutions for sales and collections, such as handheld systems.
While all our metro and urban branches and hub branches in semi-urban areas will be equipped with ATMs, we will use micro ATMs to ensure last mile reach to unbanked customers. These micro ATMs will be deployed through our sales force and business consultants in rural and unbanked regions to ensure easy accessibility to cash processing services.
We will integrate customer data across multiple touch points such as call centers, our sales force, branches and web based and mobile applications to design custom offerings for our target customers through the use of data analytics and offer unified customer 360 degree view across all channels.
We intend to increase our call centre staff to approximately 300 personnel over five years of SFB operations with interactive voice response systems (IVR) systems integrated with customer relationship management (CRM). We intend to set up IVR systems in regional languages to cater to our extensive customer base.We will continue to use our dedicated grievance helpline and grievance redressal mechanism through our call centre to resolve customer complaints in an effective way. In addition to grievance handling, these contact centre agents will be equipped to handle Sales, collections, Customer service as well.
We have on boarded Euronet as our partner to setup Payment ecosystem covering cards, wallet, POS and other payment transactions (Bill Payments, Adhaar Payments etc)
These applications and processes are supported by Infrastructure strategy, Security strategy and IT operating model:
We have security framework to define a broad dissection of all possible components and topics which enable a high performance Security organization - in terms of processes, roles, governance & technical capabilities with corresponding available vendor solutions. Each component of the Security Framework is grounded by the same industry leading practices and standards to develop a cohesive top level structure.
To maintain the Information Security and continuity for the Business process, responsibilities are defined for all the stakeholders involved and proper Disaster recovery plan is documented
IT Operating Model to support post go live technology operations and user support is divided into six broader areas

Business/Customer Relationship Management
Service Strategy
Service Development
Service Management and Operations
IT Management
Supplier Relationship Management