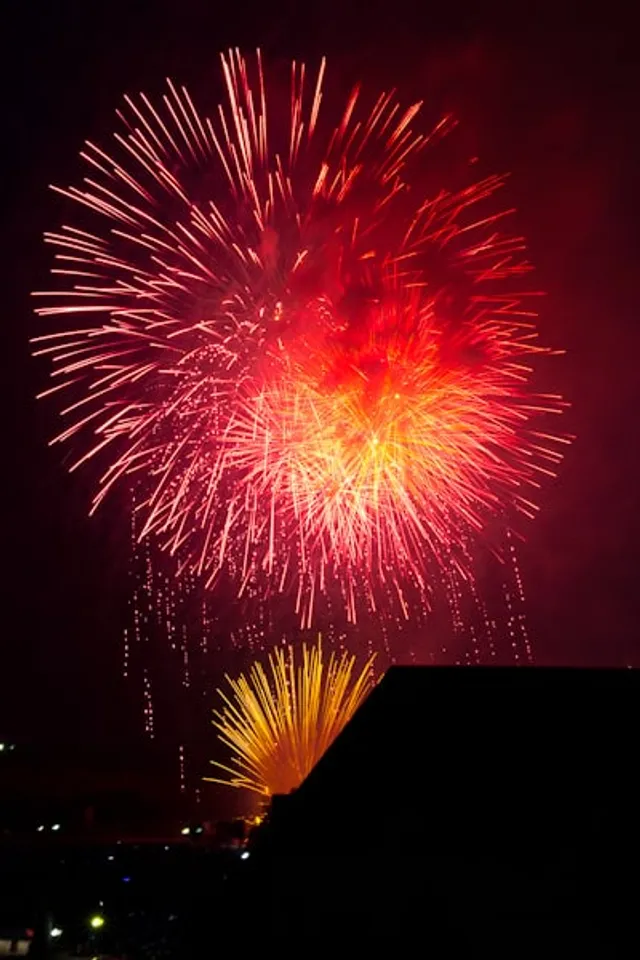 With festivals being only few days away, the search for the perfect gift for your friends or family members can be a tedious and elaborate task. Gifting sweets, chocolates, blankets etc are all passé and smart gifting is the new buzzword. Apparently, gadgets are the most desired gift which appeals across all age groups. One doesn't need to gift an iPhone 7 or any other expensive gadget to please anyone.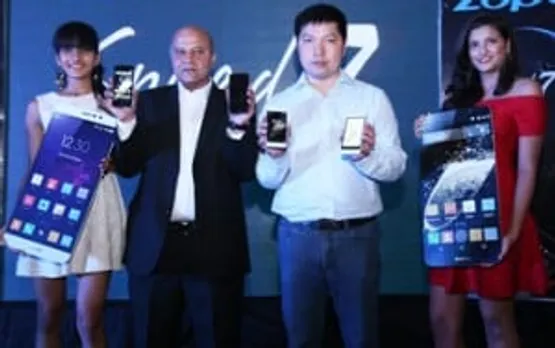 So just don't think about the bigger budgets and please your families, friends, bosses with their favourite mobile. Pick up the best from below most gift- worthy options in a hassle free manner and pocket friendly prices:
People particularly liking the higher internal storage - at price point of ₹ 13999 - this model is one of the top sellers in 10k to 15k price bracket.
One of the fastest selling devices among selfie enthusiast segment. Great camera & very reliable quality
Riding high on the bandwagon of Ranveer Singh as a brand ambassador - excellent value for money with 4GB RAM + Finger print sensor and the driving factor is additional 1 year warranty (total 2 years warranty)
For those who are looking at slightly bigger screen than regular 5-inchers. Huge marketing campaign and display screen flash have helped to garner more sales
The main driving factors are - 1 year additional warranty (total 2 years) + jio preview offer - one of the cheapest 4G phone with 3GB RAM - good combination and good camera.
Now people have started preferring better camera and one notable factor is awareness about warranty & service centre availability. LeEco scored highest because they have got huge service network compared to Xiaomi. Lenovo took the beating because of bad reputation in services.
Authored By: Sanjeev Bhatia, Co-founder, Onlymobiles.com