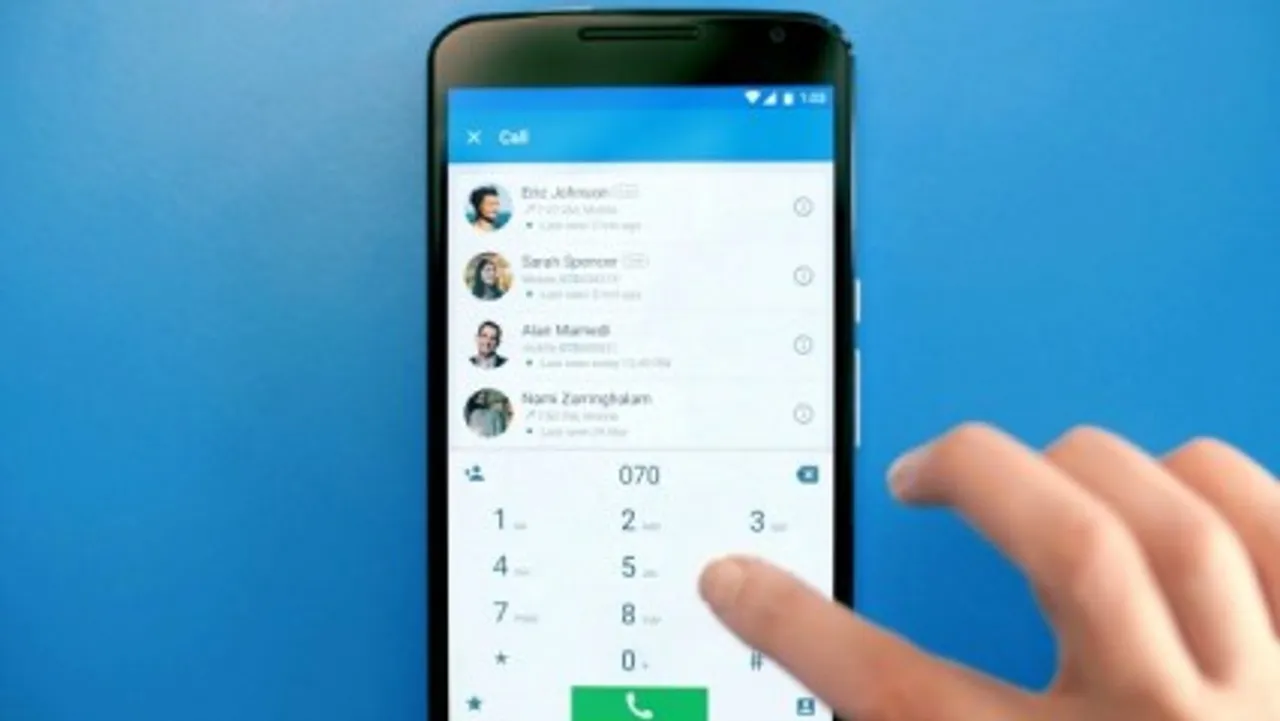 Housejoy has recently announced a strategic partnership with Truecaller, one of the leading communication platforms in the world, to give its users a quick and seamless one-tap on boarding experience.Housejoy has been constantly expanding their service offering and this integration would enable Housejoyto provide an easy phone number based identification as well as a trust based engagement experience.
With Housejoy's core motive to serve the consumers with a frictionless interaction, they are constantly introducing innovative ideas to make user interface simple and convenient for the customers and the partnership with Truecaller is a firm step in that direction. Truecaller'sTrueSDK will help in instant user verification, hence simplifying the app on boarding experience. It will make the authentication swifter and secure for the users. TrueSDK has been integrated into Housejoy's Android & iOS mobile apps and will be integrated soon on mobile & desktop web platforms too.
Commenting about the partnership, Saran Chatterjee, CEO, Housejoysaid, "It will help reduce a key friction point in the user on boarding process; ensuring that our customers get a secure and easy one-tap sign-up/sign-in experience via Truecaller"
A recent report by analytics platform Localytics found out that apps that asked users to sign up during the first session had 17% abandonment rates and only 41% app retention rates, Truecaller'sTrueSDK aims to bridge this gap and has become the right fit in fulfilling this critical need with its flexible and one touch phone number based authentication kit.
Speaking on the announcementPriyam Bose, Director of Worldwide Developer Relations at Truecaller said, "It is critical to minimize friction for mobilefocused businesses, especially during user onboarding in mobile apps to create user delight and catalyse growth. With Housejoy, we are truly committed to offer a smooth user registration and trust based experience for millions of users."
Truecaller provides a suite of unique services such as a dialer that offers caller ID, spam detection, messaging and more. Currently, Truecaller has a 150 Million user base in India. India is now its largest market where they're seeing explosive growth.