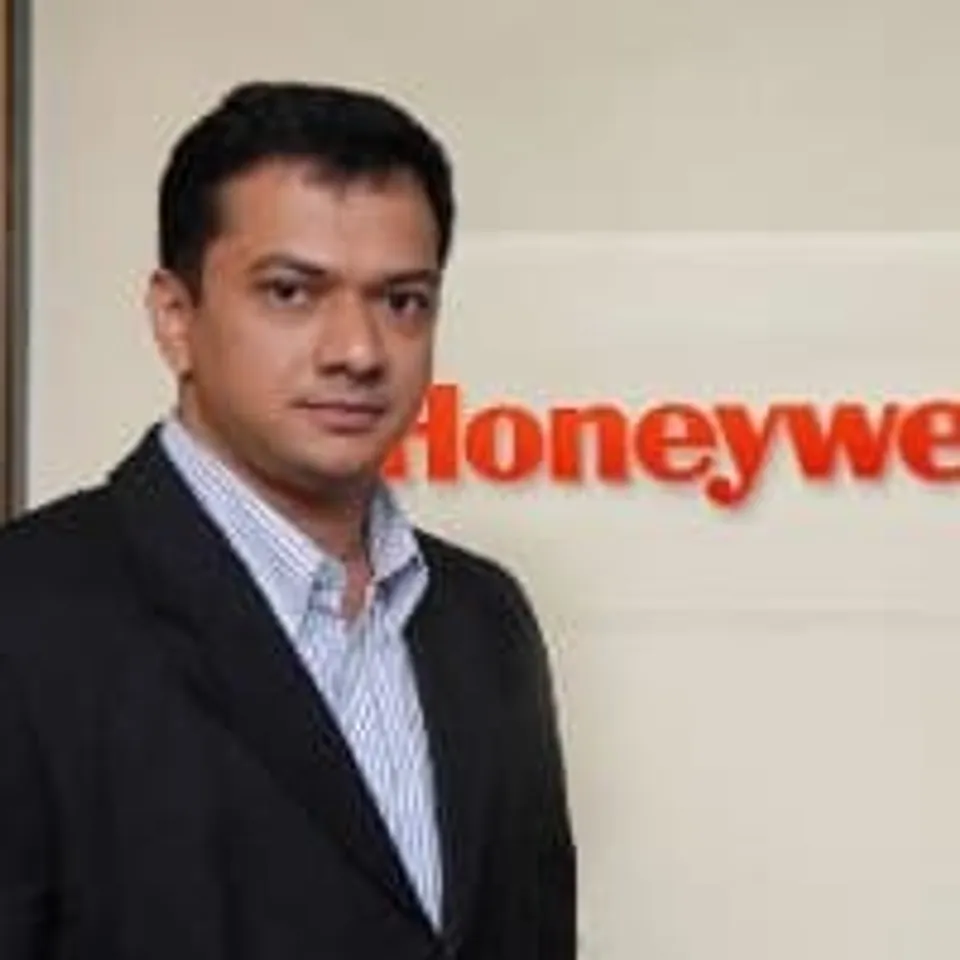 Honeywell recently organized Asia Pacific Printer Tour at Taj Ambassador, New Delhi for notifying the channel partners and distributors of their upcoming launches and various product specifications. Agenda for the event includes; technical presentations from various printer experts, working printer demonstrations, scanning & mobility product displays, and new launches.
Attended by IT industry's leading honchos and channel partners, welcoming the guest Shailesh Deshmukh, Country Sales Manager- Honeywell Scanning and Mobility highlighted on various products of Honeywell and on the importance of the future of the IT business and how has IT business enabled young and building consumers to change the landscape.
Speaking on the occasion Asim Joshi, General Manager, Sensing and Controlling, Honeywell further initiated to speak about the company and how it is going to influence the market in future times. "The event is our initiative of giving an overview of the printer division to the partners and various customers worldwide", Asim added.
After successful edition in Australia, India edition of Honeywell's Asia Pacific Printer Tour was conducted in three cities including New Delhi, Mumbai and Chennai.
Janet Cai and Ow Song Thiam, Regional Sales Manager, Singapore were also present at the event, in an exclusive interview with The DQ Week  Janet Cai said that the main focus of the company is to bring best printers to the market with giving a affordable-hand to the customers and in turn earn better revenue.