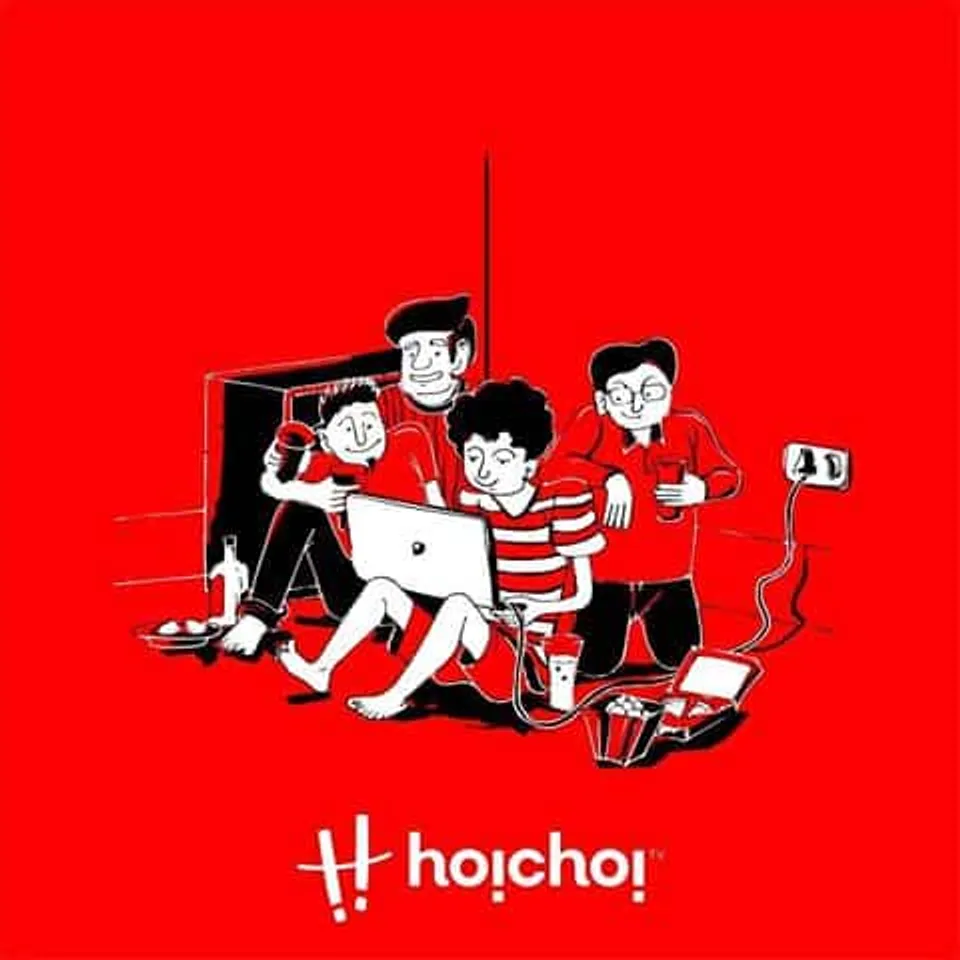 SVF has roped in New York based ViewLift as its technology partner for Hoichoi - the soon-to-be-launched one-stop online video streaming destination for the largest collection of the best in Bengali entertainment content.
SVF gave the mandate to ViewLift in October 2016 to develop the Hoichoi app as well as the website. The beta version has already been launched on iOS and Android platforms, with the final version being readied for a grand launch in 2 weeks.
Vishnu Mohta, Co-Founder, Hoichoi said, "We chose ViewLiftas our technology partnerbecause of their expertise in the OTT space with the leading media and entertainment brands in the worldand their ability to deploy a full-service video infrastructure rapidly, supporting distribution – consumption-monetization across all major platforms and devices- Android, iOS, Roku TV, Apple TV, Amazon Fire TV and Chromecast."
With Original Web-Series, Short Films and Documentaries exclusively for Hoichoi in the pipeline, it will also have over 500 Bengali Movies and 1000songs for audio streaming at the time of its public launch.
Manik Bambha, CDO and CTO, ViewLift said, "We are glad to be associated with the development of the next big thing in India's OTT space. Hoichoi is well positioned to capture significant opportunities in the space with a niche offering meant for Bengali consumers. We are confident that through this digital platform, subscribers will be able to stream on-demand content seamlessly. Hoichoi will benefit from our extensive marketing, data and analytics tools that will help them enhance interaction with their audience."
ViewLift gives its partners access to an analytics platform that is unparalleled in the industry. Generated from every platform, piece of content and end-user, the data ViewLift provides allows for rapid and granular analysis of traffic, engagement, revenue and marketing.