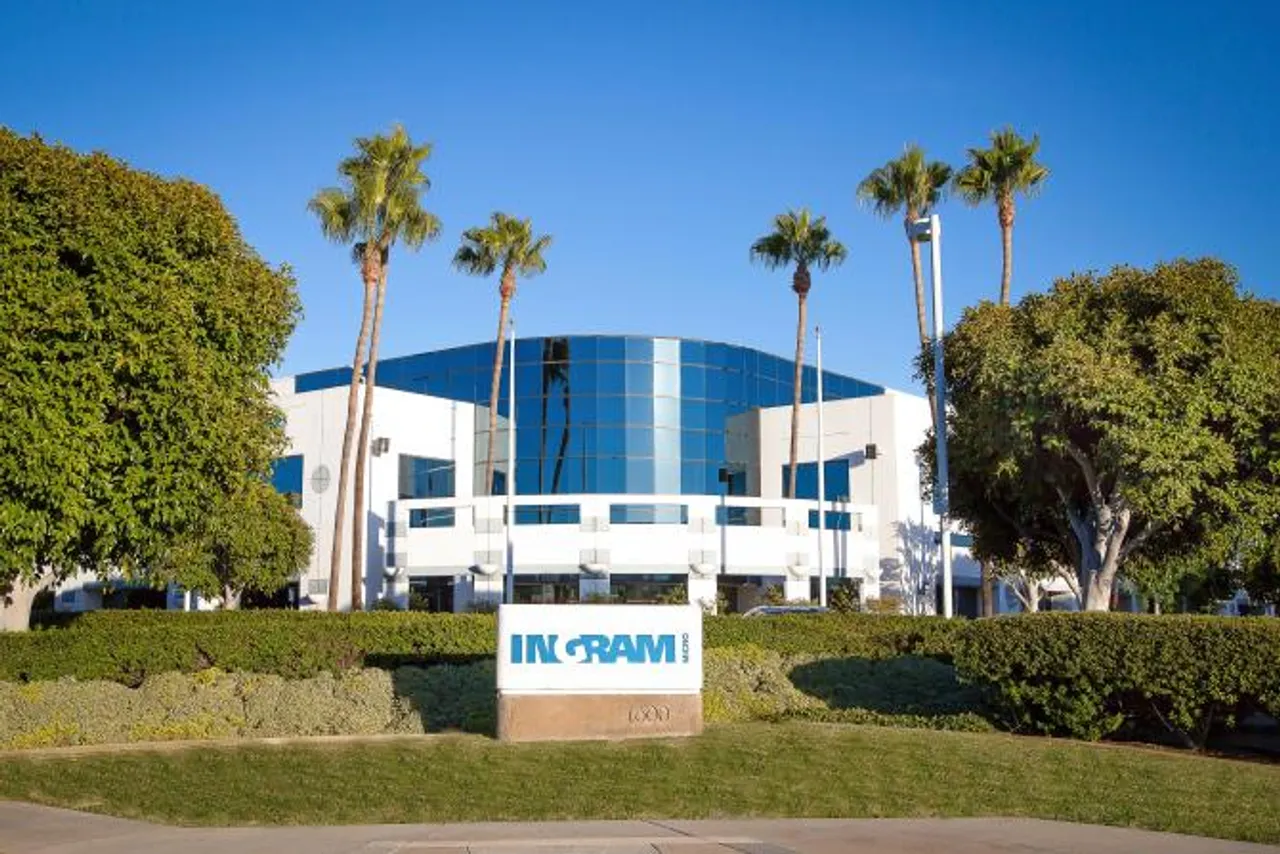 HNA Group, Chinese aviation and shipping conglomerate is buying electronics distributor Ingram Micro Inc for about $6 billion, the latest in a string of overseas deals by Chinese companies.
The offer of $38.90 per share from HNA unit Tianjin Tianhai Investment Co Ltd  represents a 31.2 percent premium to Ingram's closing price on Wednesday.
Shares of Ingram Micro, which distributes products ranging from Apple Inc's iPhones to Cisco's network equipment, were trading at $36.40 in after-hours trading.
Chinese companies have been aggressively splurging on foreign acquisitions to sidestep slowing domestic growth. Chinese firms spent more than $100 billion on overseas acquisitions in 2015, the most ever.
But some Chinese deals have hit a roadblock in the United States after the U.S. Committee on Foreign Investment in the United States raised concerns over national security.
Fairchild Semiconductor said on Tuesday it had rejected an offer from China Resources Microelectronics Ltd and Hua Capital Management Co Ltd, citing concerns over the U.S. approval process.
Ingram said in a regulatory filing that Tianjin Tianhai will be required to pay the company a fee of $400 million if the deal is terminated following a CFIUS investigation.
"I don't expect it would be a security concern as Ingram Micro is a distributor of the equipment, and the vast majority of the products do not go to high-security customers," Northcoast Research analyst Keith Housum said.
The deal will help HNA Group, the owner of China's Hainan Airlines  and the largest stockholder in Tianjin Tianhai, bolster its logistics arm with Ingram's supply chain network.
It will also give the company a stronger foothold in high-growth emerging markets through Ingram's large international presence.
As part of the deal, Ingram Micro will suspend its quarterly dividend payment and its share repurchase program, it said. Morgan Stanley was financial adviser to Ingram Micro, while China International Capital Corp Ltd and Bravia Capital were lead financial advisers for HNA Group.