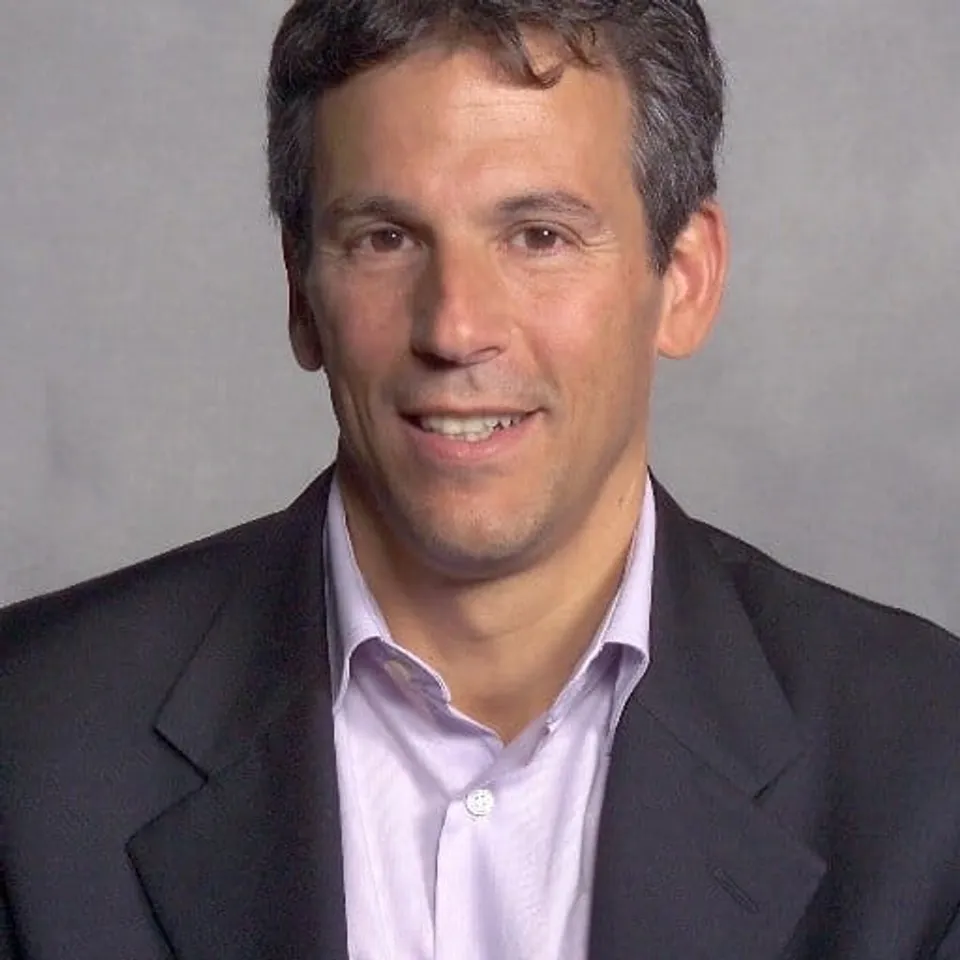 Ethisphere Institute has recognized Hitachi Data Systems (HDS) as one of the 2015 World's Most Ethical Companies. Hitachi has been named on the list of the World's Most Ethical Companies for the fifth consecutive year, highlighting the company's longstanding dedication to continued support and promotion of ethical applications and practices.
"Every day we strive to embody the Hitachi Spirit and Values that make this organization great and receiving this award for a fifth consecutive year illustrates that we are succeeding in our mission," said David Karas, vice president, Ethics and Business Conduct, Hitachi Data Systems. 
The company has aligned itself to prosper with new and disruptive technologies in cloud, mobile and Big Data, and continues to execute on the Hitachi vision of Social Innovation, shaping tomorrow's best business practices with integrity and corporate citizenship at every step.
"As a leader in technology around the world, we are bringing the highest levels of ethical standards into every deal and transaction. By practicing high ethical business practices, promoting a culture of inclusivity and living our values every day, we are demonstrating that a company can be successful while still being ethical," added Karas.
"The 2015 list of the World's Most Ethical Companies recognized 132 best-in-class companies across more than 50 industries that are leading the conversation and setting the standard around corporate ethical behavior," said the Ethisphere Institute's CEO, Timothy Erblich. "Hitachi Data Systems has earned its place on the list of the World's Most Ethical Companies for five consecutive years through a dedication to best practices in compliance program development, adherence to leading governance practices, and through its focus on a strong tone from the top and robust culture of ethical conduct."