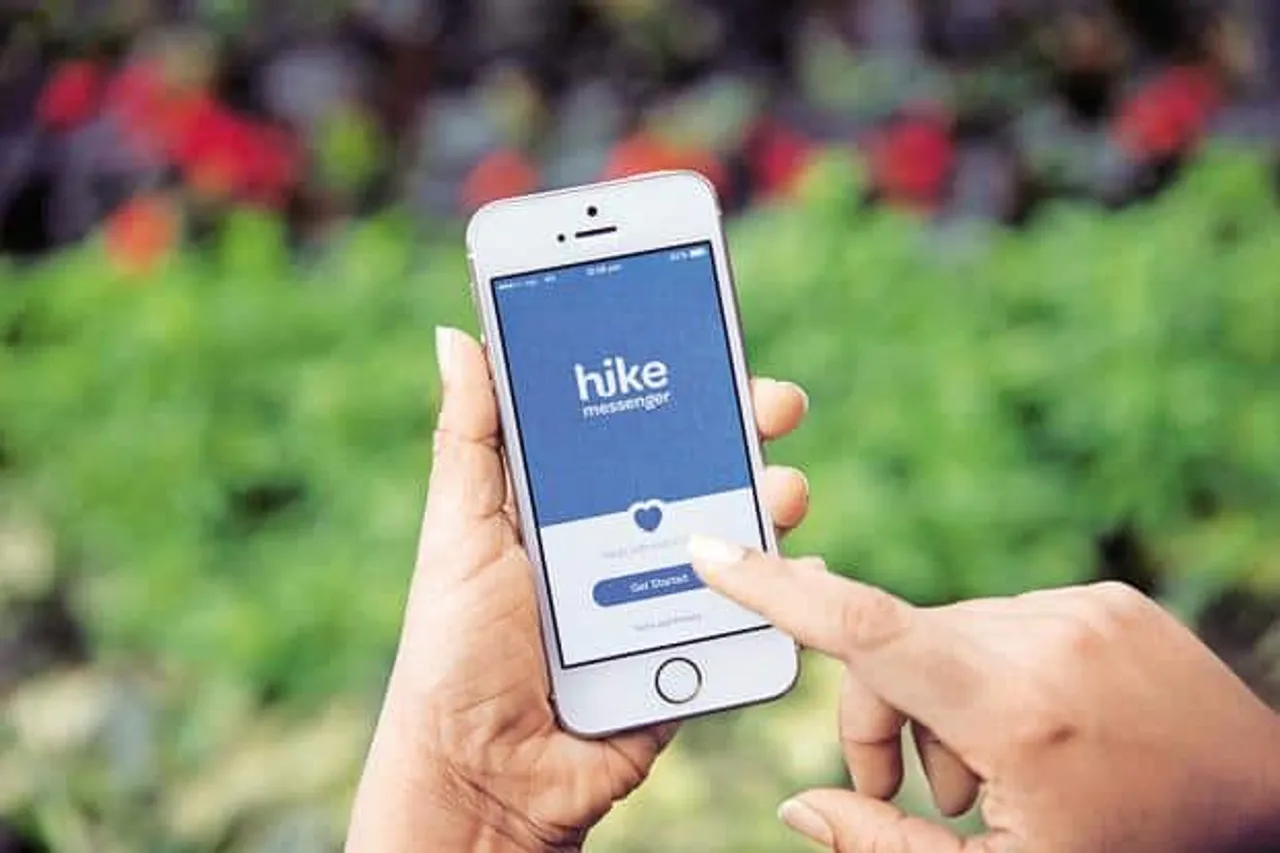 Hike Messenger announced that it has crossed 10 million transactions per month on its Wallet, growing 100% month-over-month. Hike is the first messaging app to integrate payments in India and Hike Wallet has seen exponential growth over the last two months. Of the 10M transactions, 70% were on recharge and the remaining 30% on P2P.
The app also has been redesigned to provide easy access to transactional services on the new home screen. Users will no longer need to scroll through the chat thread or look for the services they want to go to. One can view the entire portfolio of services and just tap to access these and pay seamlessly through the Hike Wallet.
Seeing this phenomenal response, with just a simple set of services like Recharge & P2P, Hike is planning to add more services like cab bookings, bus, train, movie tickets and pay bills in Q1 2018.
According to Kavin Bharti Mittal, Founder and CEO, Hike Messenger, "The growth on the Wallet have been tremendous and honestly, we're just getting started. On the back of this growth, we've launched an updated design to make it easier to discover and transact with services on Hike. It's also become quite clear to us that our users want more services. So we're heads down working hard to bring things like booking taxis, movie tickets and more to the platform. Expect these to start rolling out as early as next quarter.'