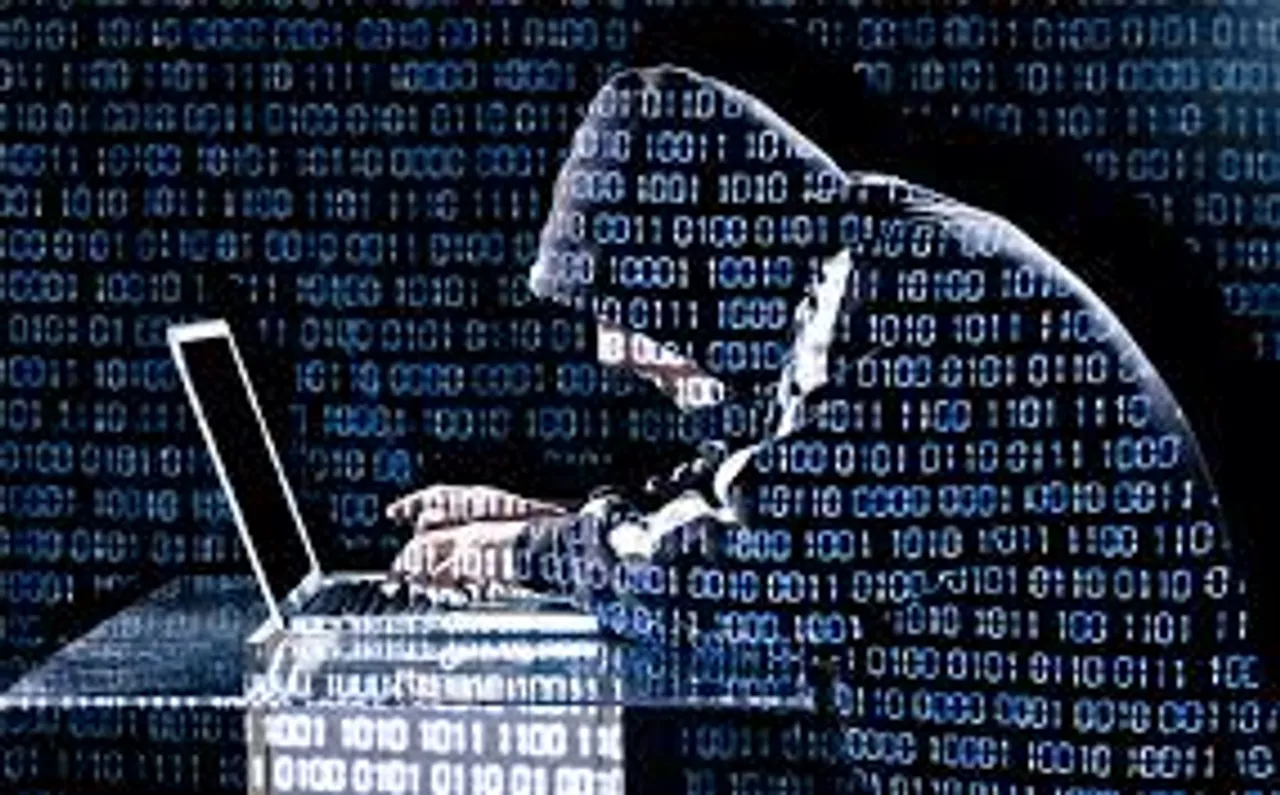 Two hackers allegedly from the Netherlands claimed to have broken into seven Indian High Commission websites, publishing online the login details, passwords and database containing names, passport numbers, email-IDs and phone numbers of people of Indian origin, media reported on Monday. According to a report in E Hacking News website, the Indian High Commissions where data breach happened are in South Africa, Libya, Italy, Switzerland, Malawi, Mali and Romania. The hackers with Twitter names Kapustkiy and Kasimierz L later dumped the database on Pastebin.com (which later removed the details). "I am from the Netherlands. I've found several SQL on their websites and I reported it. But they ignored me so I dumped there db ," one of the hackers told E Hacking News in an email. The hackers allegedly leaked details of 161 Indians living in South Africa, 35 in Switzerland, 145 in Italy, 305 in Libya, 74 in Malawi, 14 in Mali and 42 in Romania.
The Indian Embassy in South Africa (http://www.hcisouthafrica.in/) was the first one to be hacked. 
The Indian Embassy in Bern (Switzerland) was the second target (http://indembassybern.ch/) which had three databases with 19 tables with total 35 entries and login details with passwords.  "The compromised data includes the name, last name, email id, address, college and a course where students are enrolled," the report added. In Italy, the hackers entered into three databases with 149 entries, including the name, email-id, telephone numbers and passport numbers. There was no official explanation from the Ministry of External Affairs on this development. SQL (Structured Query Language) injection is one of the most widely exploited web application vulnerability used by hackers to steal data from online businesses' and organisations' websites. 
This web application vulnerability is typically found in web applications which do not validate the user's input.  "As a result, a malicious user can inject SQL statements through the website and into the database to have them executed," www.netsparker.com reported. Earlier this year, there were multiple reports that websites of seven Indian embassies were hacked and defaced by a group claiming to be from Pakistan.