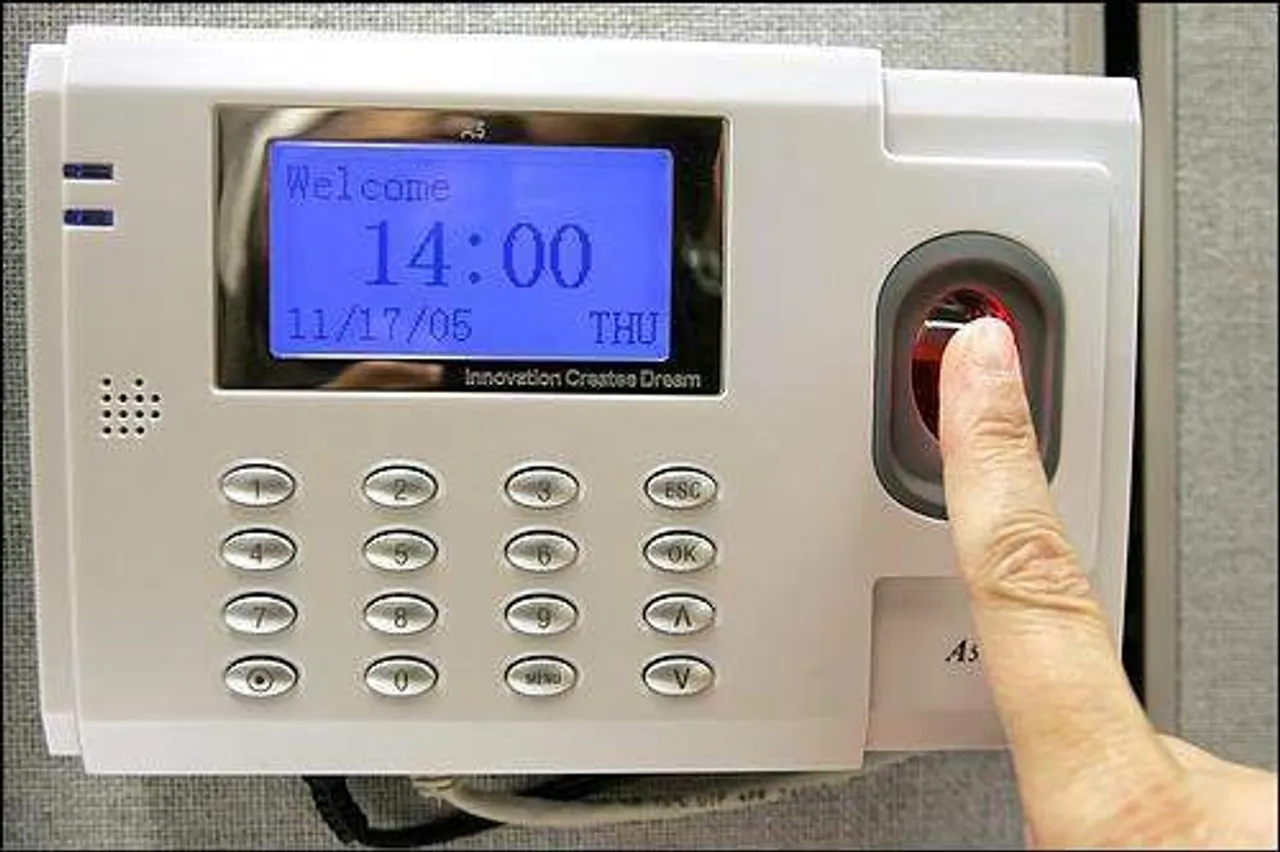 Health directorate sought progress report from its officials in various districts on installation of biometric machine for marking attendance of doctors and other healthcare staff.
The health department issued letters to its officials in entire state on February 10 to remind them for installing biometric attendance machine before February 15.
Besides, officials have also been directed to send the progress report on it.
It will become mandatory from February 16 for all doctors and other healthcare staff in all government-run hospitals under health directorate to mark attendance through biometric attendance system.
A health directorate official said they made it compulsory as they were frequently receiving complaints of healthcare staff not reaching on time for duty and leaving the hospital early. He said current system is to sign on a register to mark attendance. The attendance register does not have mention of times when doctors or other healthcare staff coming on duty and leaving the hospital.
"Now biometric attendance system will keep monitoring of attendance of individual doctors and other healthcare staff along with duration of staying in hospital.
Officials said they have asked officials in districts to send the report on installation of biometric machines at the earliest. "If they have not installed it yet, they should do it before February 15. They can purchase these machines from Medical Relief Society," the official said.
The directions are applicable for all district hospitals, sub-division hospitals, satellite hospitals, TB clinics, community health centres, primary health centres, and government dispensaries.
Now, it will be compulsory for doctors, nurses, paramedical staff, lab technicians and other staff to mark attendance through the new attendance system.
Pali has already implemented the biometric attendance system in all its government hospitals. In its endeavour, Pali has become the first district in state where biometric attendance system has been installed for doctors, nurses, lab technicians and other staff in government hospitals.