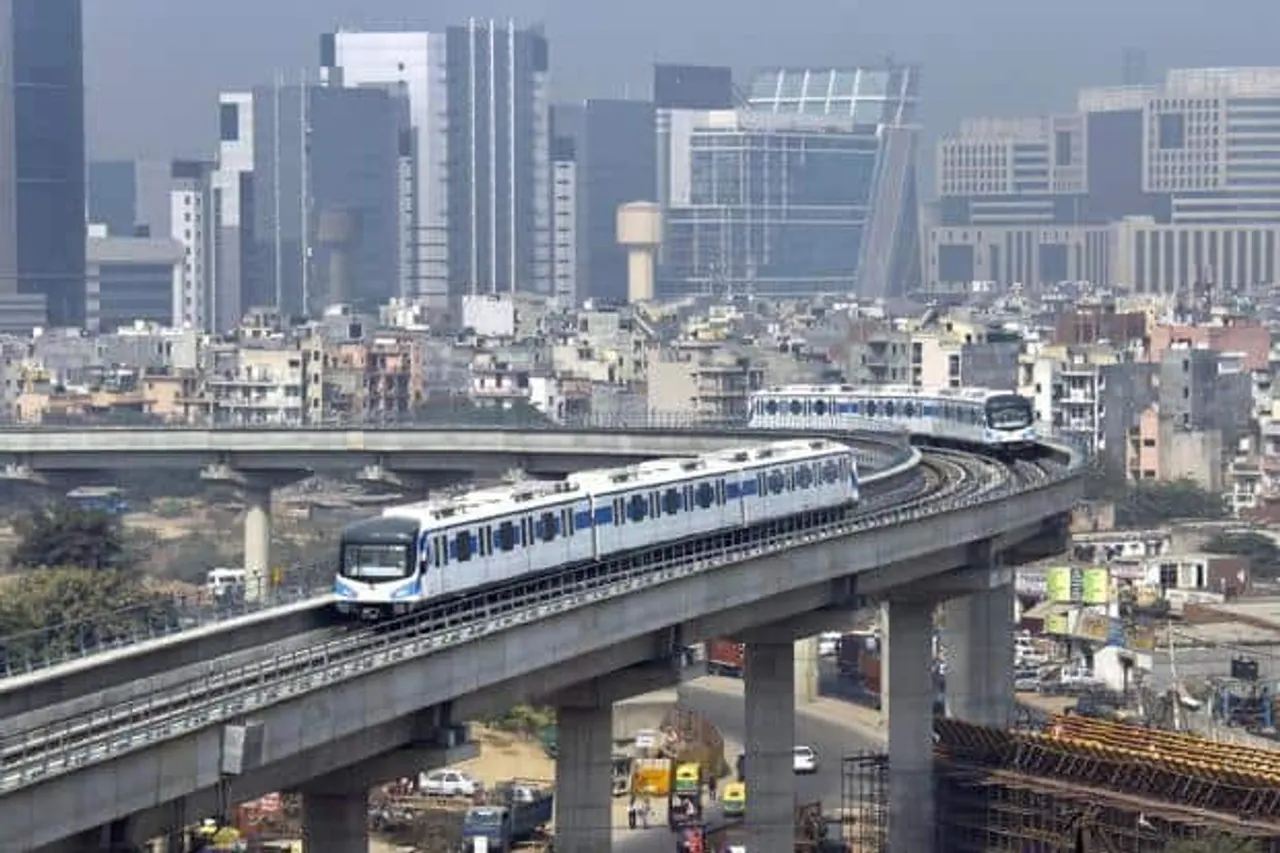 Gurgaon IT Association to organize an event in January end to educate partners about the change in market and how to tackle the situation in the time of demonetization. This event will be sponsored by HP and Co-sponsored by Honeywell and Epson.
This event will also showcase some products by Epson and Honeywell on their particular stalls. There will be sessions also on how to control the down in market and how to do business at this stage of market. Most of the partners are worried due to down in market because of cashless period, some of the dealers starts using POS machines for transactions but some are still not using them.
So in the mean time the event will also teach them the benefits of doing transactions through POS machines. This event can help a lot to the dealers to stop the continuously downfall in market and rise back with an increase in sale. Whole India is supporting demonetization but side by side they are also facing problems in daily life due to insufficient cash availability, we all know the problem will take time to resolve and patience is required but in this case we have to take some steps to pass this period without much problem. These types of events generally are for the well functioning of association members and to update them with new technology and also to tell them about the latest trend in market. Also to discuss what will be the best strategy to go to the market at a particular time to maximize the profit as much as possible.
"We are organizing this event to understand the current status of market what steps need to be taken, also our co-sponsors display some latest products of their in market," said Vijay Sharma, Secretary, Gurgaon IT Traders Association.