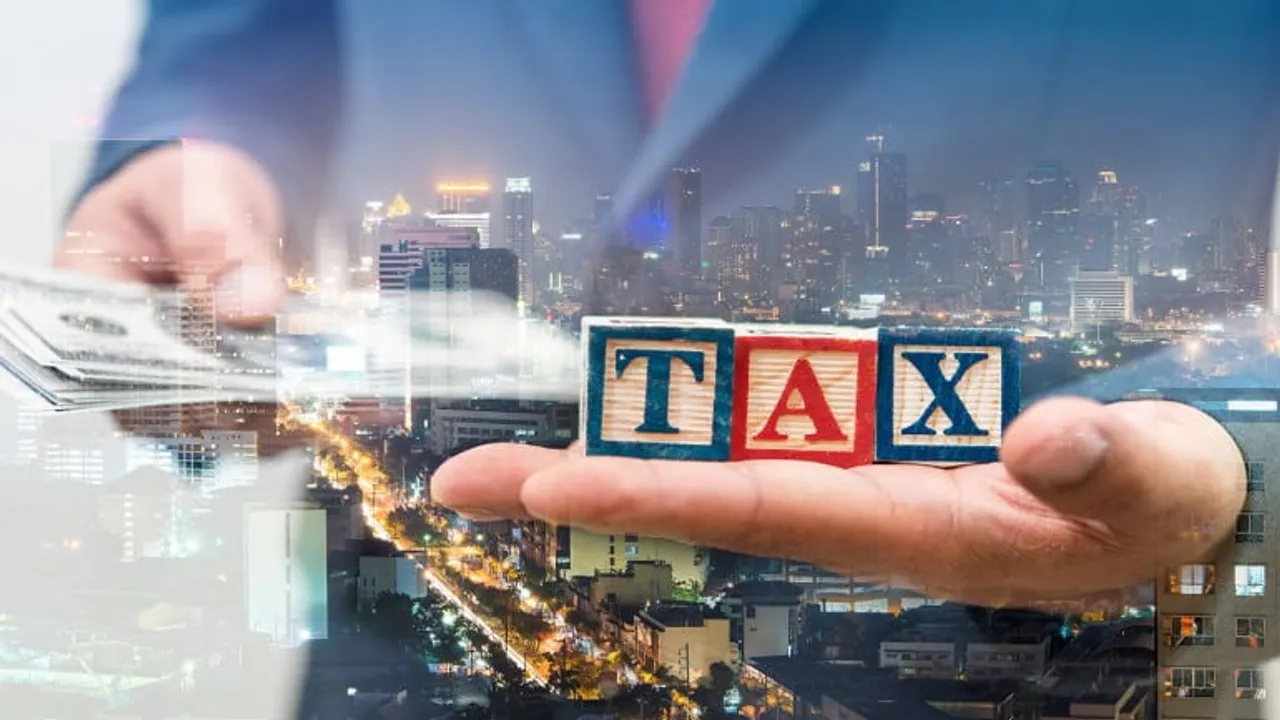 India's new Goods and Services Tax (GST), its biggest tax reform since independence, will unify a $2 trillion economy into a single market - and demand massive changes for small businesses that will have to go online to file their taxes.
Major software and service players, IT companies and tax advisers are teaming up to market GST compliance products to firms large and small.
But the new requirements have also led to the emergence of boutique players offering to help firms connect to the new GST Network, the vast IT back-end system that will crunch up to 5 billion invoices a month.
Rahul Garg, a former Google executive, is positioning his e-commerce firm Moglix for the GST's launch on July 1 when, at a stroke, at least 6 million companies will have to start filing taxes returns online.
Moglix, founded in August 2015 with $5.9 million in venture capital, is a marketplace for industrial equipment that links 200 large manufacturers and 40,000 small- and medium-sized enterprises, or SMEs. Garg will offer a GST compliance product to this ecosystem for free but also sees a wider opportunity.
"We'll put it out as a commercial model that will be a no-brainer for all SMEs," said Garg.
While a public-private partnership will run the GST Network, the design of the tax is creating a new class of businesses that enables firms to connect to this network through their secure data pipes.
Already, 34 of these so-called GST Service Providers, or GSPs, have been accredited. Another 160 have applied for accreditation - including Moglix.
The other key element of the GST's architecture is the Application Service Provider, or ASP, a software interface that ensures invoices are properly formatted and reconciled with those of counterparties. In a bid to reach smaller businesses, some companies are marketing "bundled" software that includes both ASP and GSP solutions.